With cruising continue to grow in popularity around the world, it's no surprise that many destinations are benefitting from the influx of new travellers. Here are just some of our top picks for what are going to be and continue to be hot cruise destinations in 2020.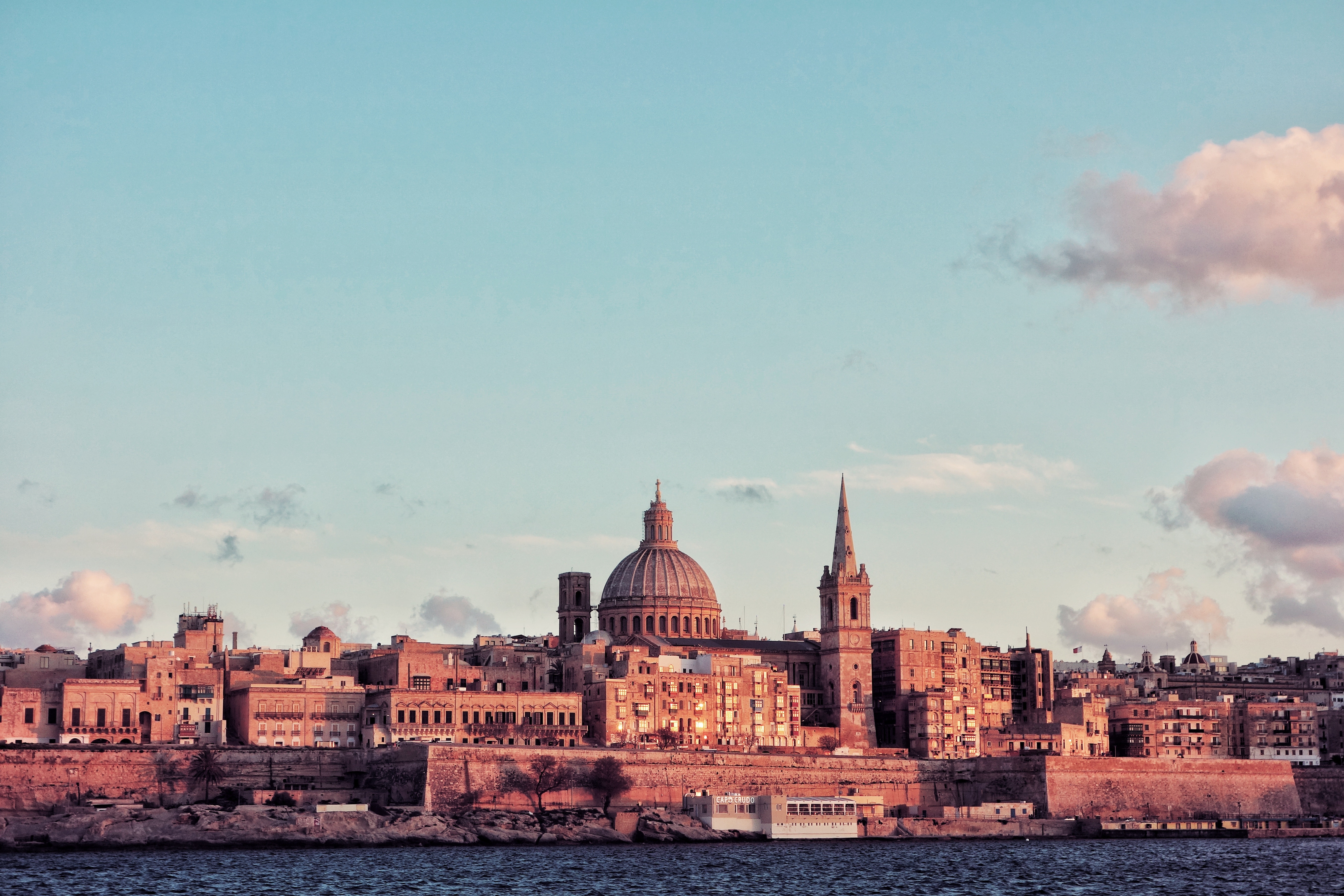 Image: Valletta, Malta
MALTA
This southern Mediterranean country is currently enjoying a surge in tourism, and travellers to the region are spoiled for choice – whether you're up for sunning yourself by the sea, experiencing the thriving nightlife, or looking to unleash your inner historian, Malta really does have it all. Dotted with medieval towers, wayside chapels and some of the oldest known human structures in the world – left behind by Romans, Frenchmen, and the Knights of Saint John – Malta has often been described as an "open-air museum". Pack your walking shoes and a sense of adventure, and you will be well-rewarded!
CRUISE OPTION: Princess Cruises is whisking passengers away from Sydney in 2020 on a series of World Cruises on board Sea Princess, stopping in at Malta's capital city, Valletta. Departing on 12 May, guests can choose from either 70, 51, or 106 night itineraries, all of which make Valletta home for a day along the route.

Image: CocoCay, Bahamas.
BAHAMAS
Crystal clear water, exclusive islands, and a rich royal history has made the Bahamas a firm favourite among cruisers the world over and there is no better time to explore the tropical wonderland, with a range of cruise lines not only calling in at the region, but also building their own VIP islands designed to impress.
Whether you're looking to explore the lively streets of the region's capital Nassau, relax by a pristine ocean pool, or brush up on your history at the Heritage Museum, the Bahamas is a bucket list destination for a very good reason. Snorkelling, swimming with the local pigs, and indulging in local cuisine are must-dos, and while the region is a year-round cruise destination, the winter months are generally the best time to see the islands as they attract fewer crowds.
CRUISE OPTION: Royal Caribbean offers a number of Bahamas-based itineraries, most of which depart from New York. The cruise line's popular eight-night Bahamas Cruise sets sail from New York bound for Orlando, before stopping to pay a visit to the brand's own private island Perfect Day at CocoCay. The trip finishes up in Nassau, before returning to New York.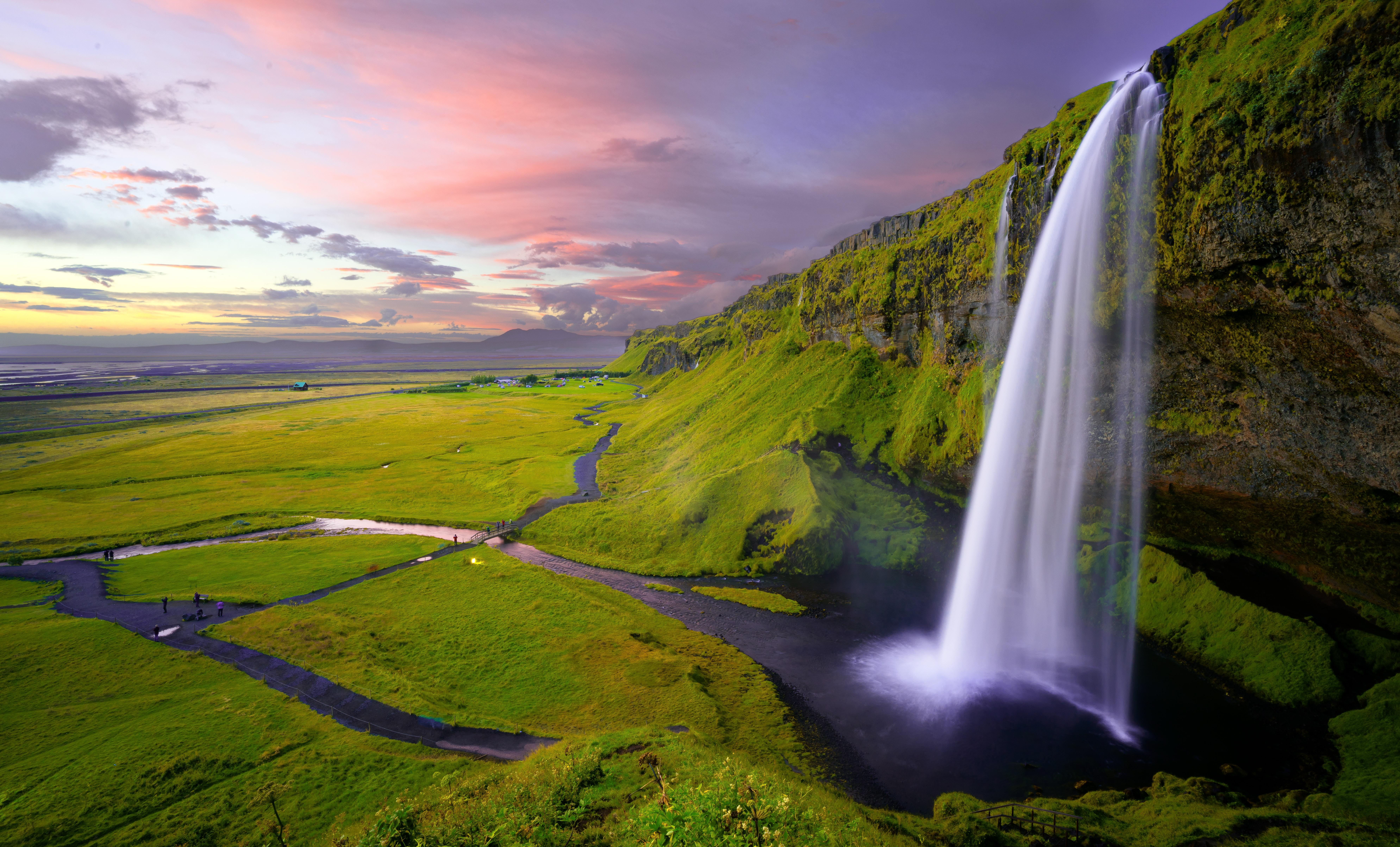 Image: Seljalandsfoss Waterfall, Iceland.
ICELAND
Despite its chilly-sounding name, Iceland is proving to be one seriously hot cruising destination, with tourism to the country steadily growing over the last few years. According to Iceland's tourist board, more than 147,000 passengers visited the country on 167 different ships in 2018, with 2019 figures predicted to climb even further. Nicknamed "the Land of Fire and Ice", Iceland is perhaps best known for its stunning midnight sun vistas and bewitching northern lights, but there is so much more to this unique destination.
Visitors can enjoy geothermal baths, spot one of the elusive Icelandic whales, experience the unforgettable wilderness from the back of an Icelandic horse, or hike up one of the country's majestic mountains. And that's just on land. Arriving by ship means tourists can get a glimpse of the country's natural splendour from the water, with some cruise options allowing passengers to circumnavigate the whole country for a truly unique way to view all it has to offer.
CRUISE OPTION: Don't want to miss a second of what Iceland has to offer? Scenic's 22-day Ultimate Arctic and Iceland tour is a great way to see the country by water. The cruise will take you past rocky volcanos and thundering waterfalls, glittering glaciers and craggy mountaintops, before heading north to explore the east coast of Greenland and finishing up in Svalbard.