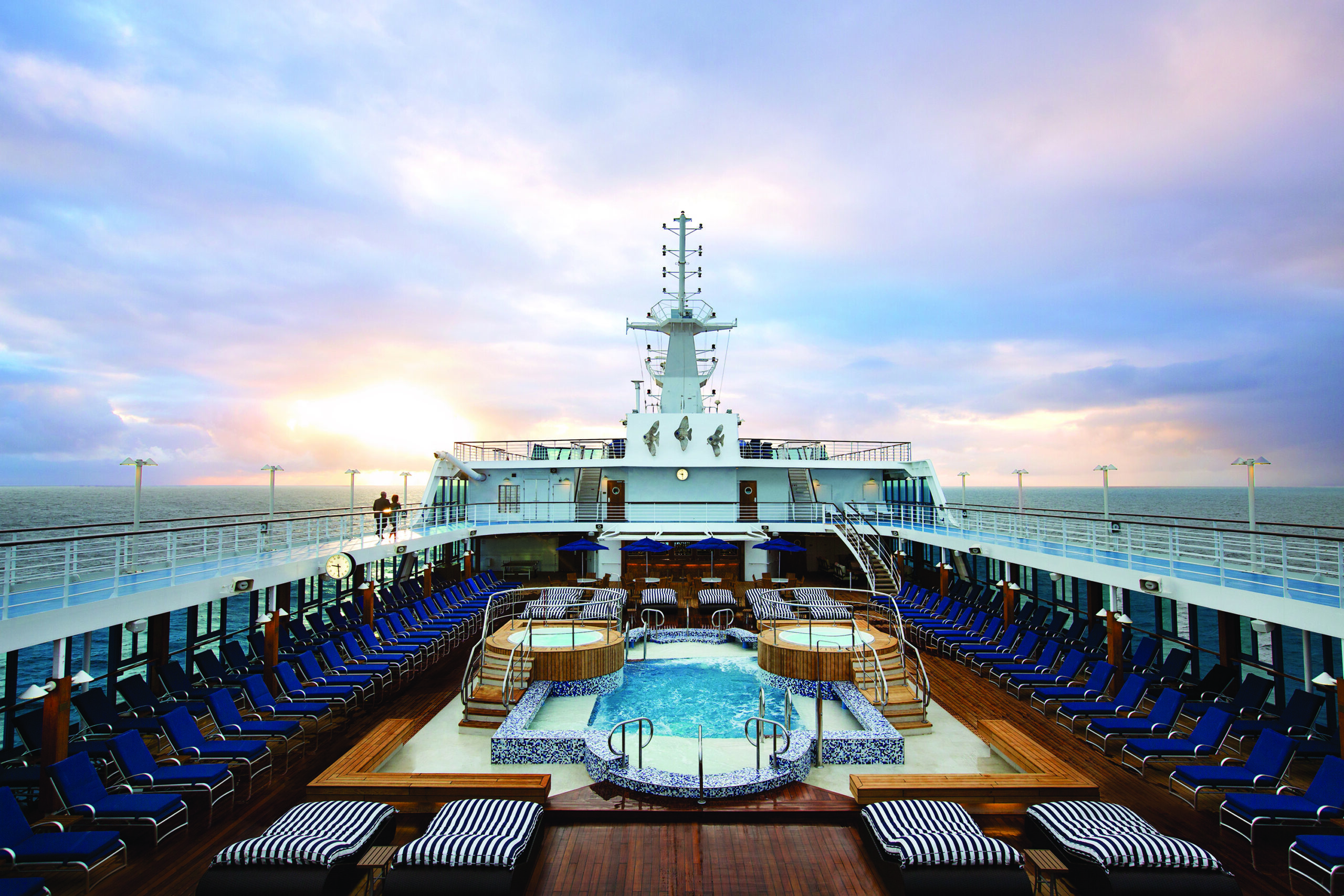 We recently had the opportunity to experience the reimagined Oceania Regatta. Having cruised on her in 2018 it was great to see what changes had been made, with new soft sea and sky tones a feature of the elegant update.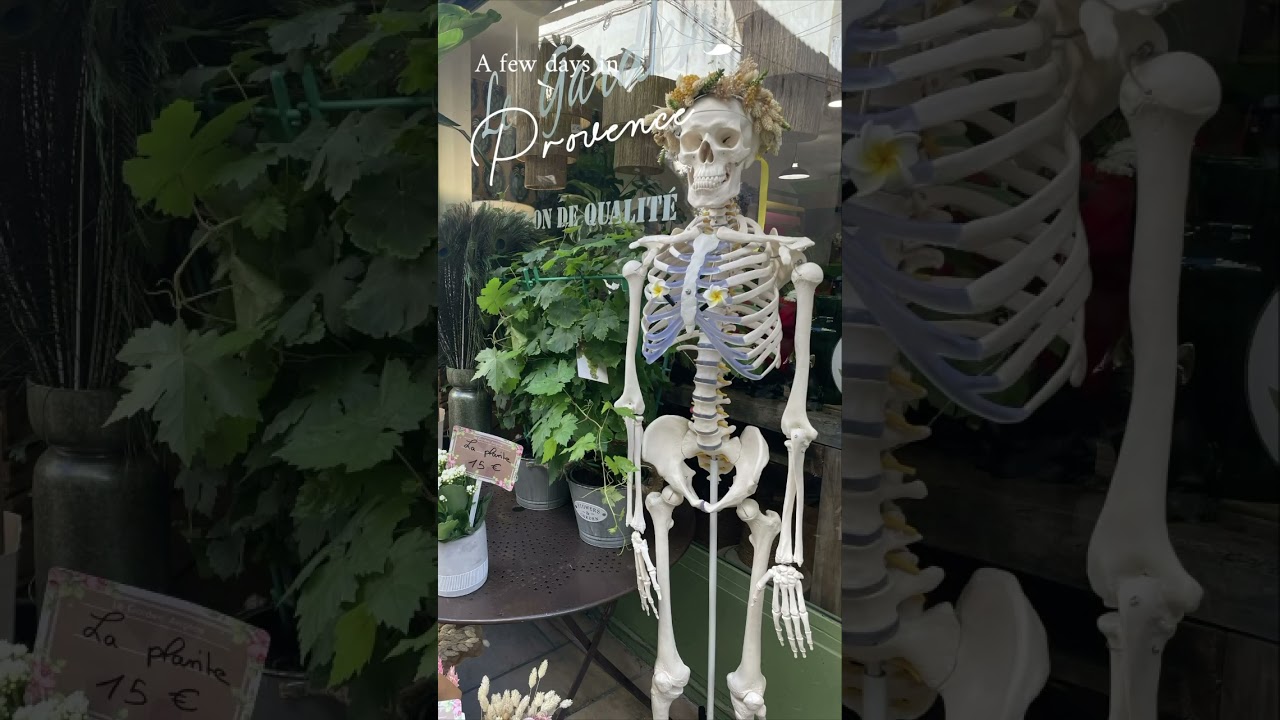 Once of France's many spectacular regions.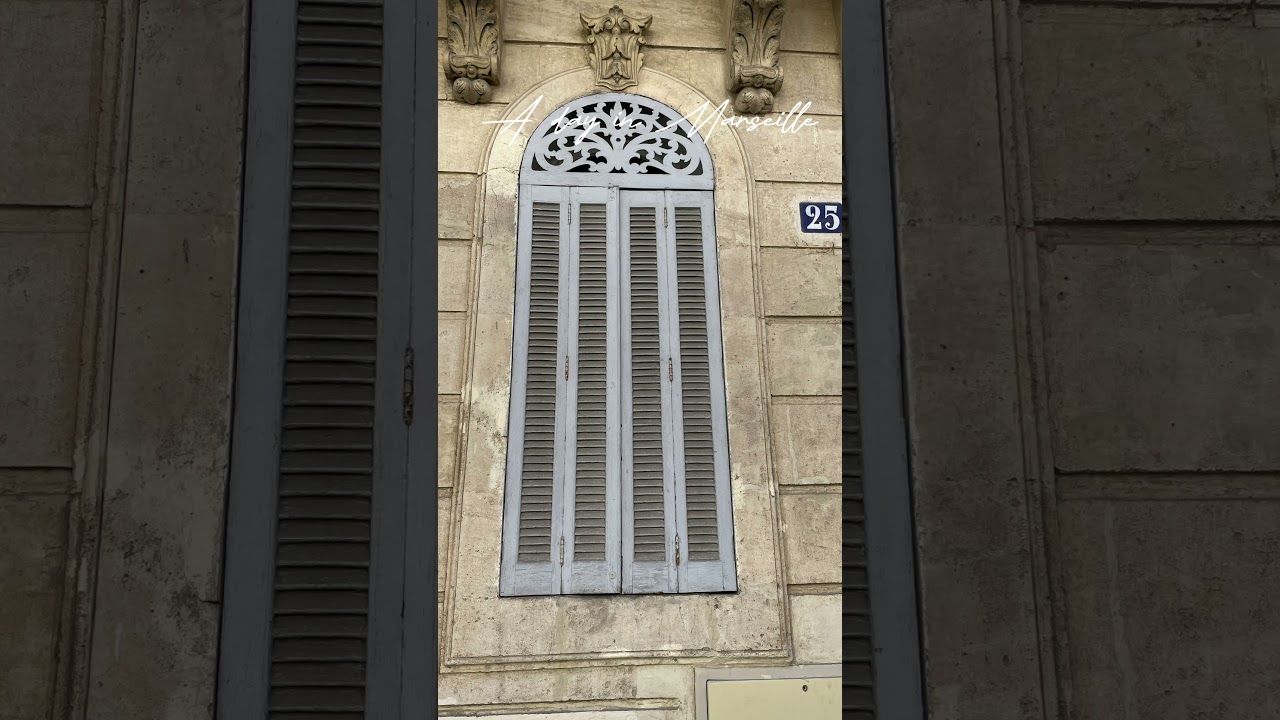 France's southern port city has a host of things to do.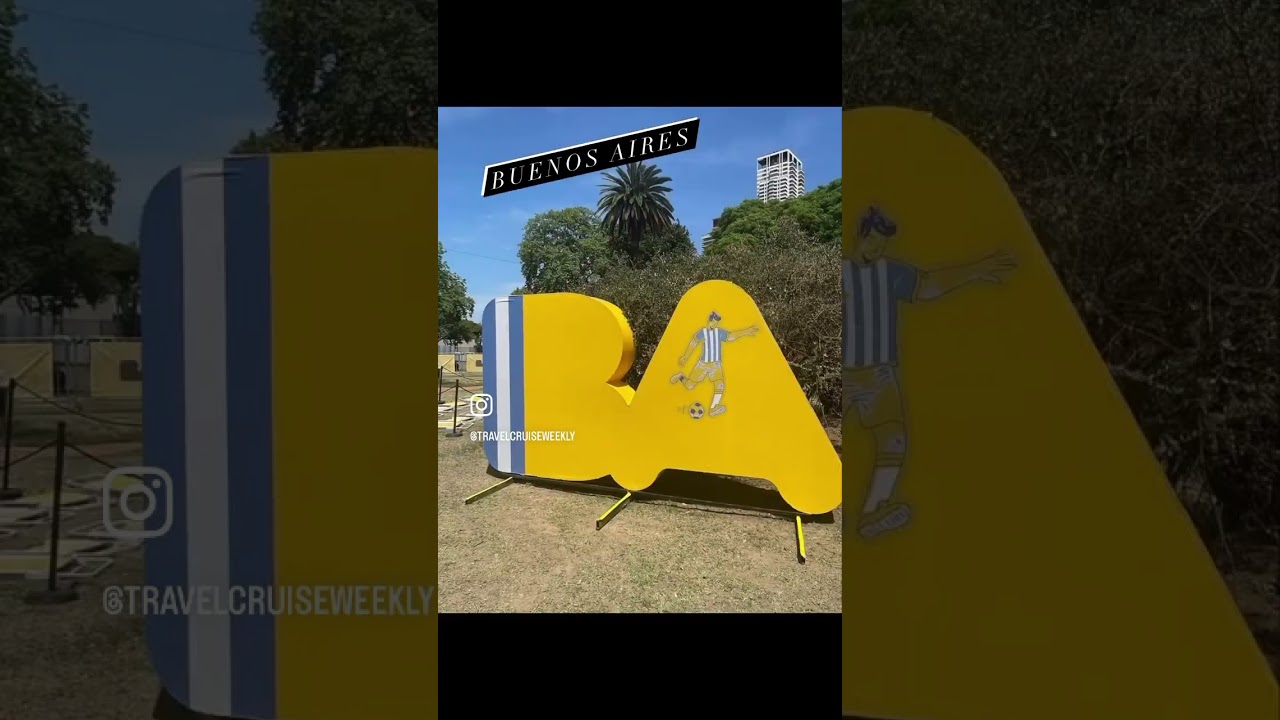 A few of the fabulous things to see in Argentina's Buenos Aires.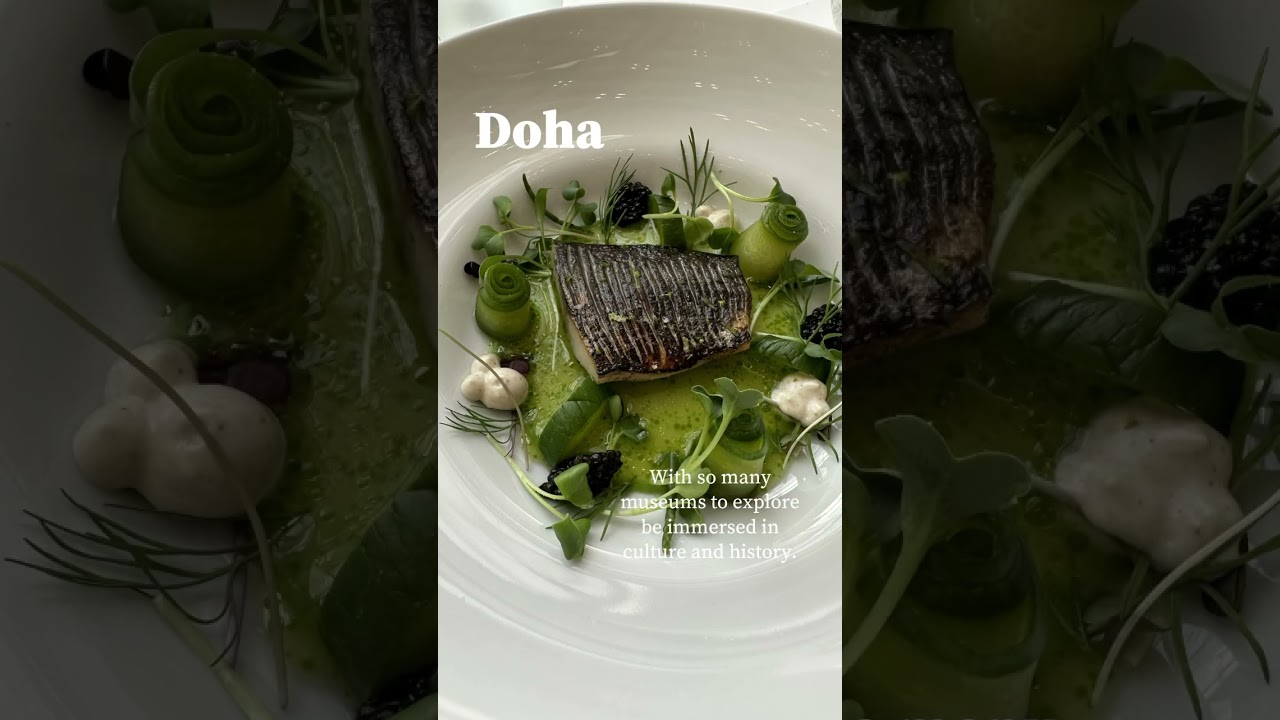 Have a glimpse at some of the amazing museums in Doha, Qatar.