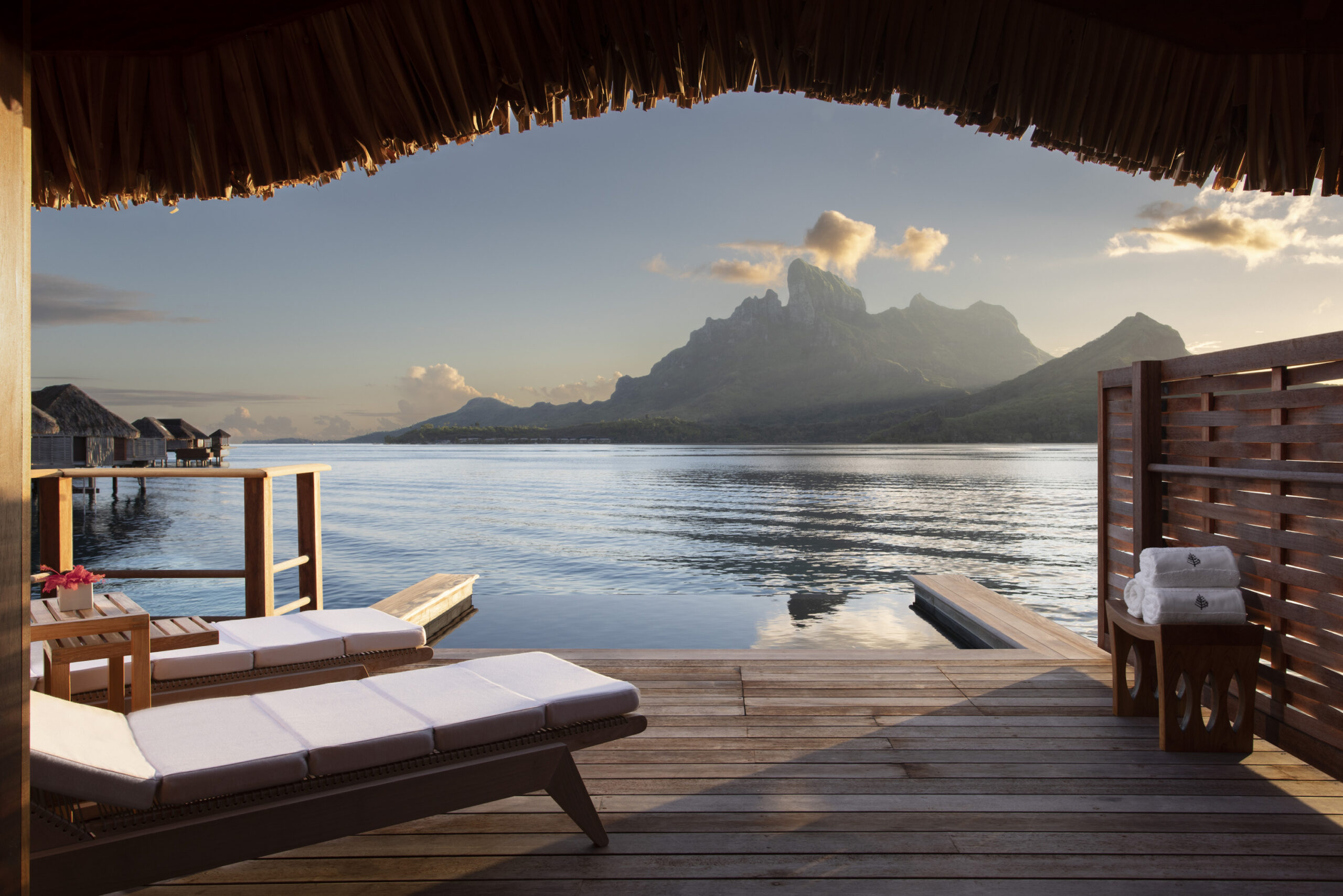 Entire Travel Group is offering savings of up to 30% on a selection of eight exclusive packages to some of Tahiti's most celebrated resorts.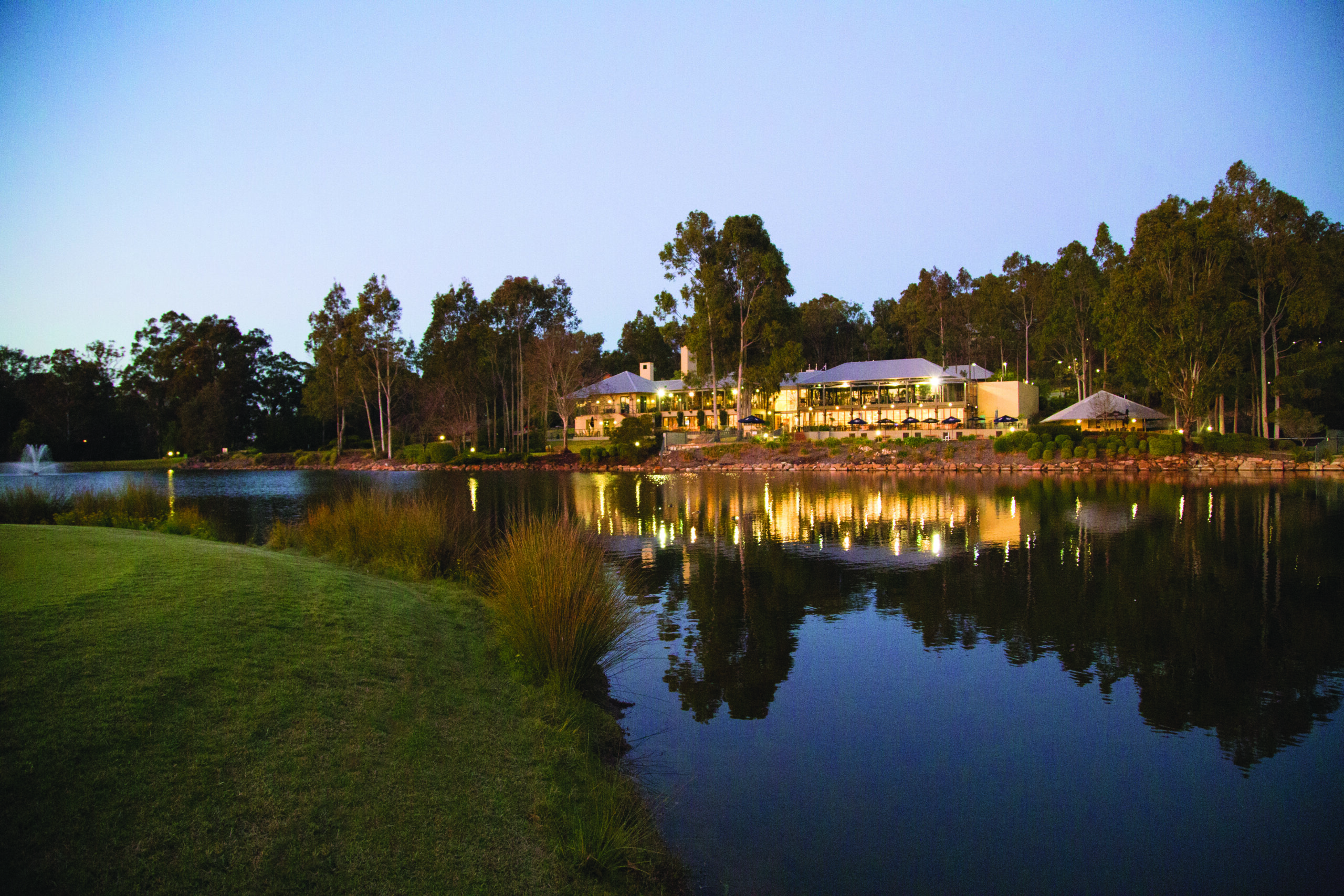 Think the Hunter Valley in winter is just for cosy adult getaways? Think again.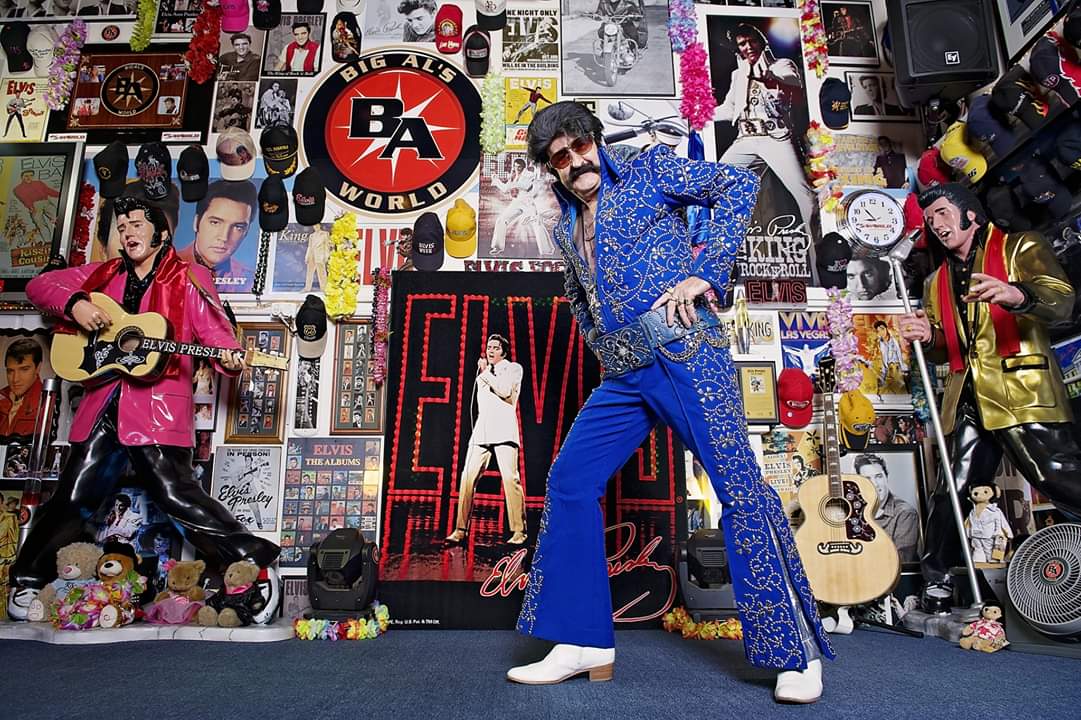 With the King currently gracing big screens around the world, rock 'n' roll fever is sweeping the nation! And fans can keep on rocking with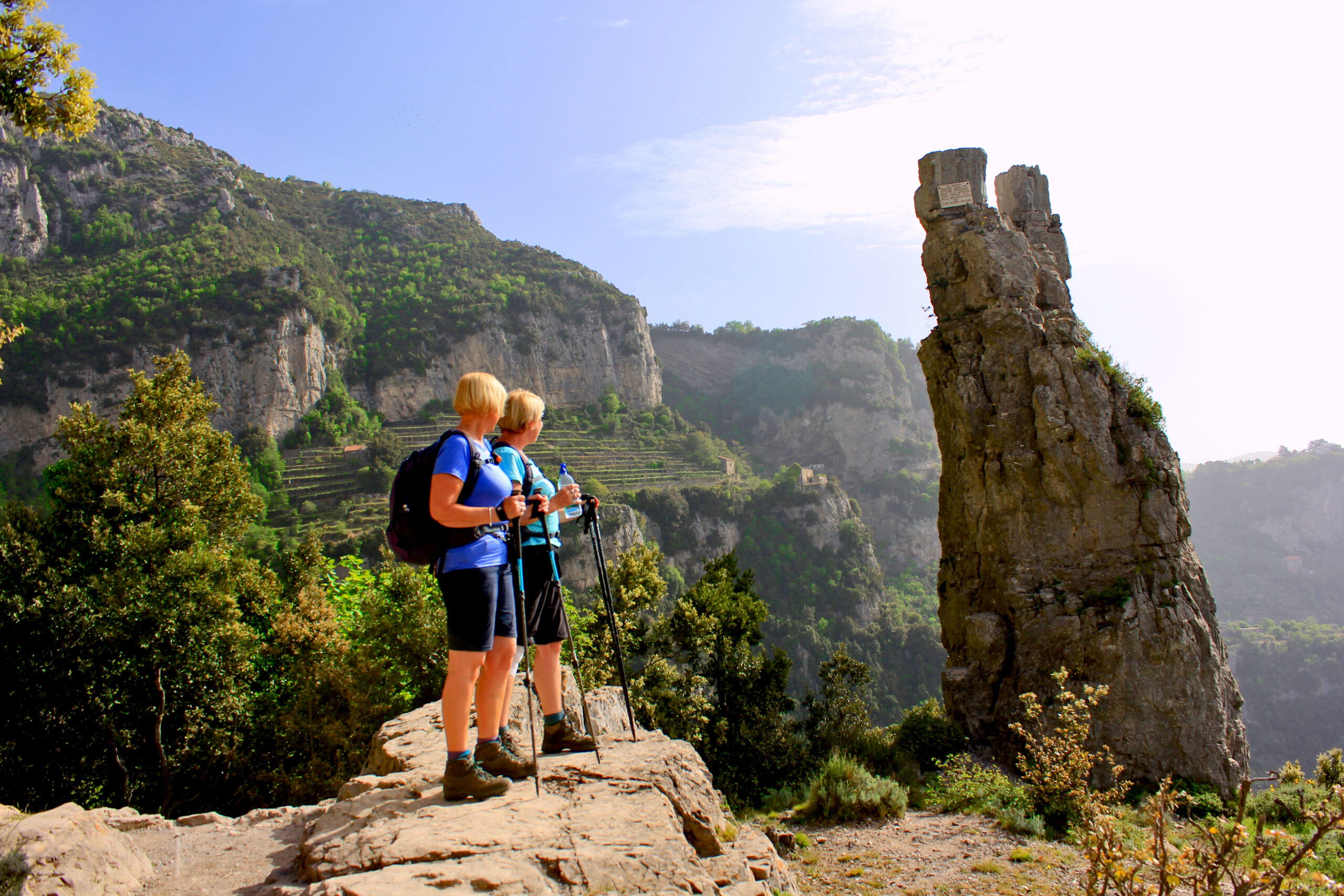 With travel back up and running, and a bumper Northern hemisphere summer on the horizon, small group operator Explore Worldwide shares its insights as to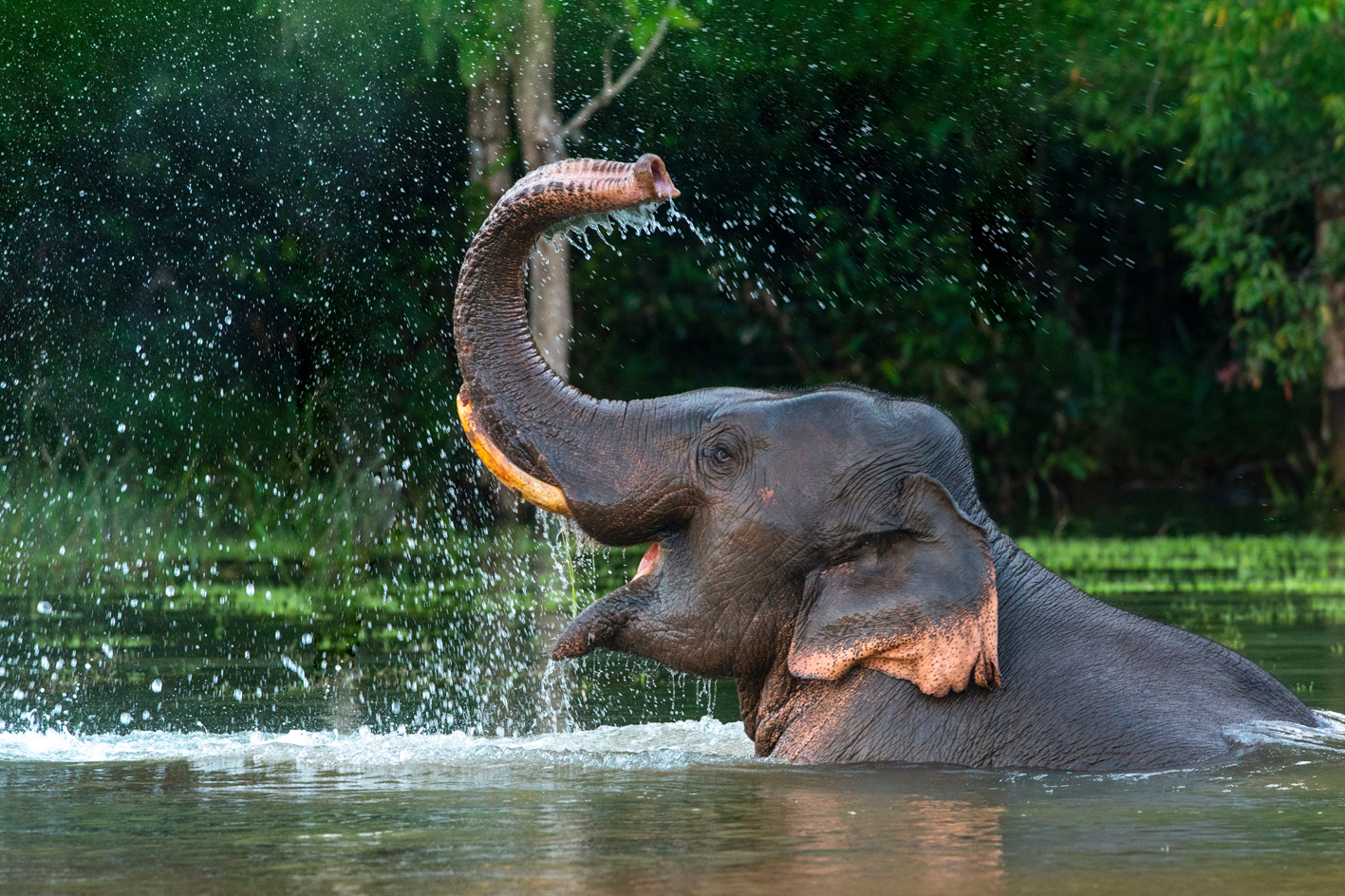 Explore Thailand, follow a lager trail around Europe, cruise through Egypt, and more.