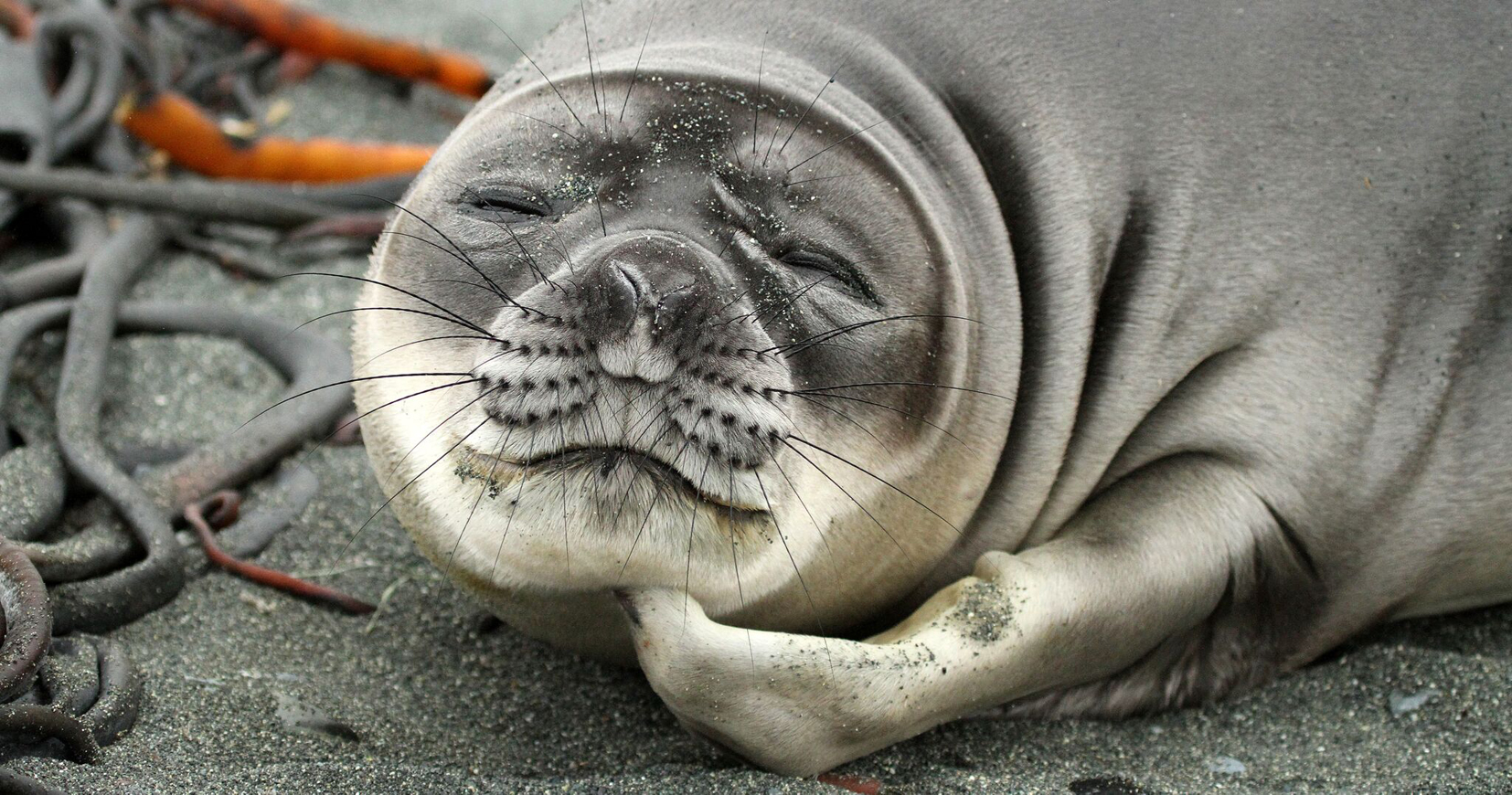 Spend Christmas day exploring New Zealand's spectacular Fjordland and New Year's day journeying amongst the wild and remote subantarctic islands. That's the promise of a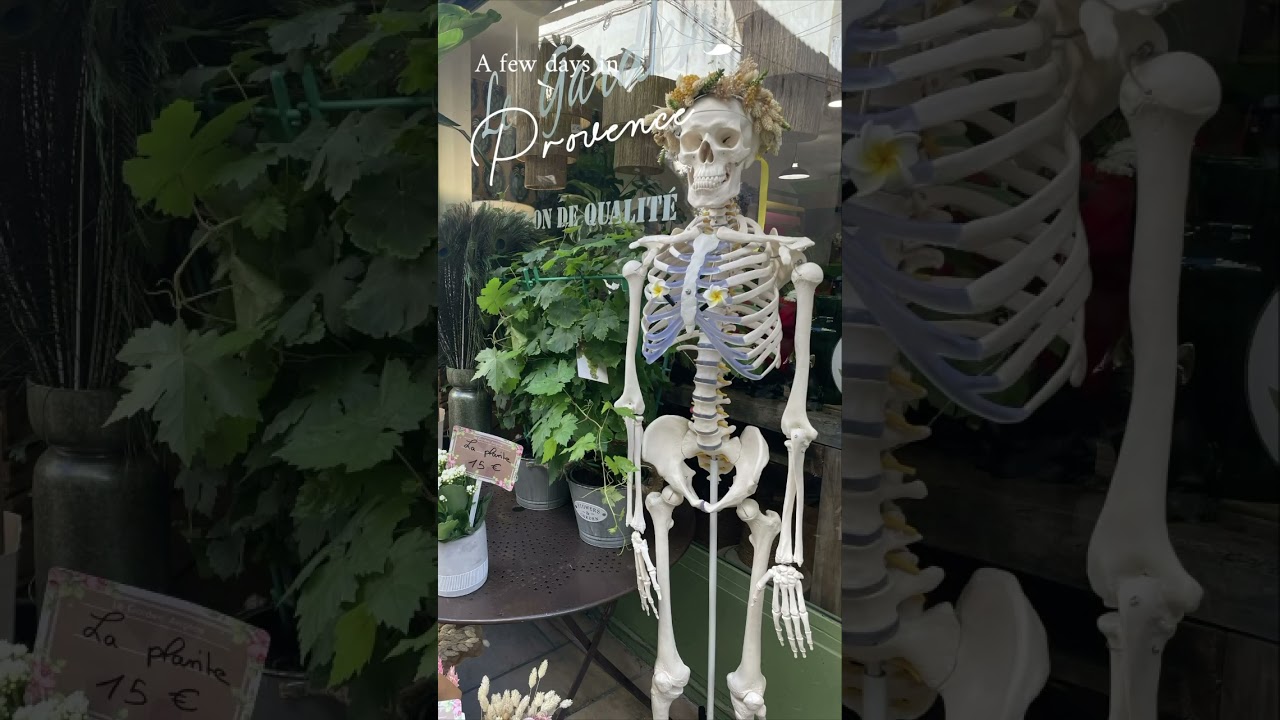 Once of France's many spectacular regions.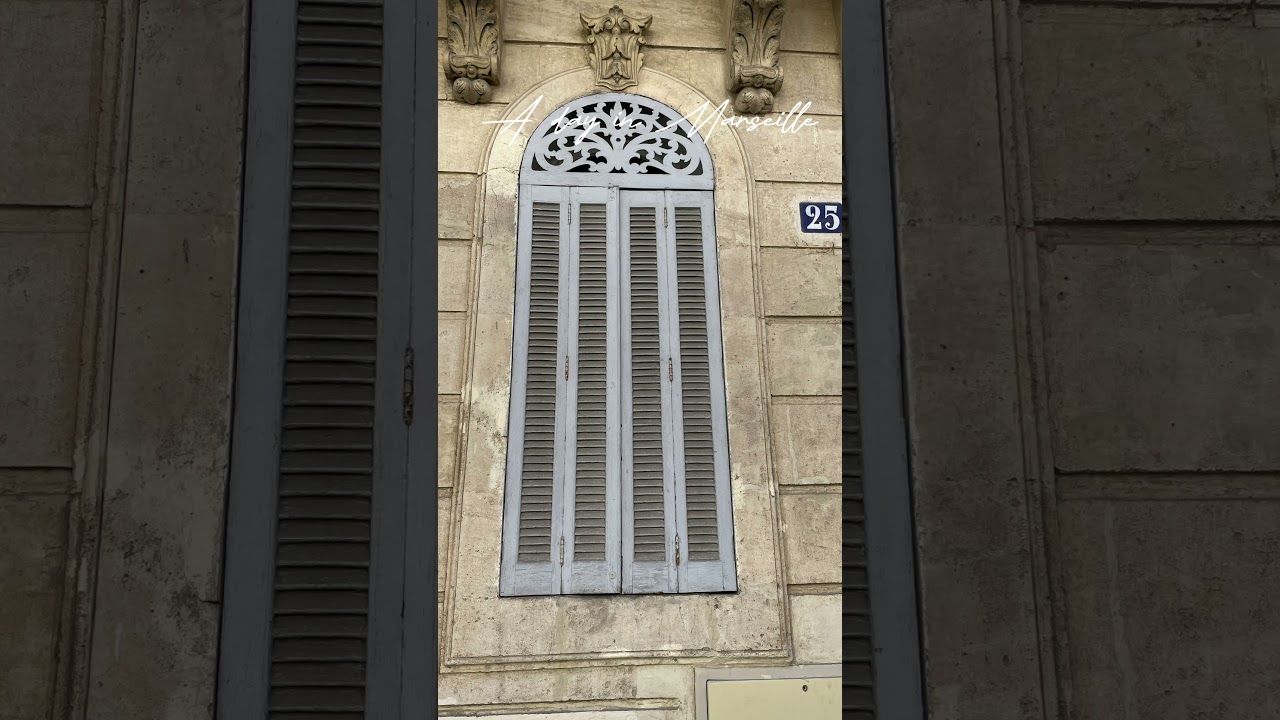 France's southern port city has a host of things to do.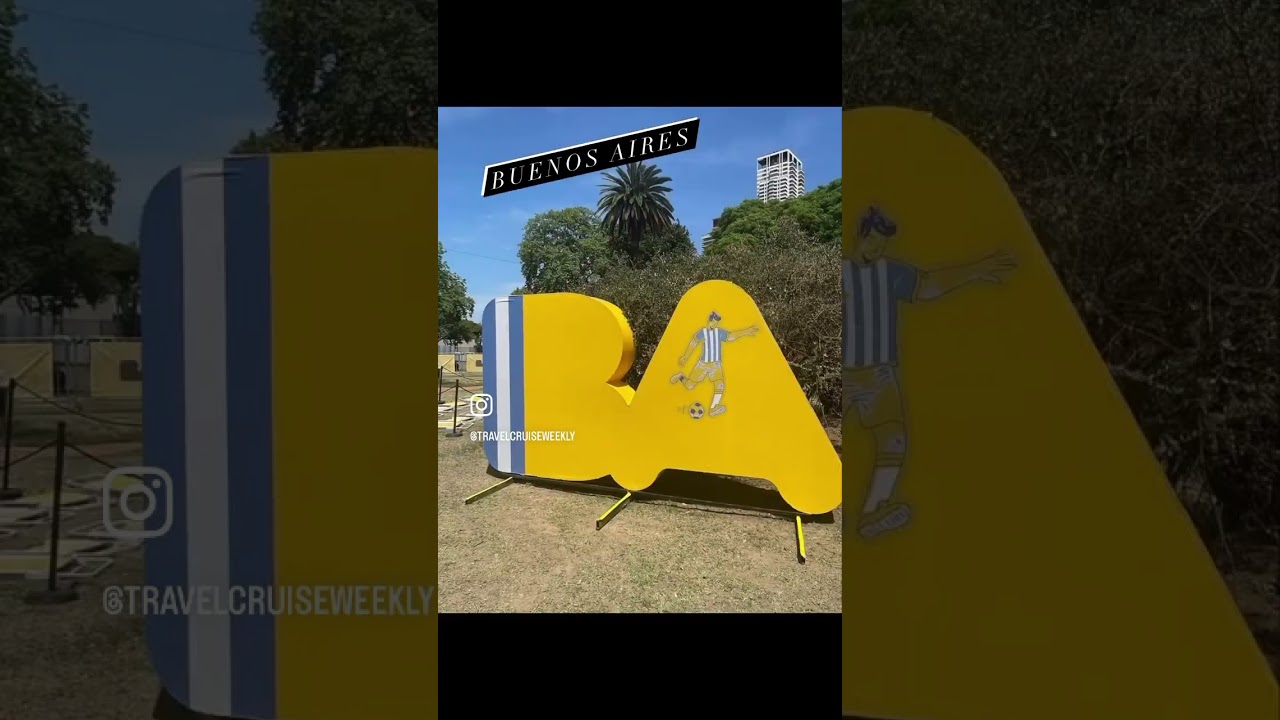 A few of the fabulous things to see in Argentina's Buenos Aires.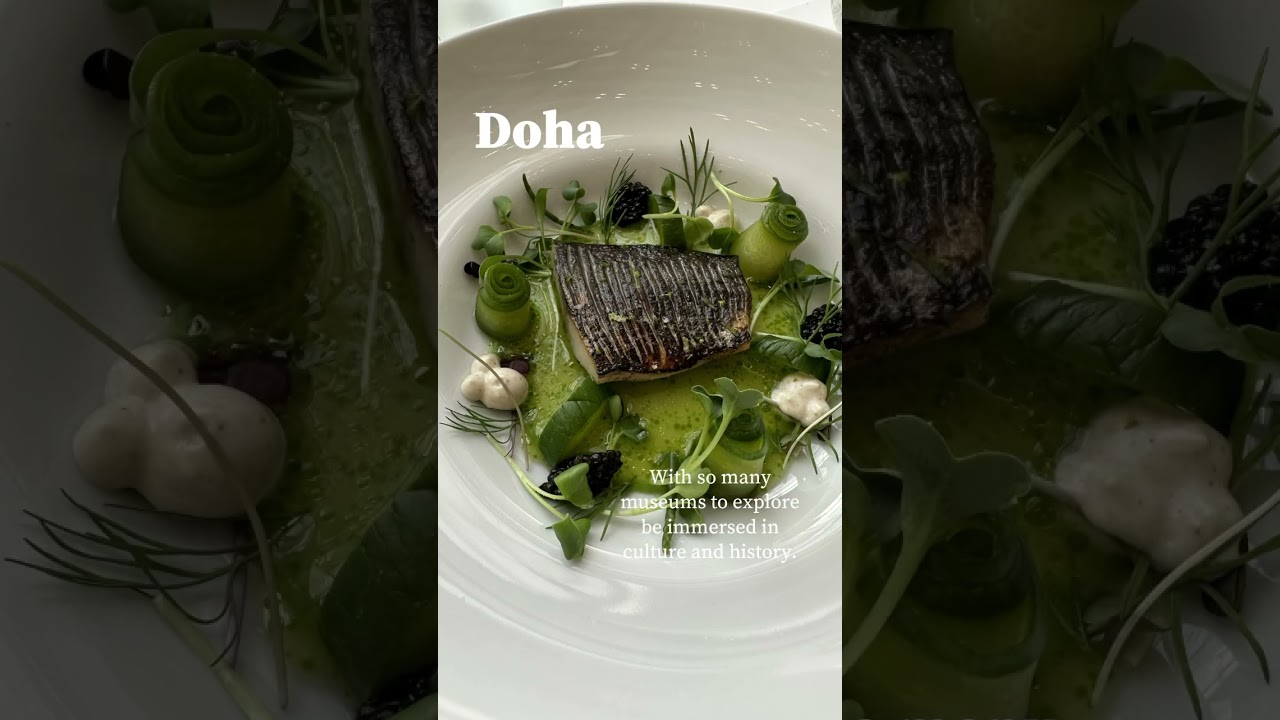 Have a glimpse at some of the amazing museums in Doha, Qatar.