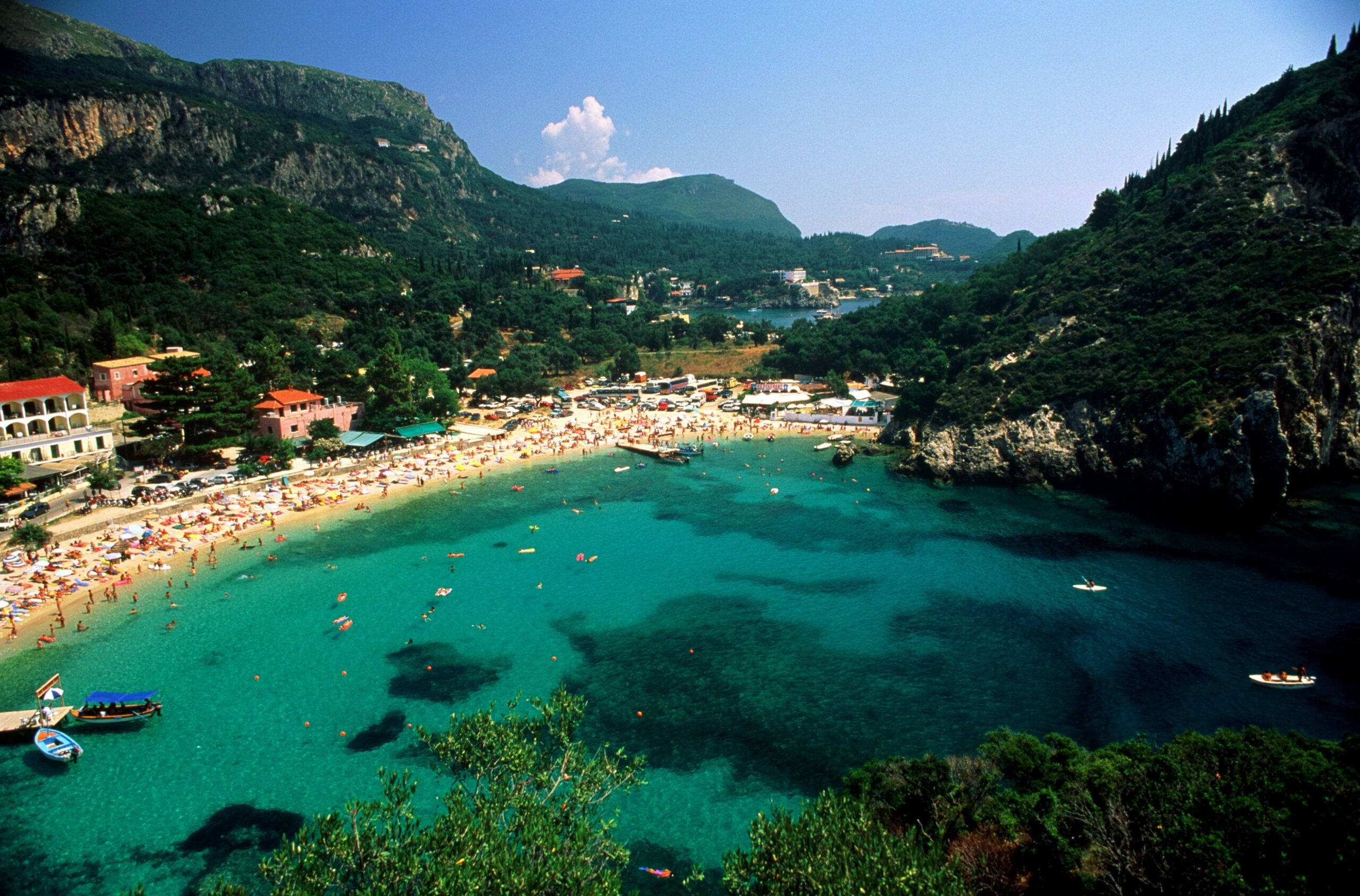 Check out these fantastic Viking ocean and river cruise deals to the Mediterranean, Europe & British Isles, for your next holiday adventure.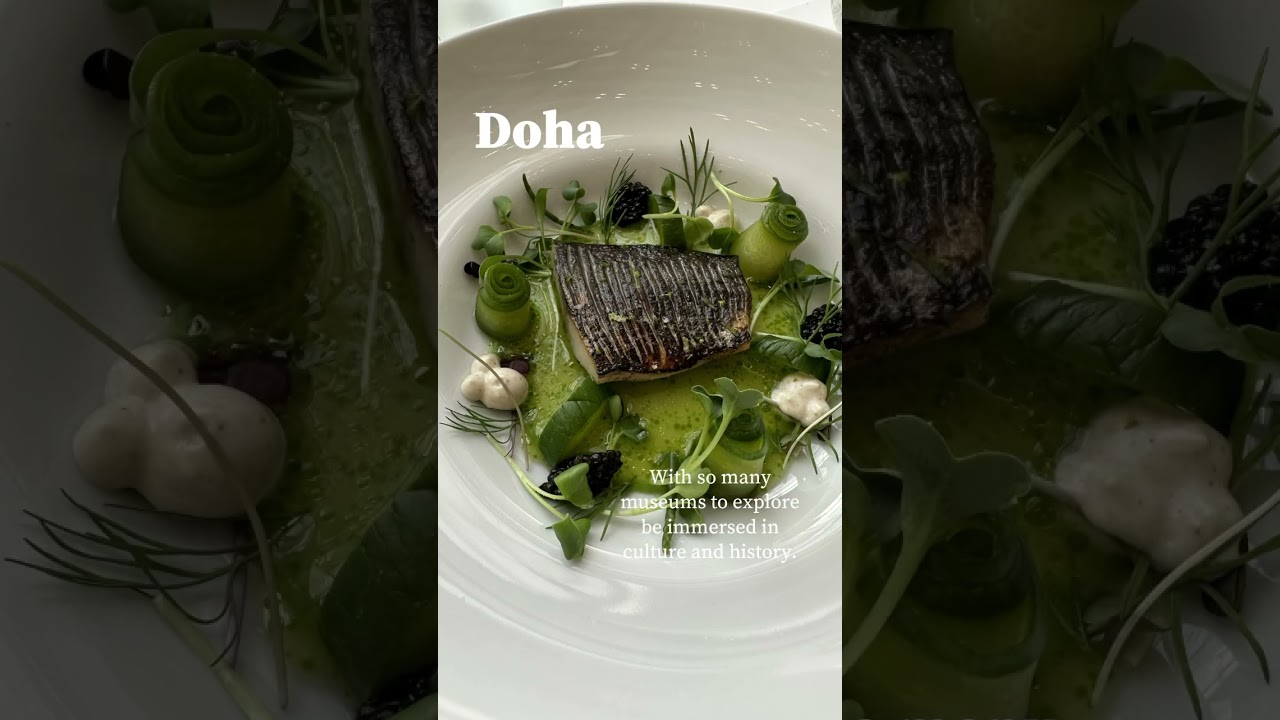 Have a glimpse at some of the amazing museums in Doha, Qatar.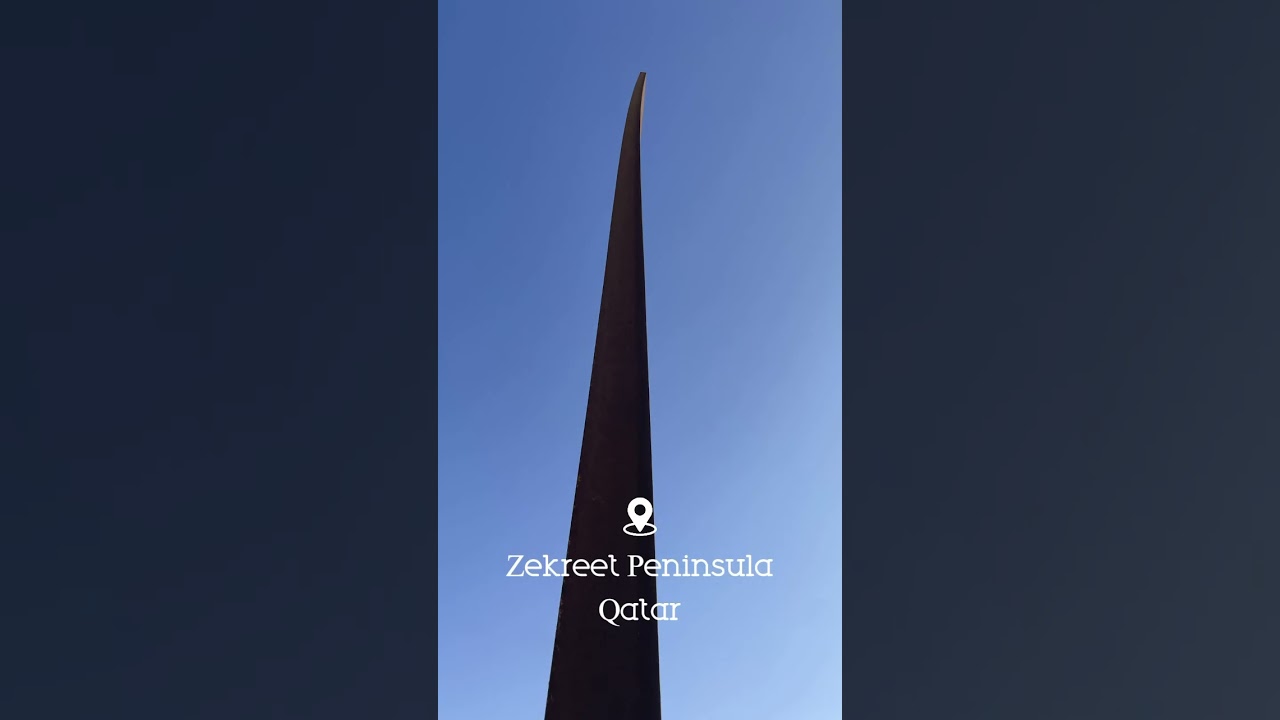 Venture beyond Doha for a desert experience – the Zekreet Peninsula is full of surprises.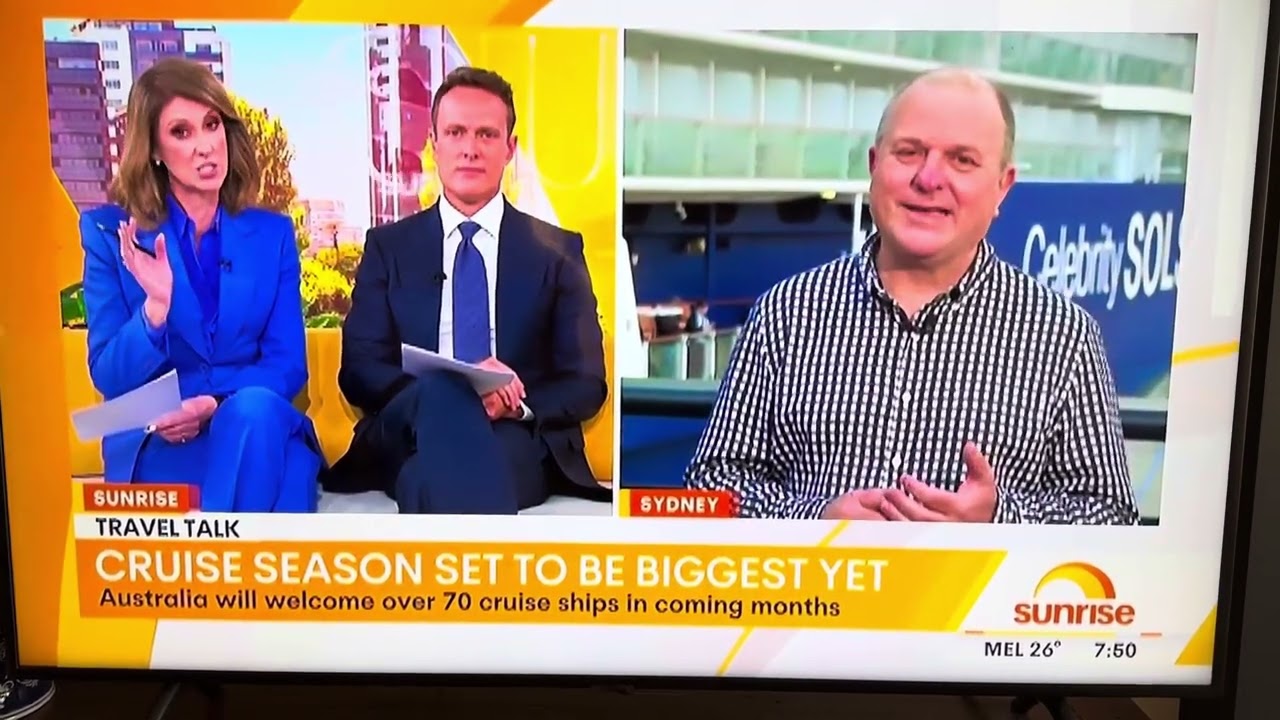 Travel Daily and Cruise Weekly publisher Bruce Piper welcomed the opening of the 2023 cruise season with Channel 7's Matt Shirvington and Natalie Barr.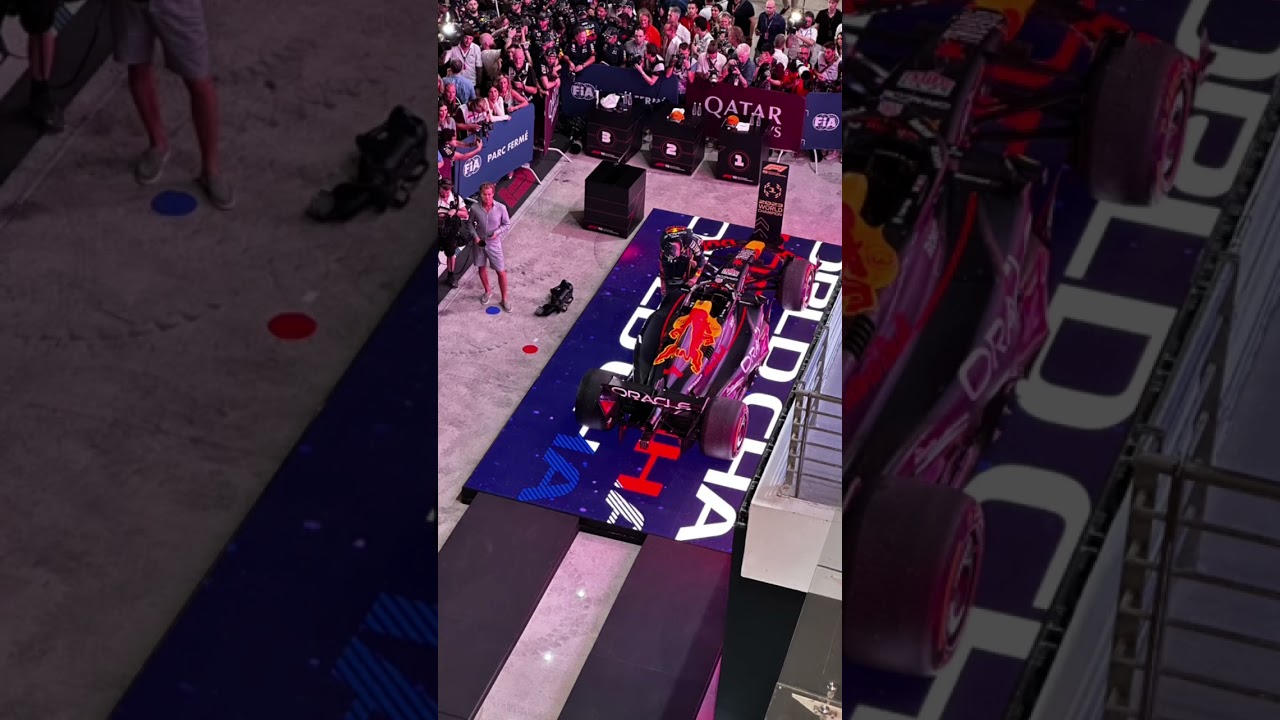 Trackside from the great race.