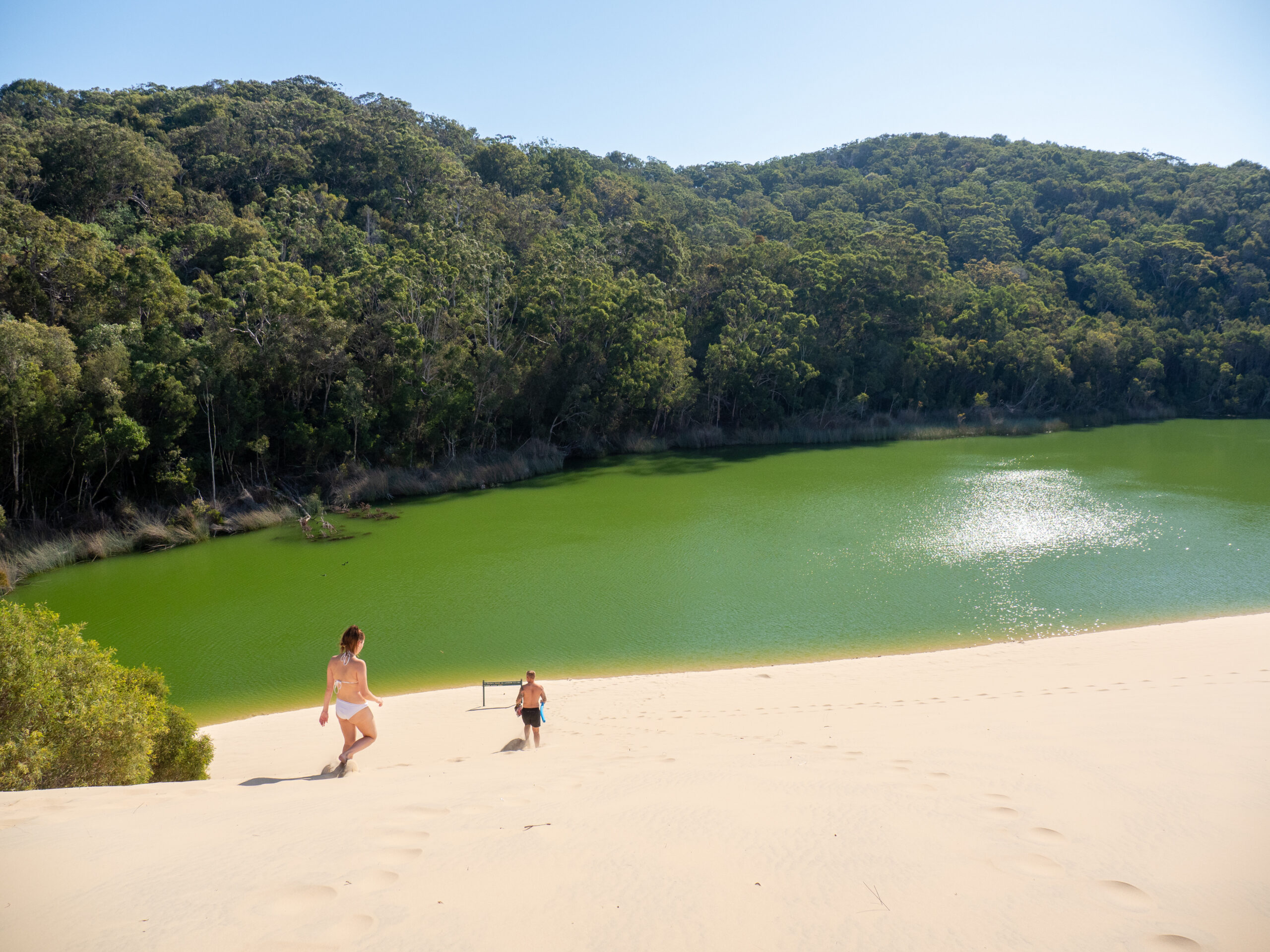 Leading ecotourism operator Fraser Explorer Tours has launched a brand-new range of guided multi-day experiences on K'gari, Fraser Island.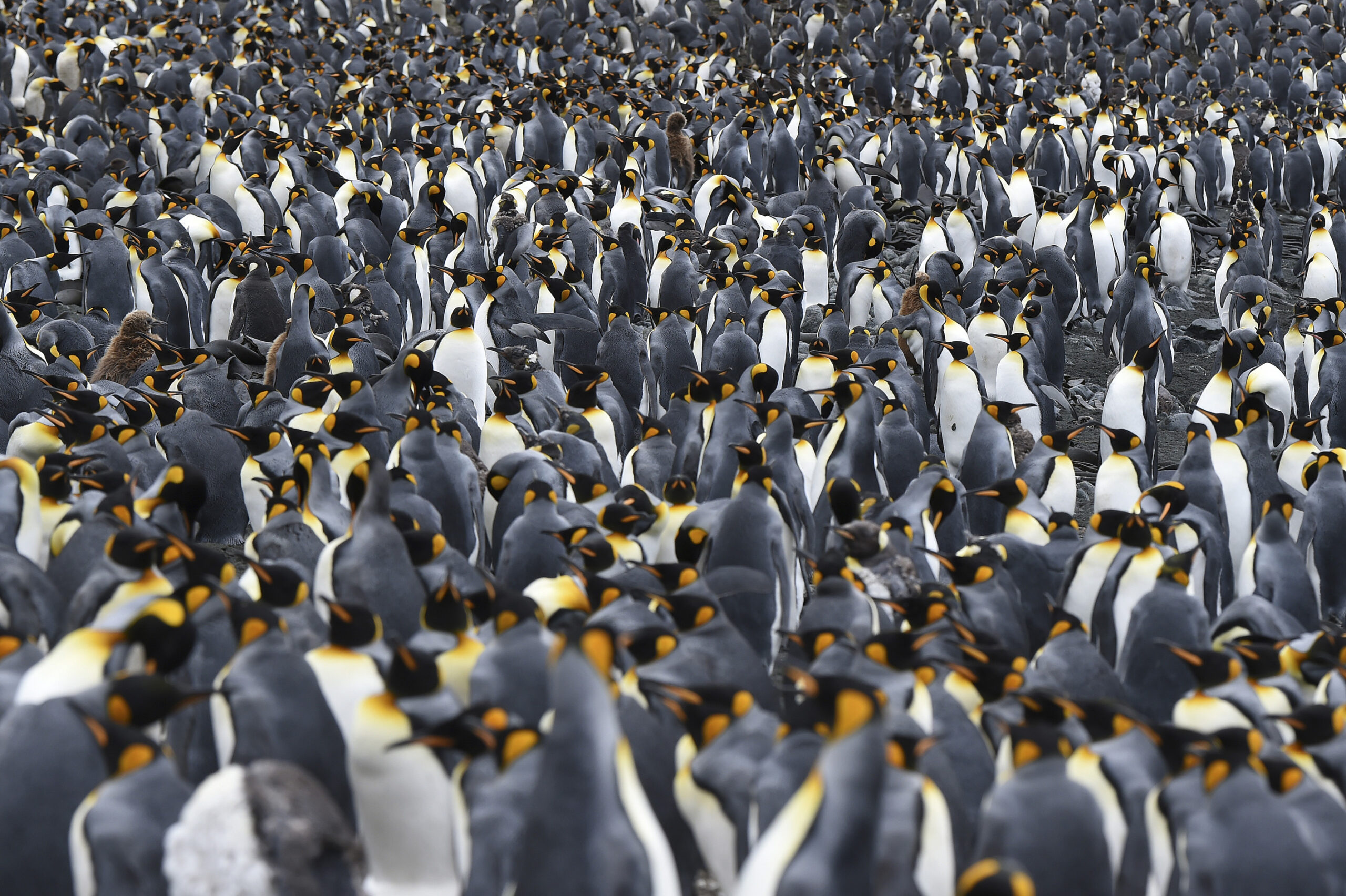 More than 1.5 million penguins, 3.5 million seabirds and 80,000 elephant seals can be found on the isolated and rarely visited, subantarctic islands of Australia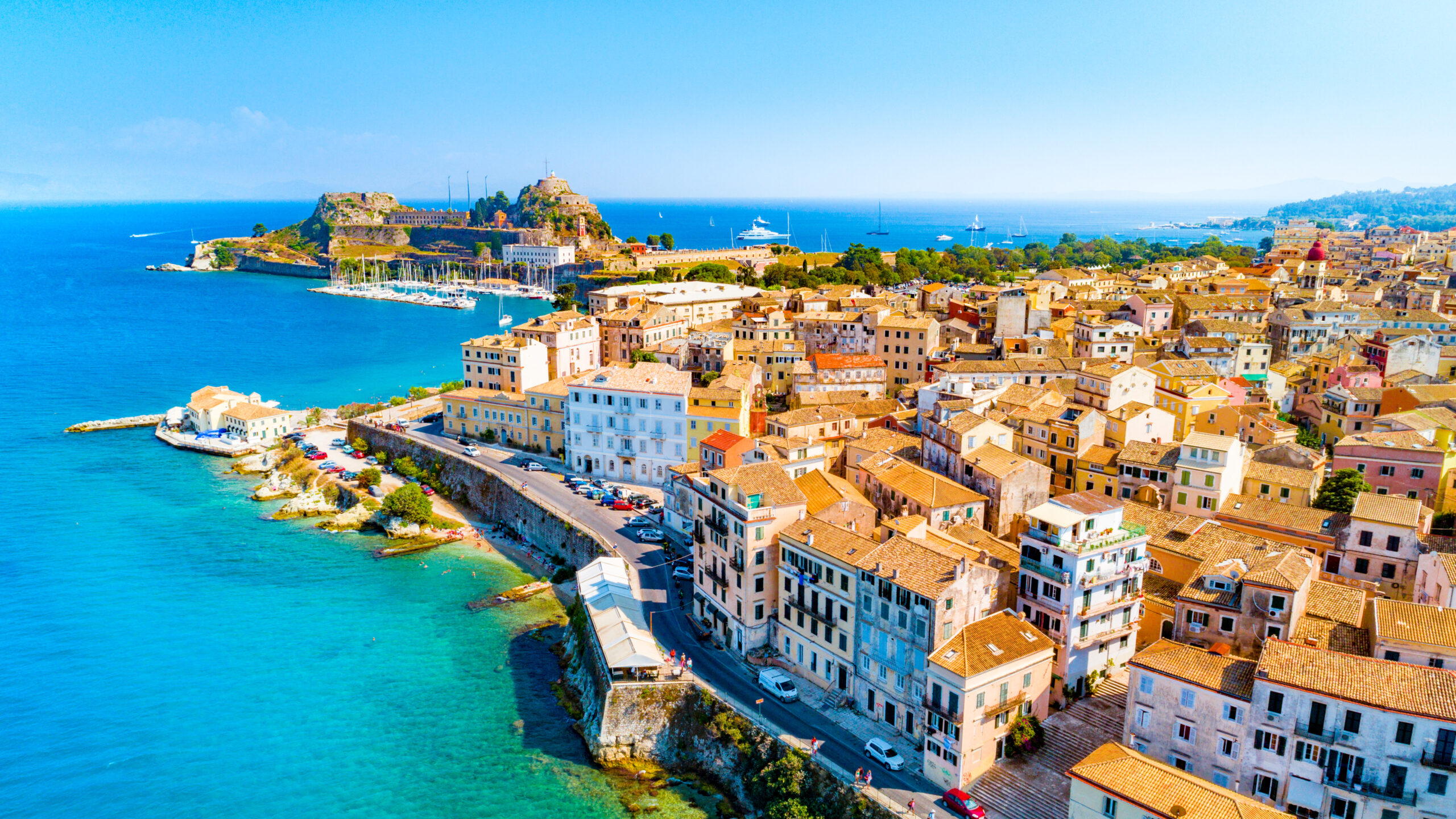 Seven Seas Explorer® has welcomed luxury travellers back on board for the first time since the voluntary industry-wide pause in operations. Excited guests embarked the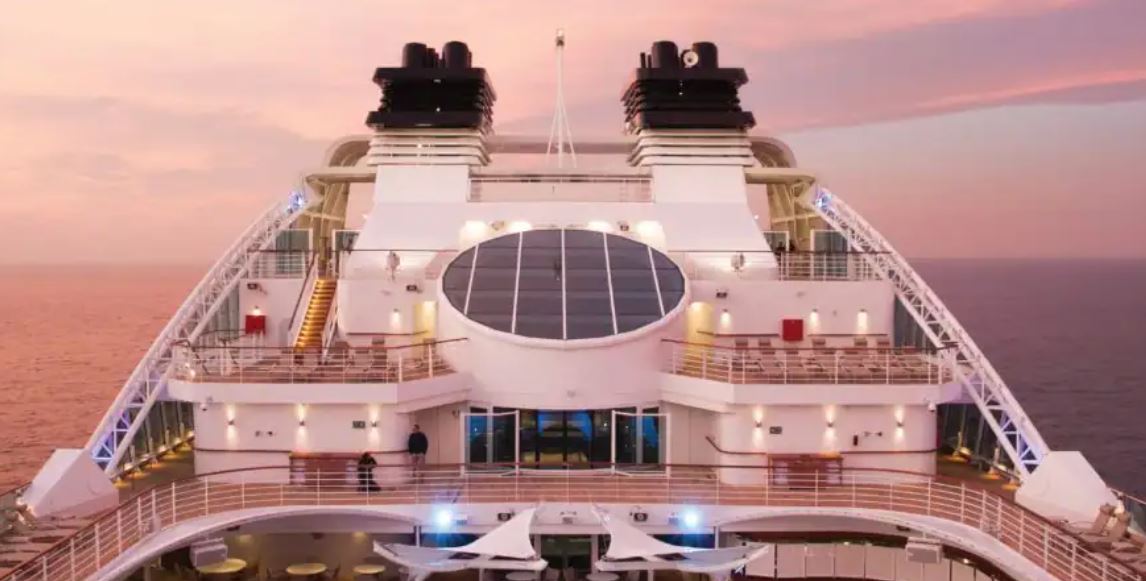 Seabourn has extended its popular "Early Bonus Savings" promotion, offering travellers additional savings when they book a Seabourn voyage.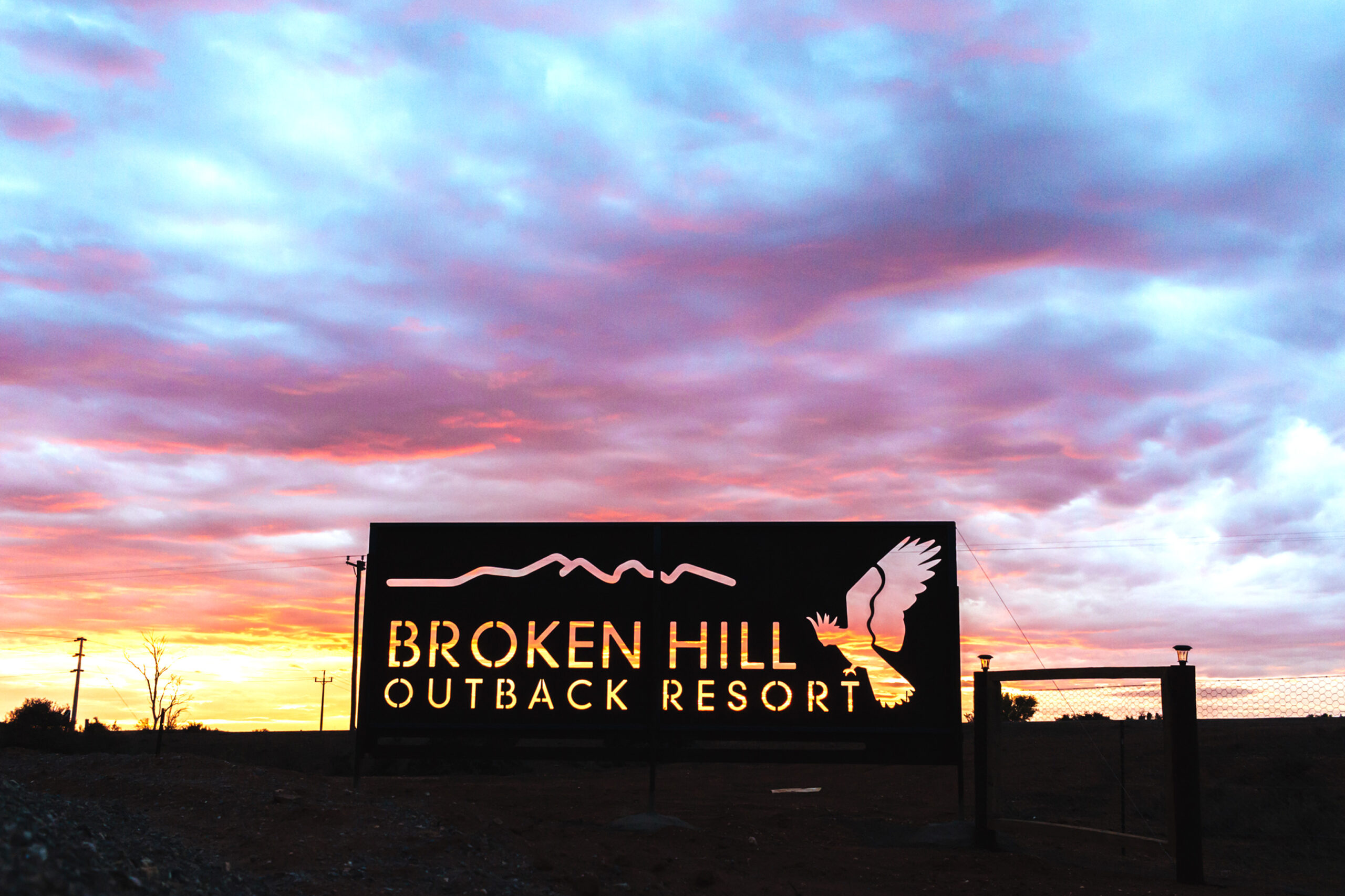 To support an expected post-lockdown surge of freedom-seeking travellers exploring the NSW outback, one of the biggest tourism businesses in far west NSW – Out