Europe's trendy, youthful northern capitals share compact chic, contemporary flair and a relaxed lifestyle that is distinctively Scandinavian, as Brian Johnston discovers.
Scandinavia has always been admired for its minimalist style, elegant fashion sense and design innovators from Lego to Ikea. A visit to capital cities Oslo, Copenhagen and Stockholm – plus a detour to Helsinki, which doesn't consider itself part of Scandinavia, despite sharing many of its characteristics – provides endless opportunities to admire the region's distinctive Nordic designer style. What's more, these cities all mix their impressive design flair with history, lovely old towns, contemporary energy and beautiful harbour settings that rank them among Europe's most appealing small capitals.
Oslo is the smallest of the four cities, managing to combine an almost village charm with fine museums and good eateries, especially in the trendy Grünerløkka district. Its history is reflected in churches, merchant's warehouses and Art Nouveau avenues, but it blends the old with the new in an agreeable fashion, with a buzzing nightlife, good restaurant scene and funky edge. Its opera house is a startling, avant-garde building on the waterfront that looks like an iceberg: don't miss it if you have any interest in architectural design.
In summer, this is a relaxed capital where locals strum guitars in parks, munch on pancakes with fresh Arctic cloudberries, and make merry long into the pale northern evenings. Oslo is also the kind of city in which you can be fine dining or listening to a Grieg concert one evening and, by next morning, be hiking through forests that lie just on the city's outskirts.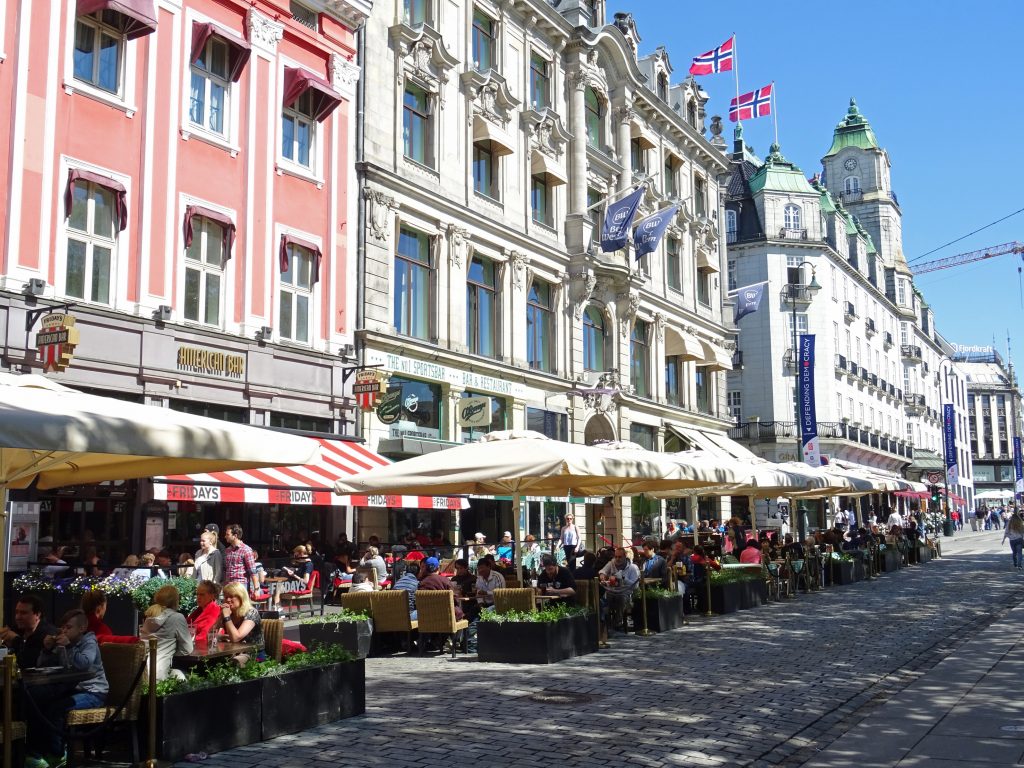 Helsinki is another city where sophistication meets scenery within a very compact, easily explored area. Sitting on a series of islands and peninsulas in the Gulf of Finland, it offers water vistas at every turn, not to mention bridges, parks, unbeatable neoclassical architecture and modern sculptures galore. The city's iconic white-domed cathedral tops it all like an extravagant meringue. In summer, it's a place to enjoy bar terraces and wandering through a tangle of flower-filled streets and elegant boulevards. In winter, snuggle up in one of the city's stylish cocktail lounges, or indulge in the ultimate warmer and cultural experience, an invigorating Finnish sauna.
The capital of Finland is also a great place to get more familiar with Scandinavian design. Renowned interior and fashion designers such as Iittala (for glassware), Marimekko (textiles and fashion) and Artek and Aalto (furniture and homewares) all hail from Finland, and Helsinki has an entire Design District packed with some 200 design shops. It has a great range of fashion, textile, jewellery and leather stores from both established and aspiring designers. Then head to the Design Museum for an overview of Finnish design and its influences on everything from furniture to cartoon characters and vodka bottles.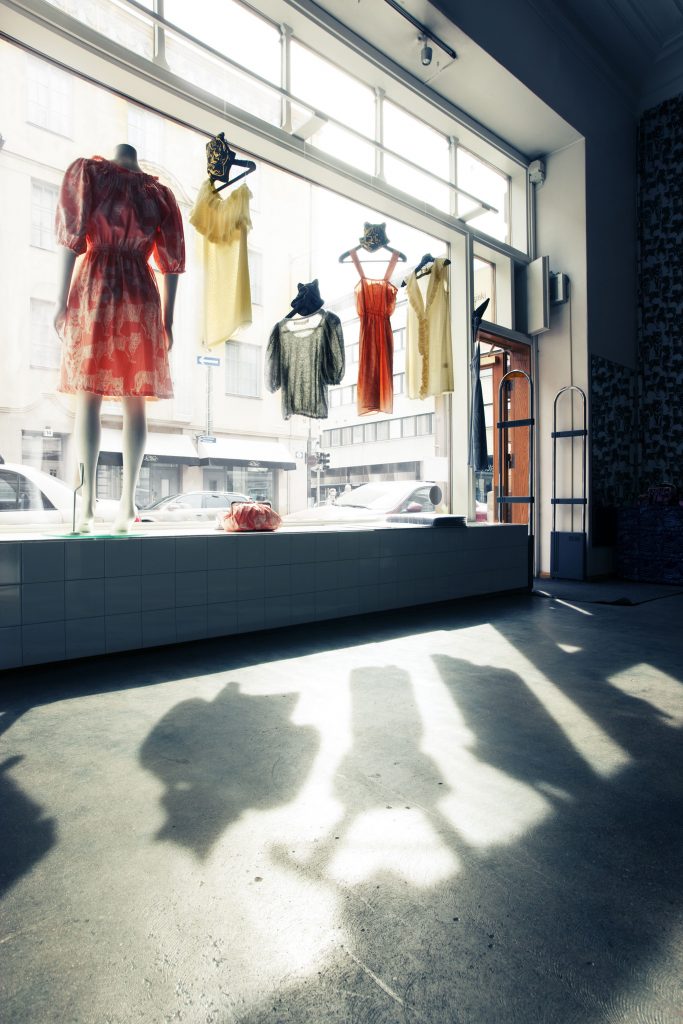 Denmark is another destination where design is to the fore. Copenhagen is its hip and happening economic, artistic and royal centre and, while it has an impressive history connected with Baltic sea trade, it feels like an experimental and at times avant-garde city. Museums are eclectic, summer festivals seemingly permanently buzzing. Sit in Nyhavn with a beer, and you could be in a fishing village. (The 'New Harbour' is actually three centuries old, its coloured half-timber houses carefully restored.) Yet just around the corner, in wonderful Copenhagen contrast, stands the minimalist Black Diamond, which houses the national library. Across the way, the Copenhagen Opera House looks like an alien spaceship.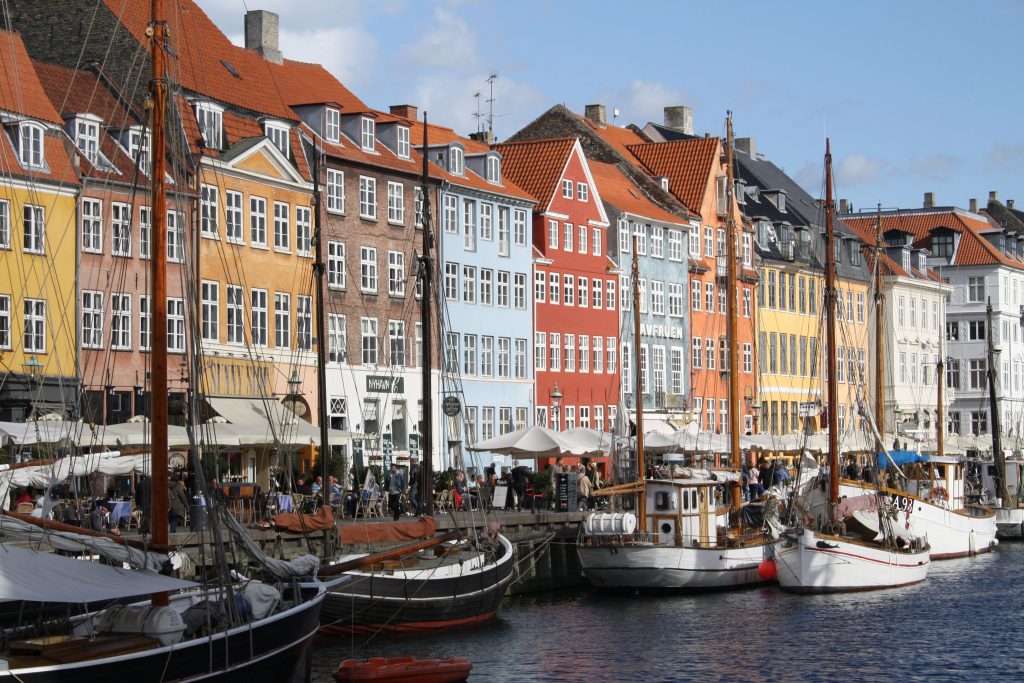 Take the opportunity to visit the Danish Design Centre and Louisiana museum for a look at fabled Danish design. Designmuseum Danmark also has changing exhibitions of functional and decorative arts, from modernist chairs to the original Carlsberg beer label. Then browse the famous pedestrian Strøget to find streamlined Danish design on sale – just the chance to pick up an impressive souvenir.
Illums Bolighus supplies the Danish royals with their homewares and furniture, and P. Hertz is the official jewellery maker to the Danish court, where Mary and Frederik had their wedding rings made. Another must-look is Henrik Vibskov Boutique on Krystalgade, the flagship store of a leading Danish designer known for his unconventional fashions, which are more colourful and internationally-influenced than you might expect of normally toned-down Nordic design.
Stockholm is a final pleasure in the smörgåsbord of stylish Scandinavian capitals. It's a city of turrets, spires and contemporary office blocks built across multiple islands so that it appears almost to float on water. The Swedish capital's gingerbread old town bursts with antique stores, quaint cafés and royal churches. Sightseeing highlights are the open-air museum at Djurgården and the Royal Flagship Vasa, a complete man-of-war dating from 1628.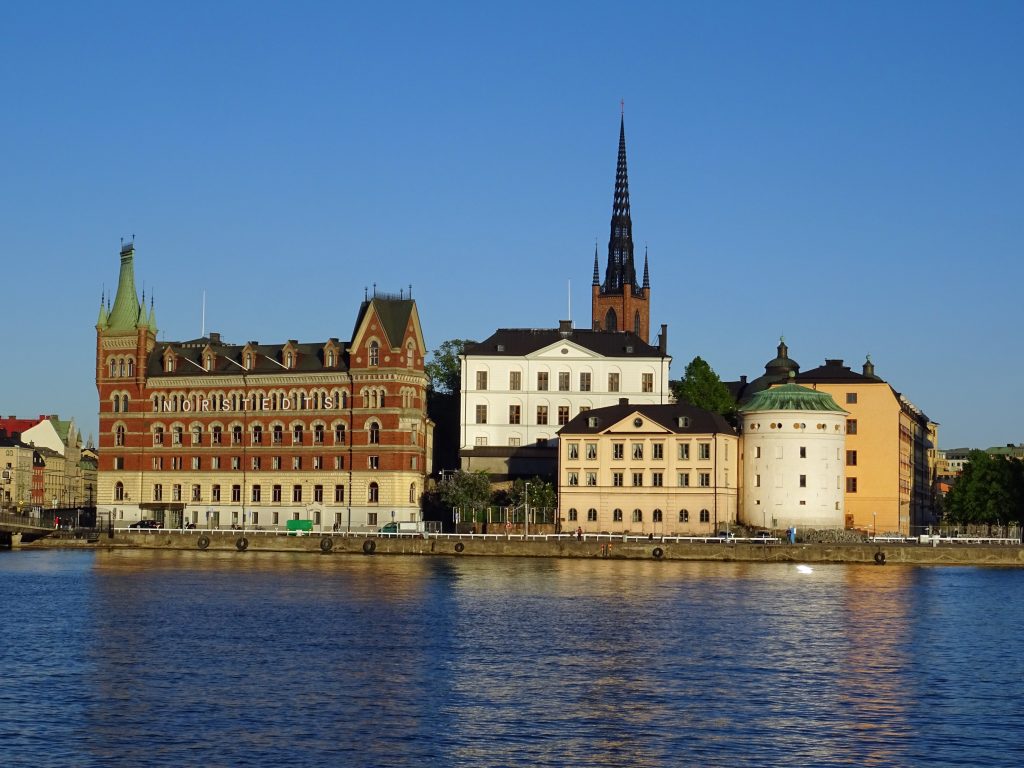 However, the confident contemporary city leads the way in Swedish technology, design and fashion. For a spot of shopping, Södermalm has lately emerged as the place to hunt for funky, alternative fashions and counterculture goods, while Östermalm features terrific design boutiques. Chic glassware and stainless-steel kitchen utensils make for stylish souvenirs. Like many Scandinavian destinations, Stockholm may be rich in history but is hardly resting on its laurels, making it a vibrant and lovely place to visit.