Inaugural 2020 Cruise Guide now available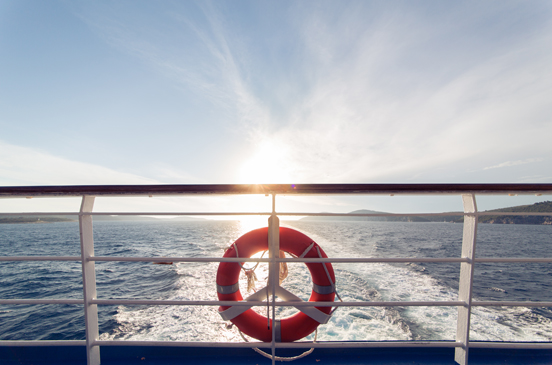 October is Cruise Month, and in celebration we are releasing our inaugural Cruise Guide. There are so many different cruise lines out there, with every size of ship, travelling to all ends of the globe. With so much choice it can be easy to get lost and end up picking the wrong cruise line. That's why we've put together the Travel & Cruise Weekly Cruise Guide. In here you'll find information on all the major cruise operators, laid out in a way that helps you compare each one.
There's no way we could include all the details of every cruise line, so when you're ready to book a cruise, make sure you talk to an expert. Your local travel agent is the expert in travel and cruise and they'll be able to help you find the cruise that suits you, as well as booking flights, accommodation and activities – everything to ensure you have the best holiday (without the hassle of worrying about booking everything yourself).
Click here to download the Travel & Cruise Weekly 2020 Cruise Guide