Aussies have a strong affinity with Canada, but the countries couldn't be further apart in some ways – and not just geographically. Here are five quintessential Canadian experiences that are sure to whet the appetites of Australian travellers.
1. Whitewater rafting in BC
With over two metres of annual snowfall in some areas of British Columbia, the rapids are raging come spring time. Slocan River just outside of Nelson ticks all the boxes for adrenaline junkies and oldies at heart, with guided tours on gentle rivers and hardcore Class IV rapids. Nelson Whitewater Rafting offers tours from May to September including all gear, training and transfers. n www.nelsonwhitewaterrafting.com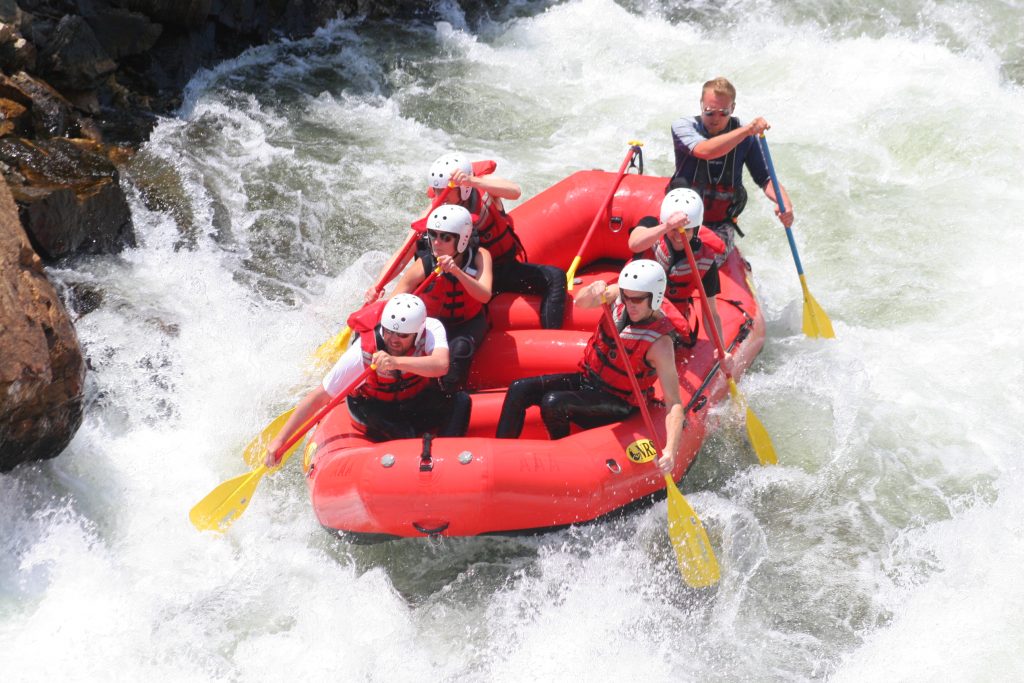 2. Niagara Falls
Attracting around 30 million visitors every year, Niagara Falls hardly needs an introduction. Pumping out around 568,000 litres of water per second, it's no surprise that visitors make the trip to Ontario to see the turbulent rapids. Niagara Helicopters offers year round guided tours complete with individual headsets and taped commentary. It's all over in about 12 minutes, so best to take the camera on this one. www.niagarahelicopters.com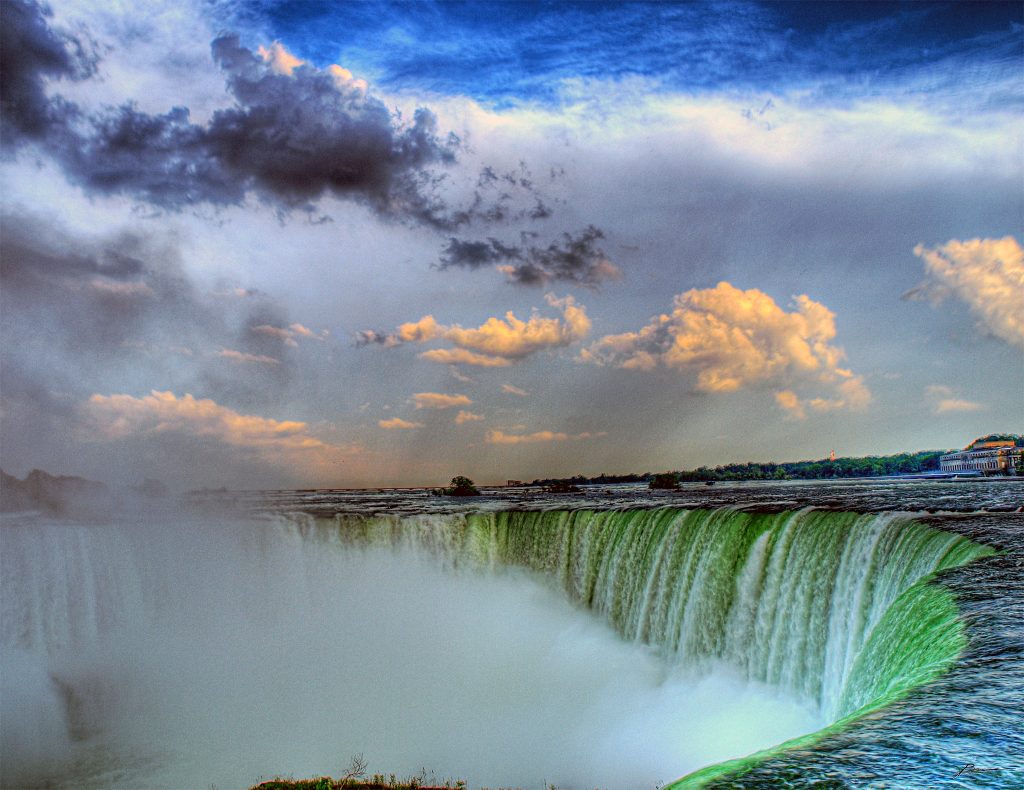 3. Catch an ice hockey match
Aussies may have a soft spot for AFL and rugby, but Canadians put us to shame with their love of hockey. Catching a home stadium ice hockey game is a sure crowd pleaser – it's fast, rough and has its own thrill. Each province and region has its own team so you can track down the right match for your clients from October to April. Tickets are generally purchased on the ground.
4. Eat poutine
The tastiest food is always devastating for the waist line, and the same can be said for Canada's French-Canadian classic, poutine. The ingredients are simple – hot chips, fresh cheese curds and oodles of brown gravy. Recipes vary between provinces but no matter where your clients manage to get their hands on it, piping hot poutine is damn delicious.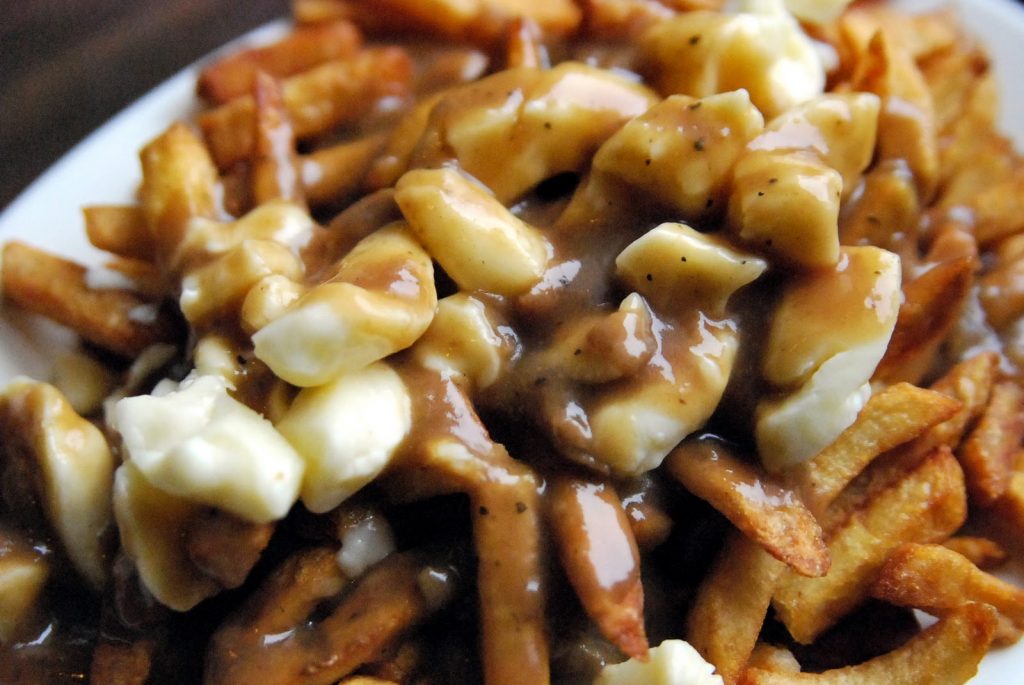 5. Wine tasting in the Okanagan Valley
Known as the Napa Valley of the north, the Okanagan Valley's warm climate produces some tasty drops that won't disappoint. A number of tour operators service the region including Okanagan Wine Country Tours and Uncorked Wine tours. There is also plenty of accommodation ranging from 3 to 5 star.