Australia is so diverse and known around the world for its incredible wildlife. We are sharing with you our favourite animal experiences across each state.

NT: The saltwater crocodile calls the Northern Territory home, with Darwin a hotspot to experience and encounter these prehistoric-looking creatures. While out looking for crocs reminder to run away in a zig-zag motion!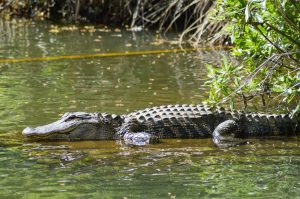 QLD: Mon Repos Turtle Centre in Queensland is one of the rare and few places you can see turtles in their natural habitat in Australia!
NSW: Search for underwater world's great mammal, the whale, along the coast of New South Wales. With many great hotspots along the coast, you are rich with choice.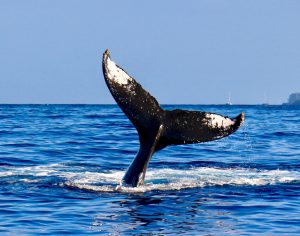 VIC: The adorable fairy penguins are a must-see when visiting Phillip Island off the Victorian coast. These tiny little penguins are only 30cm in height making searching for them sometimes that little bit more challenging, but we can promise they won't disappoint.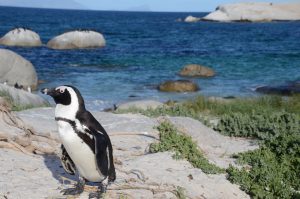 WA: Questionably the cutest mini marsupial, the quokka can only be found on the small islands off Western Australia such as Rottnest Island. These little creatures roam freely around the island which is a short boat ride from WA's capital Perth.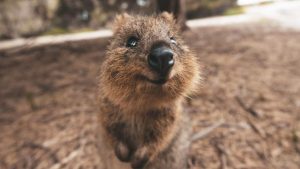 SA: Just off the coast of South Australia you'll find the wildlife oasis Kangaroo Island, not only home to an abundant population of kangaroo but also plentiful pods of seals that call this Island home.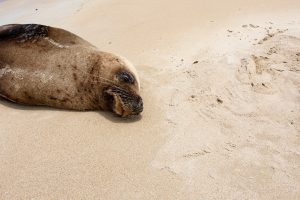 TAS: How can you go to Tasmanian and not see a Tasmanian devil? Native to only Australia this very endangered species can be seen at one of the many wildlife sanctuaries located around the state.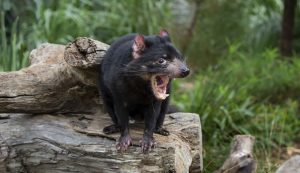 We also cannot forget to include our friends across the Tasman Sea, New Zealand. Home of the flightless kiwi, these little native birds, the unofficial national emblem of New Zealand are a must-see on any visit. But for those looking for something unique, visit the Waitomo Caves and see glowworms light up the caves.