There are some cities in Europe that make you feel like you have stepped back in time. Berlin is not one of those cities. When you walk around Berlin there's a distinct feeling of being in the now with one excited eye on the future. But that's not to say they are trying to forget the past as Amanda Woods writes.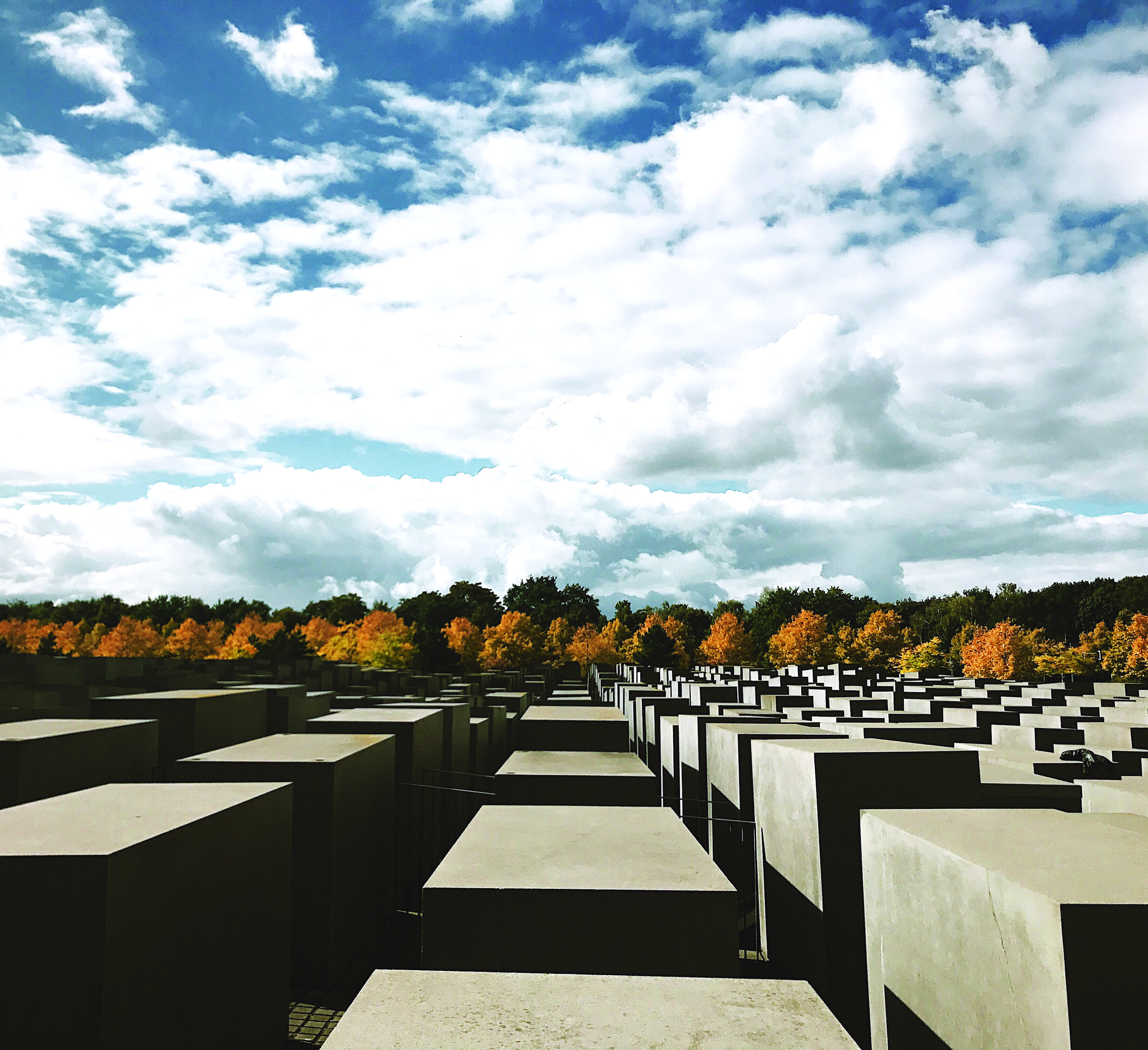 Rather than hide the darker side of its history, Berlin has museums and monuments to acknowledge the worst of days that happened on its streets. The Jewish Museum is full of emotional and powerful exhibitions, with architecture that includes 1.6m tall voids to represent the Jews missing from German society, while the Berlin Wall Memorial and the Berlin Wall Historical Mile provide a permanent reminder of when families were torn apart overnight. Here visitors can still see an original section of the wall and a remaining guard tower in what was known as the 'death strip'. But not all of Berlin's museums have such a haunting side.
In fact with around 180 museums and galleries, it's said Berlin has more museums than rainy days, and a day of museum hopping can take visitors from seeing Nefertiti's bust at the Neues Museum to iconic fashion photos at the Helmut Newton Foundation. Culture vultures can pick up a Berlin Museum Pass (€29 adults, €14.50 concessions) for admission to more than 30 museums and galleries for three consecutive days.
While Berlin can feel like a relatively small city when you're visiting, it is in fact huge. Geographically it's roughly nine times bigger than Paris and around the same size as Bangkok, though Berlin's population of 3.7 million is less than half of Bangkok's 8 million plus.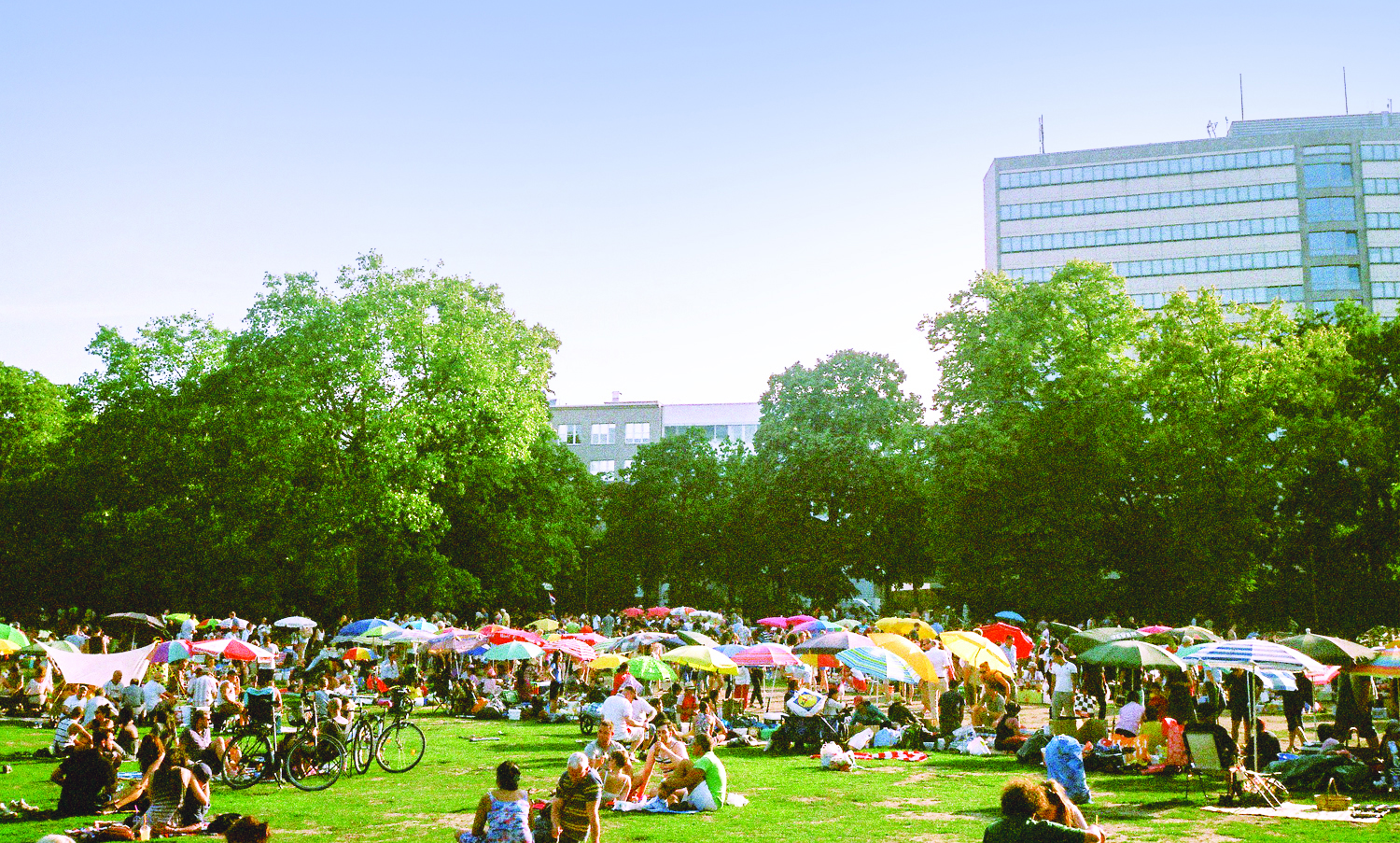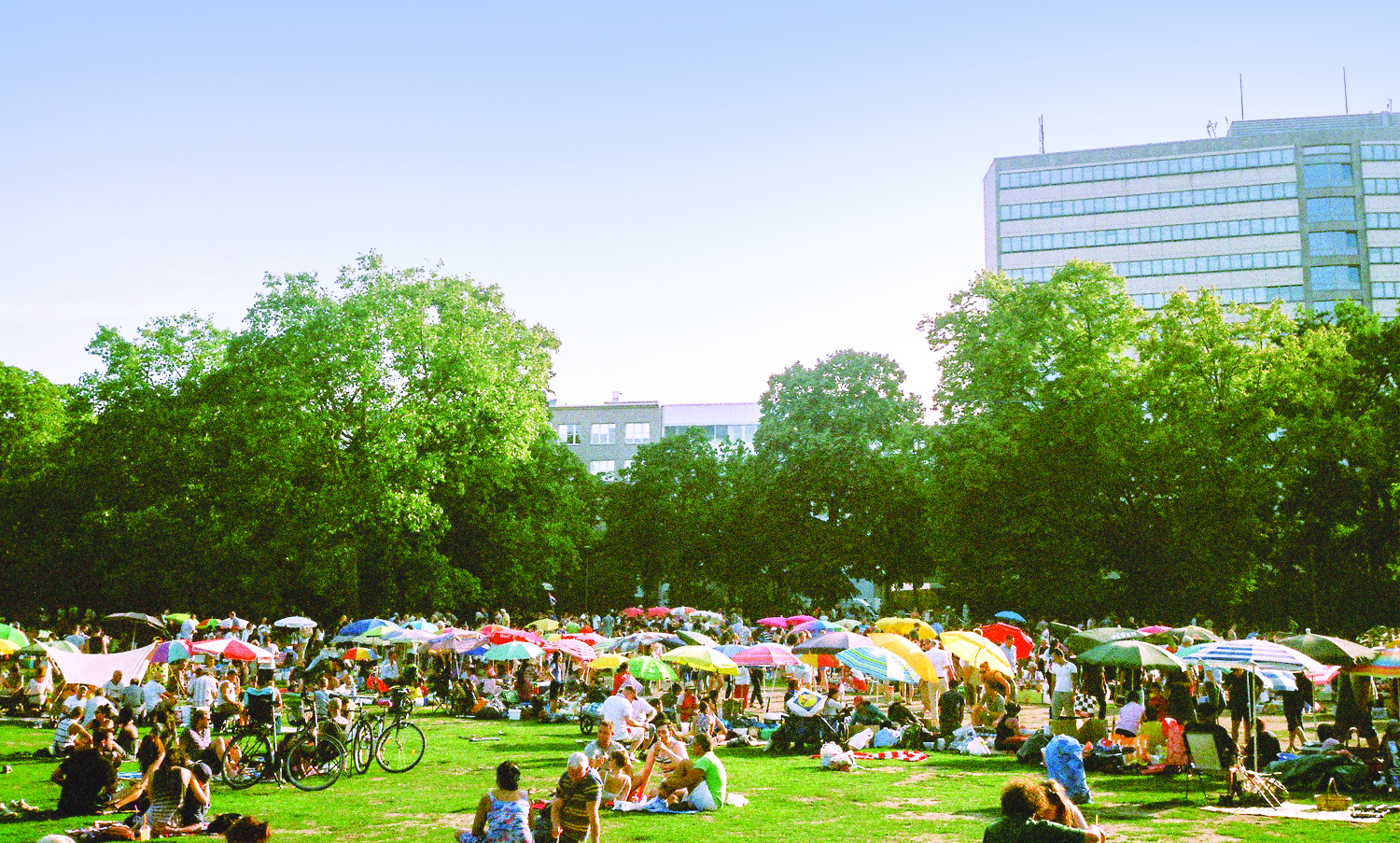 One of the things I love most about Berlin is how its parks don't only provide beautiful breathing spaces but have a life of their own. With around a third of the city covered by parks and waterways, Berlin is one of the greenest cities in Europe, and no visit is complete without spending an afternoon in the Tiergarten. This 210-hectare park borders major sites including the Brandenburg Gate and Potsdamer Platz, and is where you can relax in a beer garden as you watch people rowing boats or simply go for long walks breathing in the fresh air. And while you're under those huge Tiergarten trees, take a moment to marvel at how well the park recovered after almost every tree was cut down during the Second World War.
A park is also home to one of my favourite foodie experiences in Berlin. On summer weekends Preußenpark in the heart of Charlottenburg-Wilmersdorf turns into Thai Park, an unofficial open-air market that has been bringing local Thai families and Thai food lovers together for more than 20 years. Bring a picnic rug with friends and take turns deciding which Thai street food to buy from hawkers cooking under multi coloured umbrellas.
The iconic department store KaDeWe is another top spot to eat, with around 150 chefs preparing food for 30 food bars, and more than 35,000 products to be found in Europe's biggest delicatessen.
Those travelling with children will find they're never too far from a great playground. Berlin has around 1,800 free ones that have taken over formerly vacant land, and each one has its own unique look. Children can have a ball playing in a witch or pirate themed park, whizzing along on zip lines and clambering over jungle gyms.
Meanwhile, if you're not travelling with children but love LEGO then there's some sad news. Only adults accompanied by a child can enter LEGOLAND, where they can go on the Dragon Ride, play with the biggest LEGO Bricks Box in the world and create their own special LEGO bricks to take home.
When it comes to getting around the city, the merging of the former East and West Berlin public transport systems can mean a journey involves a few changes, but services are usually frequent. Tickets can be used on S-Bahn, U-Bahn, buses, trams and ferries but must be validated before use. And when only a taxi will do, the good news is Berlin taxis are reasonably priced and clean.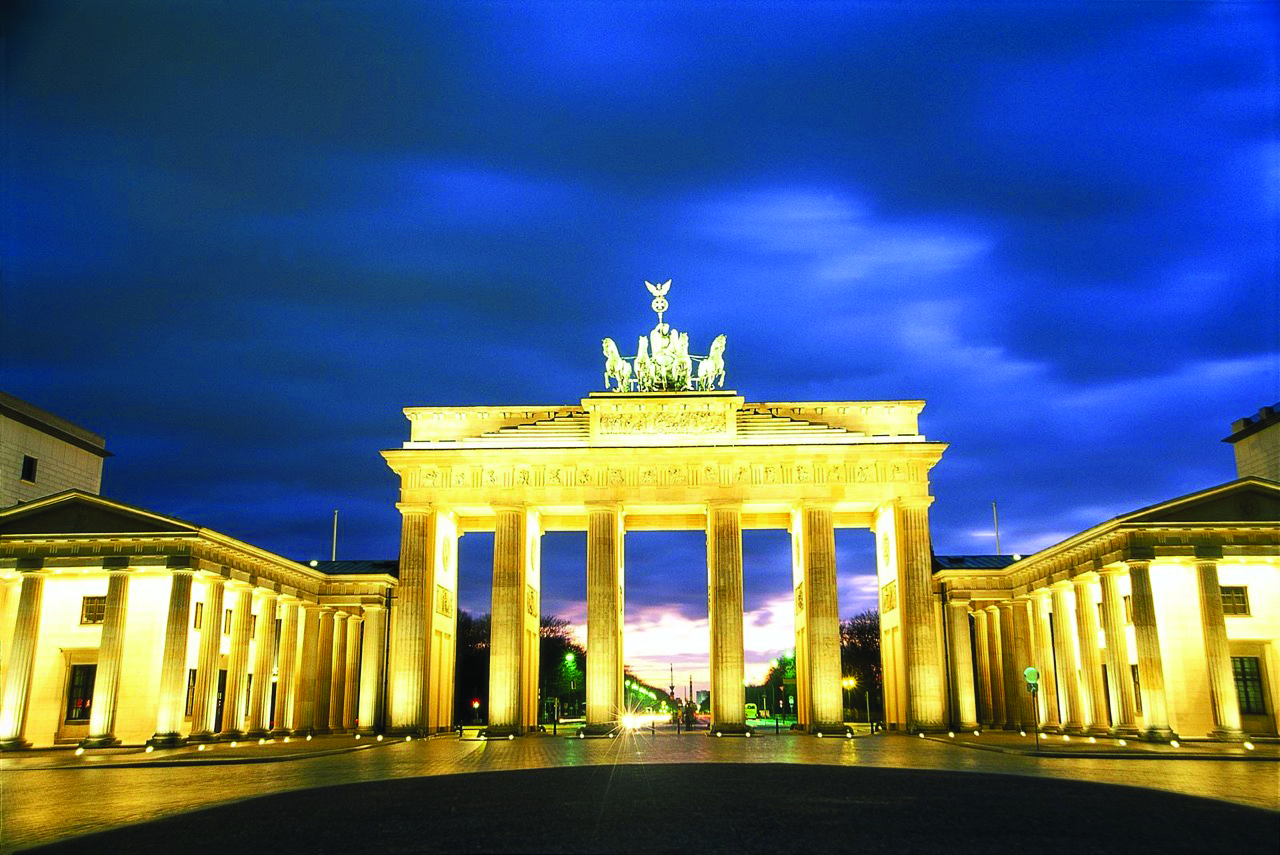 If you're planning a day of sightseeing the Hop on Hop Off bus offers two city tours, a Traditional tour of all the major sights, and a Wall and Lifestyle tour which concentrates on the remains of the Berlin Wall and the districts around it. Taking to the water is another great way to see the city, which has more bridges than Venice. Boat tours range from an hour along the Spree to longer four-hour trips that combine rivers and canals.
And for a tour with a difference, the Trabi Safari lets you hop in a two-stroke engine Trabant car and drive around Berlin in a piece of East German history. You can drive your own Trabi behind a lead car, but as they take some getting used to I recommend letting someone else do the driving so you can enjoy the views without worrying about stalling in traffic.
However you choose to get around, make sure you leave plenty of time to simply wander and explore Berlin's neighborhoods and to fall in love with this city like no other.