Think outside the box, and your next family trip abroad could be exactly what the doctor ordered, writes Dilvin Yasa.
Will you ever get to holiday like an adult again? It's a thought many of us have had as we've clapped on a kids club clown, or danced the hula at a resort's in-house talent show and with good reason many parents feel trapped by the kind of holidays their kids seem to enjoy and dream of finding a destination everyone in the family can enjoy.
Happily such a holiday is within easy reach; all you have to do is zero in on something a little left-of-field such as one of our top picks below: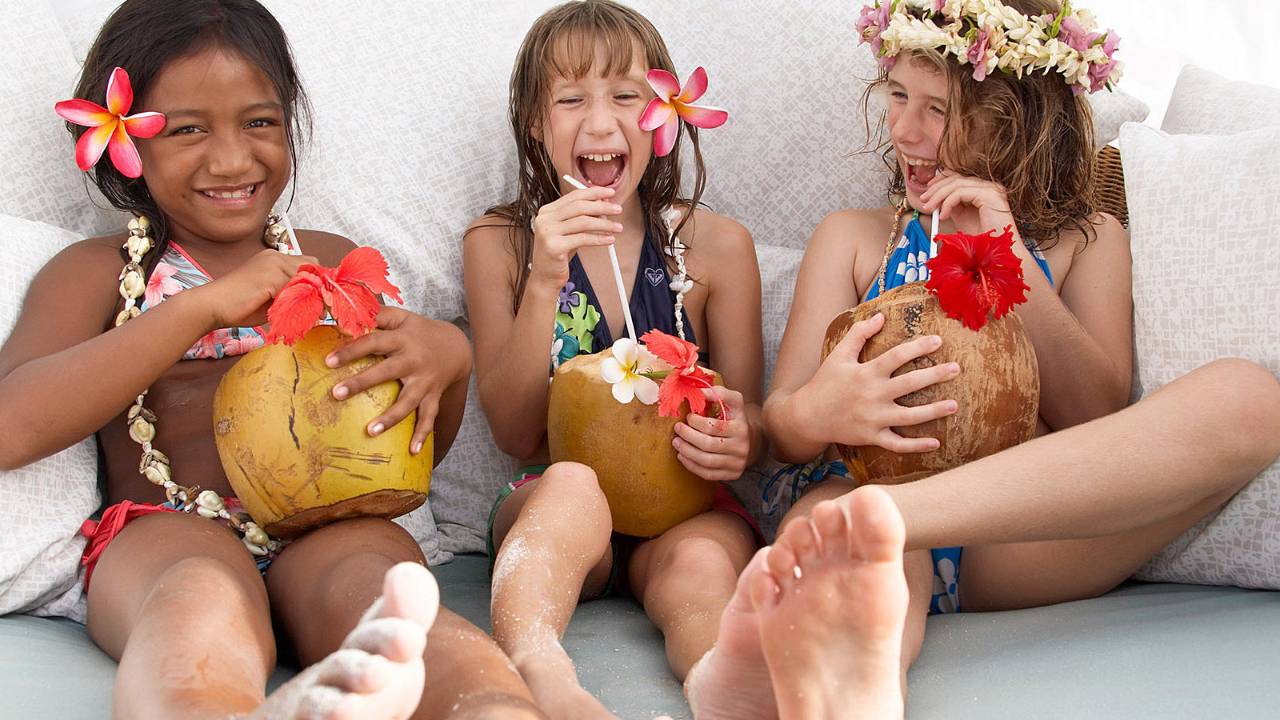 French Polynesia
Often dismissed as the kind of place where oligarchs pay for cocktails with handfuls of sweaty diamonds, this tropical paradise is working hard to cater to young families, and the good news is, there are now plenty of options at every price point.
At the higher end of the scale, Bora Bora's Four Seasons, and St Regis are the main players when it comes to providing little ones with fantastic kids clubs, amenities and activities, but Moorea's InterContinental Resort Moorea and Manava Beach Resort and Spa aren't too far behind.
Those who are on a tighter budget are also in luck; private accommodation rental across Tahiti is booming which means families can now rent a private overwater bungalow complete with kayaks and bicycles for as little as $100 a night. Add to that a long list of natural pursuits the whole family can enjoy – be it hiking through the mountains, meandering around caves and waterfalls or diving and snorkelling at some of the world's top sites, and you have the perfect holiday.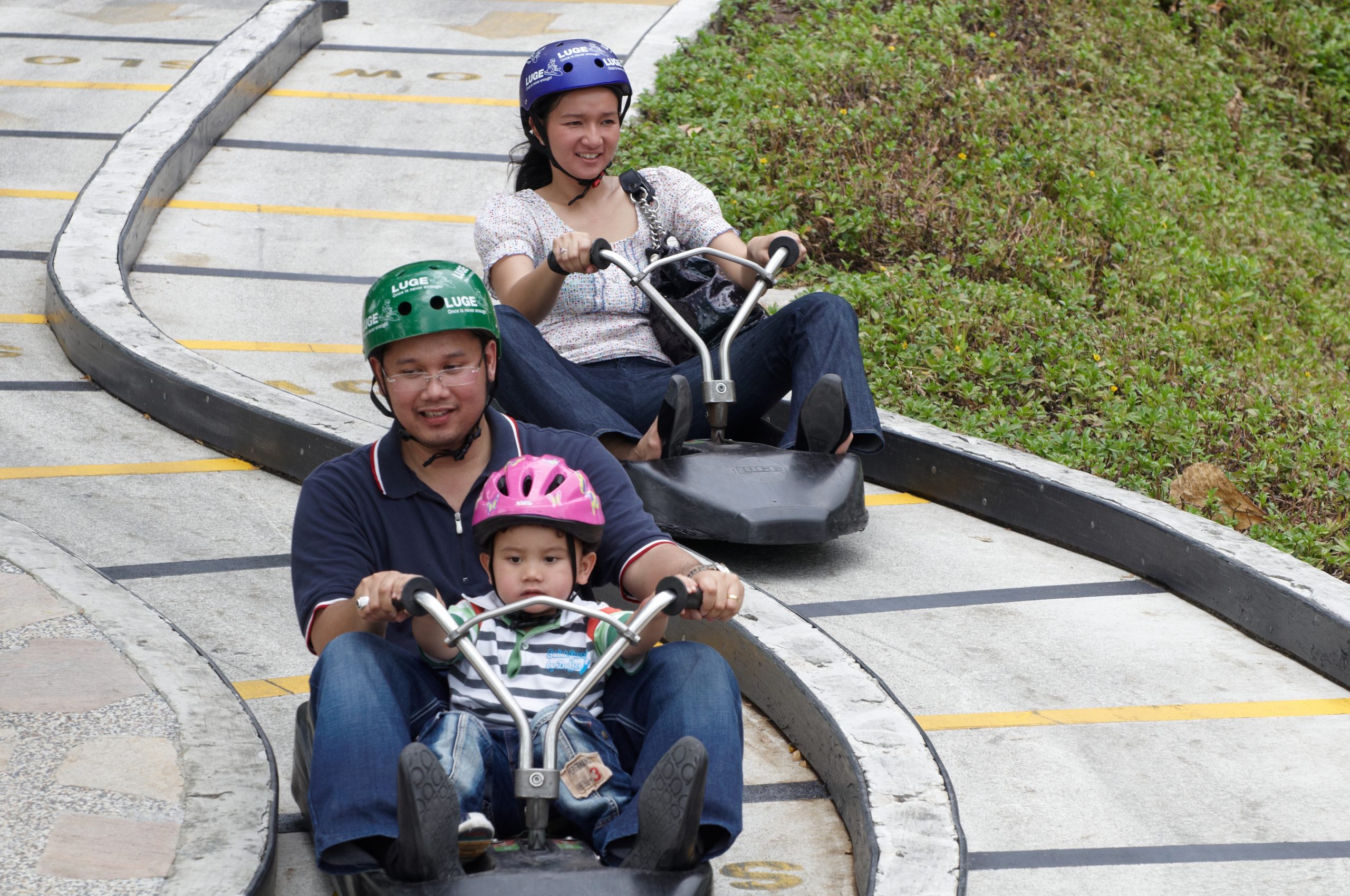 Singapore
Once considered a mere stopover hub, Singapore is fast becoming one of the leading Asian holiday destinations for young families – largely due to the overwhelming popularity of Sentosa Island – an island resort located south of the city.
Teeming with family friendly activities, your best bet is to check into Shangri-La's Rasa Sentosa, a wonderland for kids which has everything from a Flying Trapeze to a Sea Sports Centre. It will be difficult to get the kids to leave Shangri-La's premises, but all the cajoling will be worth it; outside the property's gates, endless entertainment options such as Universal Studios, Skyline Luge and Wave House await. Help get them on board by showing them the sentosa.com site for full listings.
Should you head into city, tack on a stroll through the colourful Gardens by the Bay; take a night safari; or simply just enjoy the activities that are part of the gorgeous Marina Bay Sands such as the ice-skating rink, a sampan (boat) ride through the canals of the hotel's The Shoppes, or even just a swim in its famous infinity pool.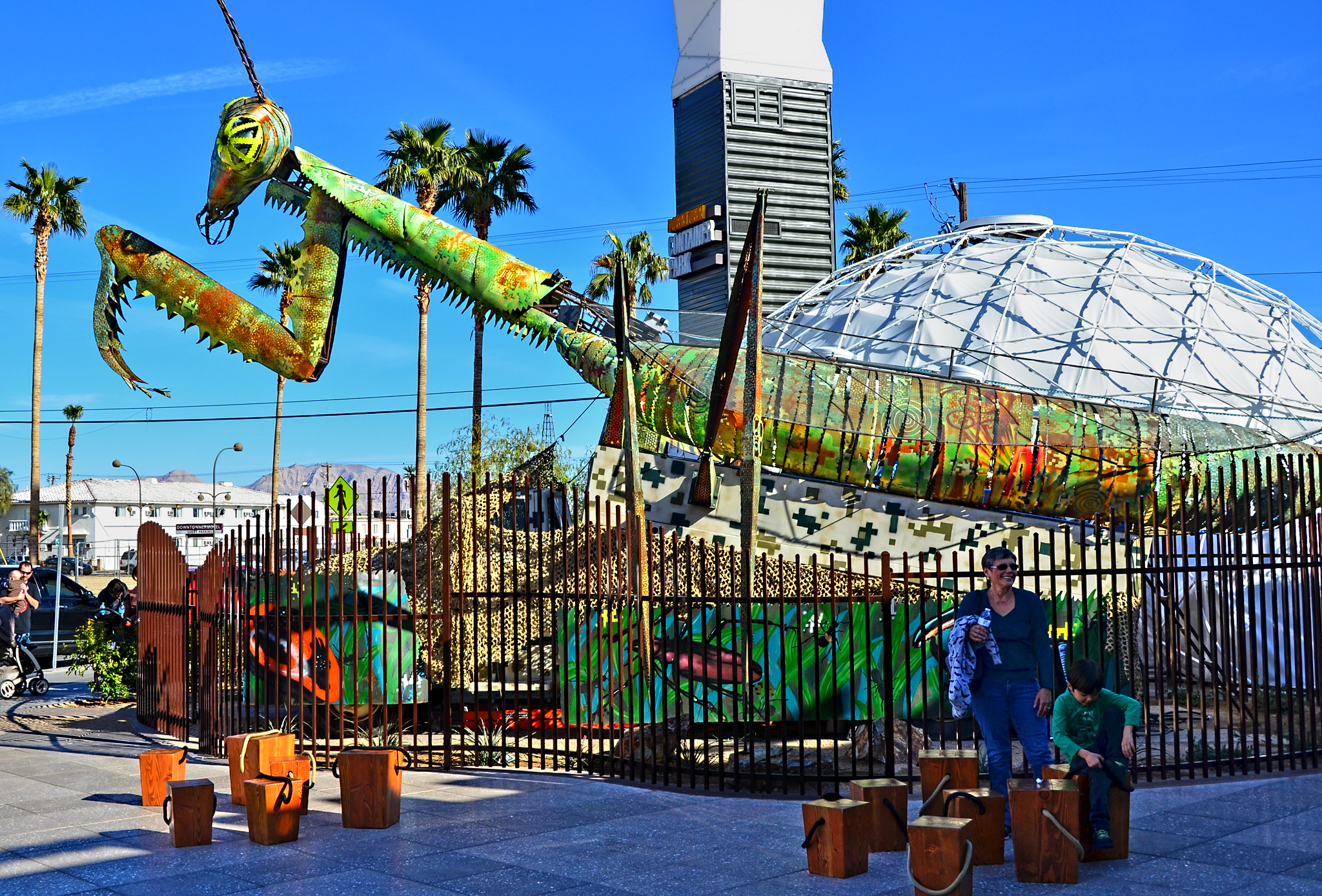 Las Vegas
It's not the first destination that comes to mind for a family holiday we'll grant you that, but if you can get past the 'Sin City' label (and all three of The Hangover movies), Vegas with its multitude of kid-friendly attractions and entertainment options is a surprisingly great family holiday destination.
Make a base of Aria, a chic hotel that's home to over 4,000 rooms, 16 restaurants and a 20,000sqm pool, then pencil in the following as 'must sees': Circus Circus which is an indoor amusement park housed under a pink dome; Siegfried and Roy's Secret Garden & Dolphin Habitat; and High Roller; a 500-feet tall observation wheel which takes in views of the whole area. Off the strip, Treehouse Playground at Downtown Container Park and Discovery Children's Museum will continue to delight kids and kidults alike.
Got time for a show? Kids of all ages will enjoy Le Reve at Wynne, David Copperfield at MGM Grand Hotel and Casino, and Gregory Popovich's Comedy Pet Theatre. Sadly, Zombie Burlesque may just have to wait for another visit.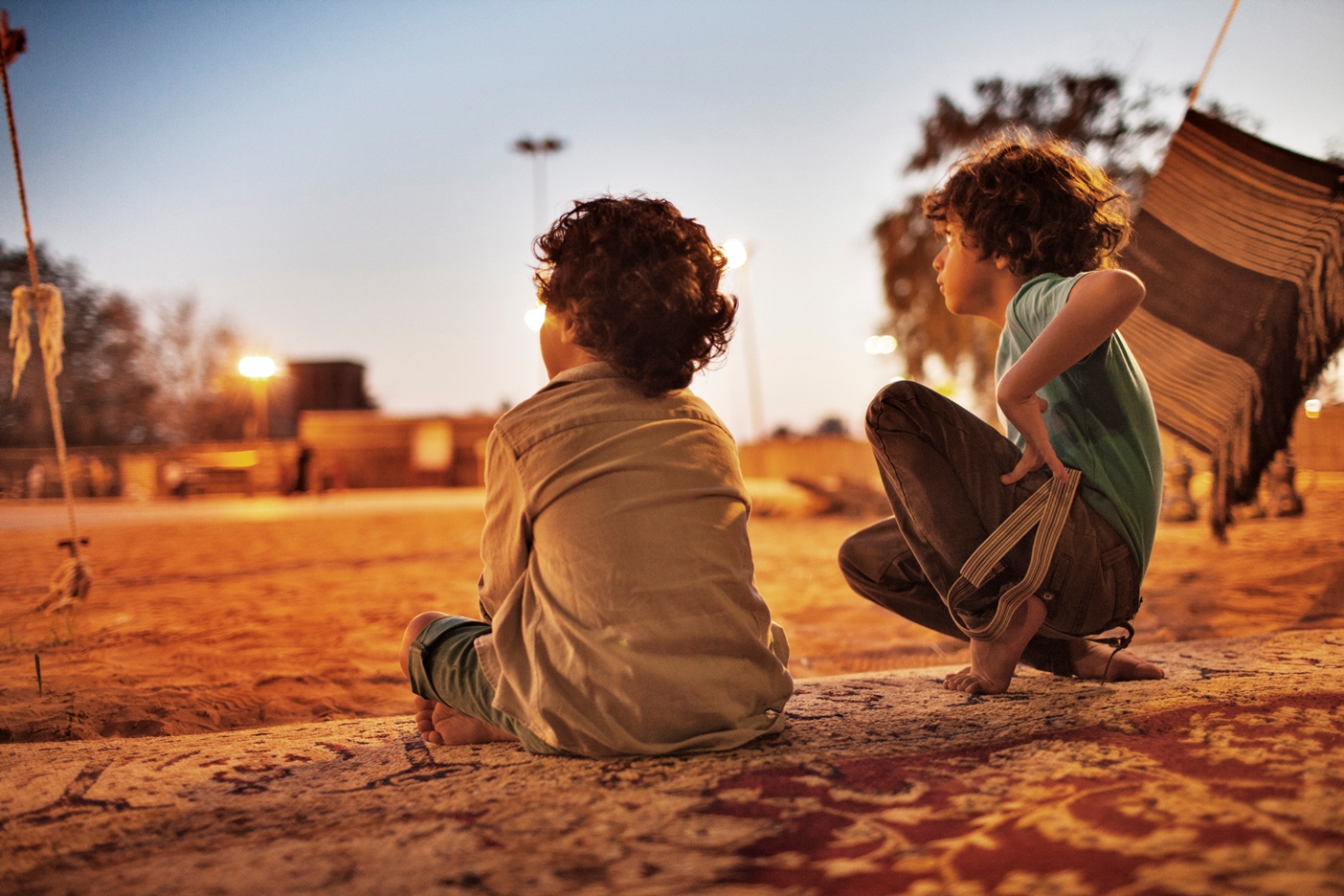 Dubai
From camel-riding and camping out in the desert to undertaking a wide range of thrill-seeking activities within its city limits, a visit to glamorous Dubai can be a wondrous experience for kids of all ages.
First, there are the gargantuan hotels such as Atlantis The Palm, a 1,500-room mega-resort which not only is home to Aquaventure, Dubai's largest water park (guests of the hotel can enter free of charge), but also features an impressive 11-million-litre aquarium, marine encounters and kids club. Check in, and use the hotel as a base to explore all the fun activities – most of which are located within the Dubai's equally gargantuan shopping malls.
At the Mall of the Emirates for example, kids can enjoy the craziness that is Ski Dubai, an indoor ski field complete with chair lift, snow luge and tobogganing, while at The Dubai Mall, families can fly a 380 in a simulator, ice-skate or 'work' in one of over 80 professions at KidZania play land.
Outside (provided you haven't come here in the middle of summer when temperatures soar past 45 degrees), take an abra across the creek and explore the souks of the old city. It could be an education for everyone involved; it will certainly be a breath of fresh air.