Made up of more than 300 islands, Fiji boasts a host of scenic natural wonders just waiting to be explored and experienced. Here are our top four picks to check out when visiting the tropical South Pacific archipelago.
Lavena Coastal Walk
Beginning at Lavena Village, a guided walk along Taveuni's rugged south eastern coastline is a must-do. The five kilometre stretch follows the forest edge along picturesque Lavena Beach, past tranquil villages, before arriving at a cascading waterfall. Pack a picnic lunch and keep an eye out for exotic birds and sealife. The walk takes approximately an hour and a half each way, so bring comfy walking shoes and swimmers so that you can cool off with a dip at the end of your journey.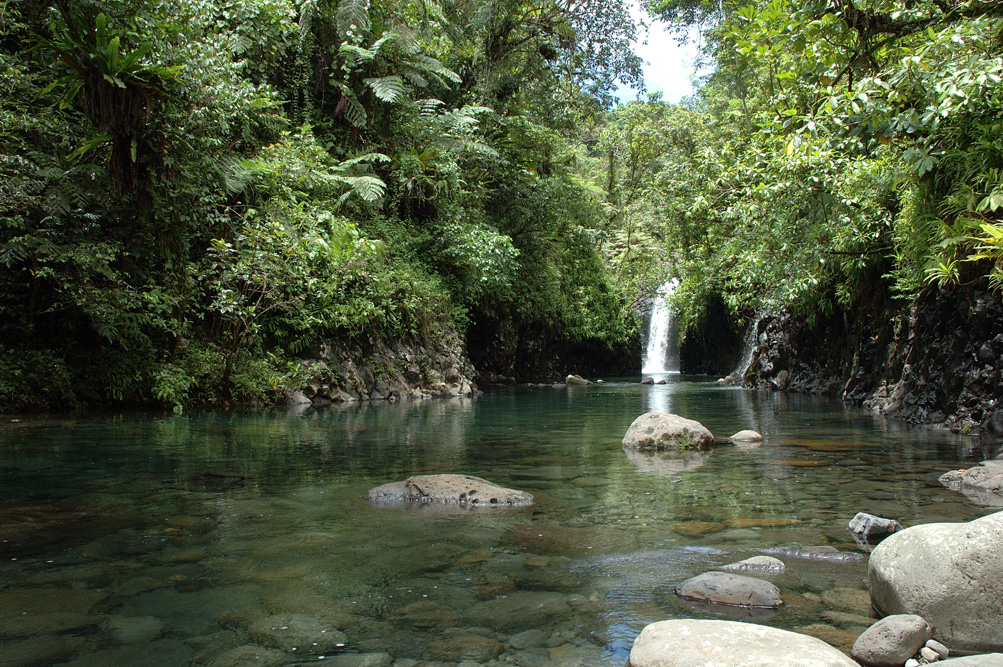 Sabeto Hot Springs and Mud Pool
Regarded as one of Fiji's hidden gems, the Sabeto Hot Springs provides a fantastic opportunity to unwind and relax in the warmth of the geothermal springs – a naturally occurring phenomena. The three pools vary in temperature (the hottest reaching temperatures of up to 60 degrees celsius), and the sulphur within is believed by locals to have healing properties.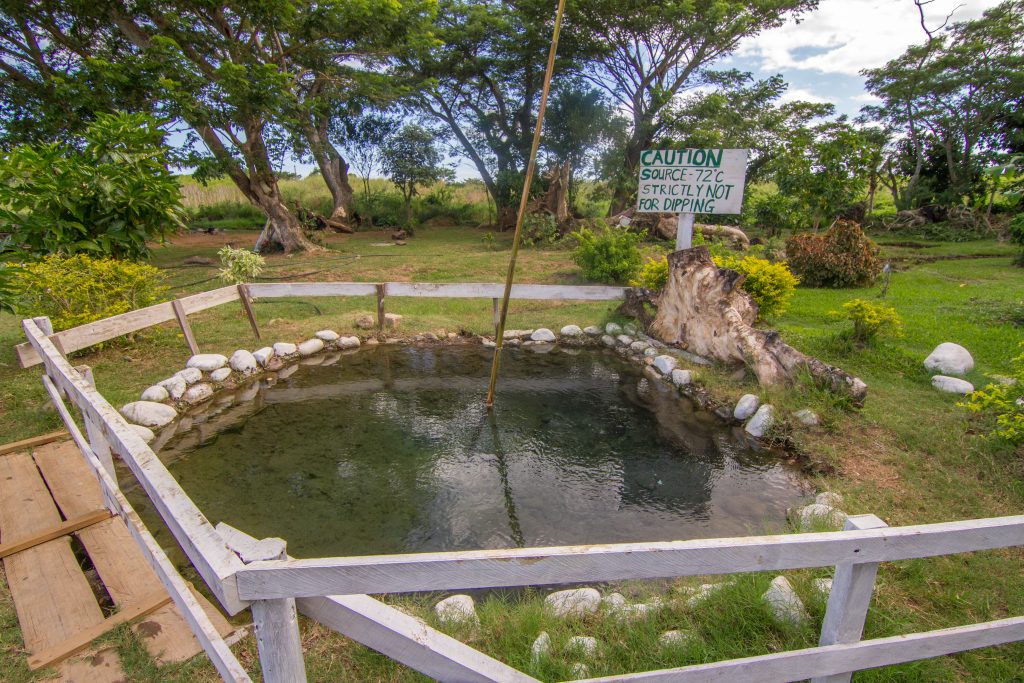 Tavoro Waterfalls
Situated within the Bouma National Heritage Park, the Tavoro Waterfalls are a collective of three spectacular waterfalls separated by a rugged hike between. Framed by thick, luscious jungle, each waterfall offers a natural swimming pool. The first waterfall is located just a brief 10 minute walk away from the visitors centre, but as you journey through the jungle, you'll soon discover that the best is saved for last.  For thrill seekers and adrenaline junkies, there are a few spots available where it's safe to jump off the waterfalls and into the pools.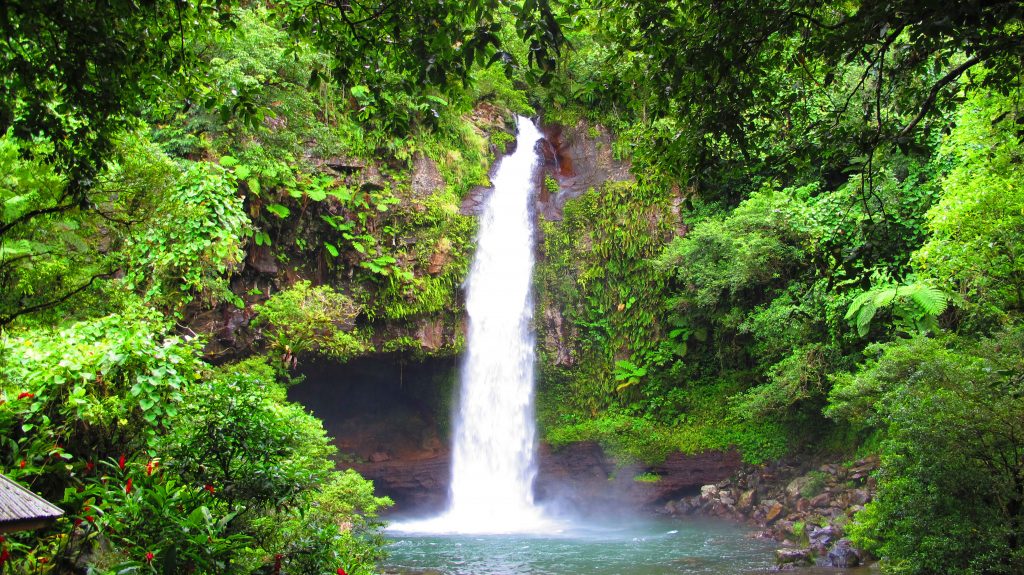 Mamanuca Islands
Known for its pristine beauty, the secluded Mamanucu Islands are well worth a day trip. Popular among couples, families and single travellers alike this popular Fijian hot-spot features crystalline waters and colourful coral reefs teaming with native sealife – perfect to explore whilst snorkelling, kayaking or on a glass-bottom boat.