You could spend days in the British capital enjoying its many free museums and galleries. Here are five you can experience for free.
British Museum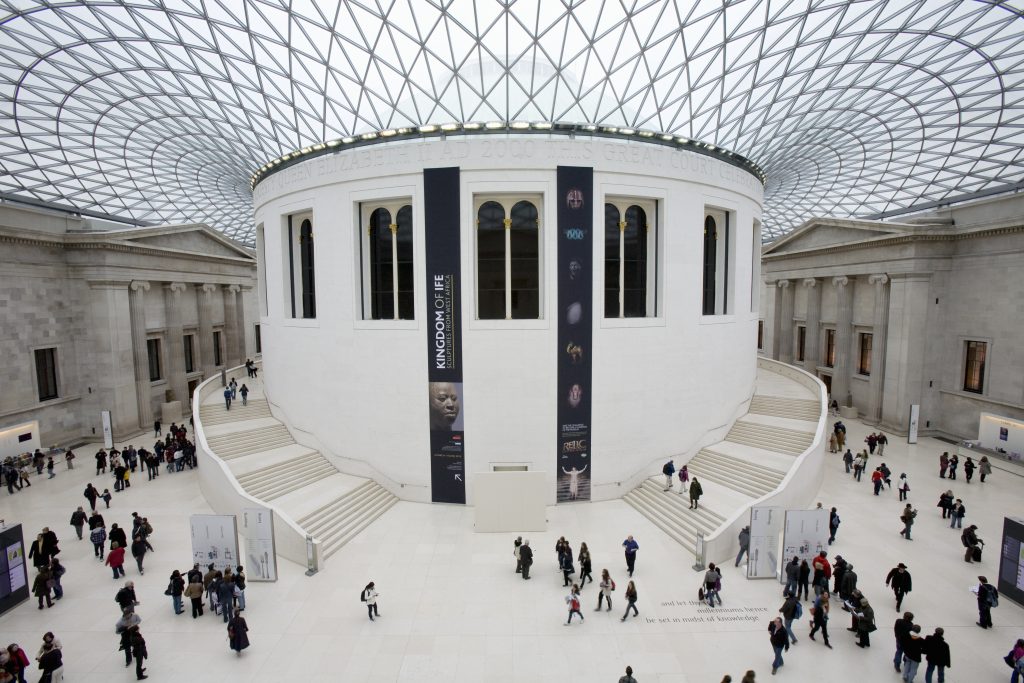 Unquestionably one of the world's finest museums, and one of its oldest, the British Museum is home to millions of objects. Among the must-sees for first-time visitors are the Parthenon friezes from the Acropolis in Athens, the Egyptian mummies, the Rosetta Stone (which enabled the translation of Egyptian hieroglyphics), the Lewis chessmen and the Sutton Hood burial ship.
Imperial War Museum
The museum was renovated for the 100th anniversary of the beginning of World War I in 2014, and features displays and memorabilia from various conflicts in which Britain has been involved. There are some bleak displays that focus on the Holocaust and crimes against humanity that are not suitable for younger visitors.
Victoria & Albert Museum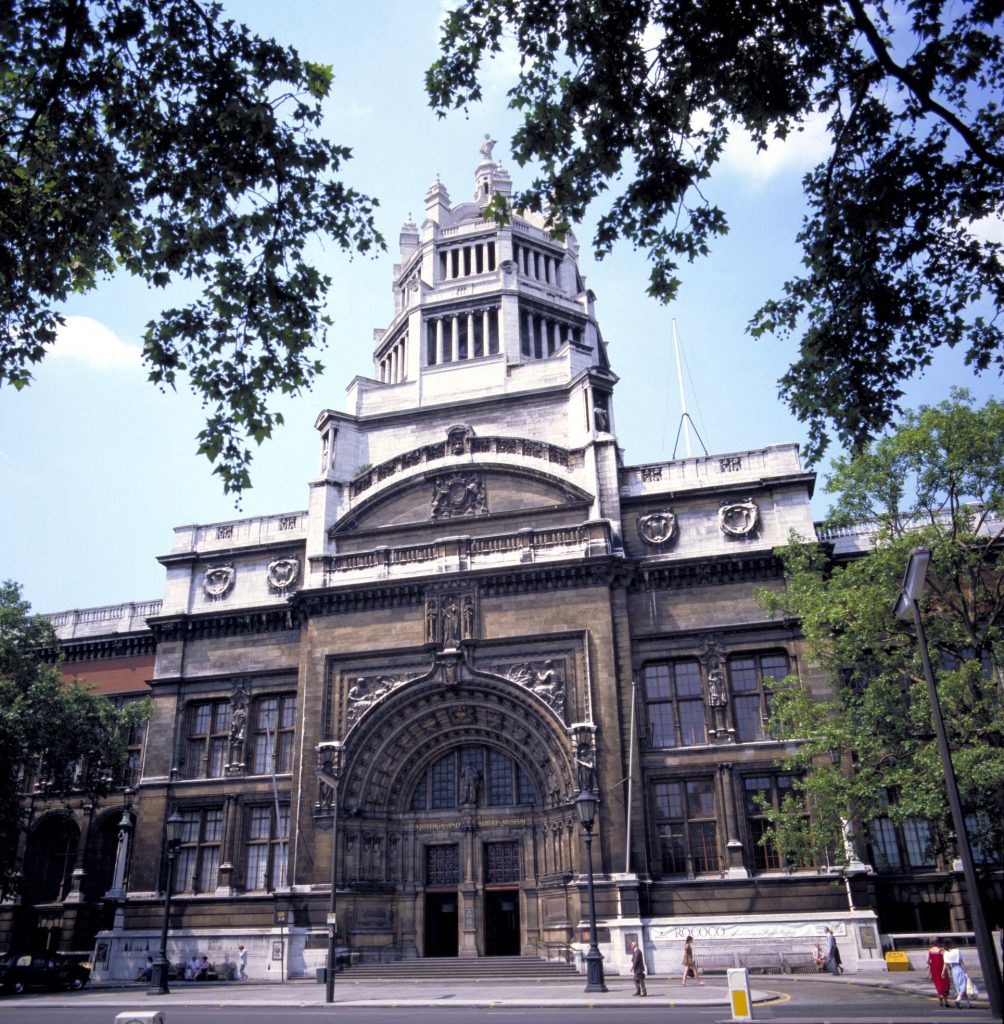 Named in honour of Queen Victoria and her consort, the V&A is now one of the world's great repositories of creative arts, highlighting furniture, ceramics, sculpture, paintings, posters, jewellery, metalwork, glass, textiles and dress from across
the centuries.
National History Museum
This museum is massively popular with school groups, and can be incredibly busy, but it is worth the wait. The dinosaur skeletons and animatronic dinosaurs are the most popular exhibits, but there are also countless creepy crawlies, stuffed birds, gemstones, crystals and more.
National Gallery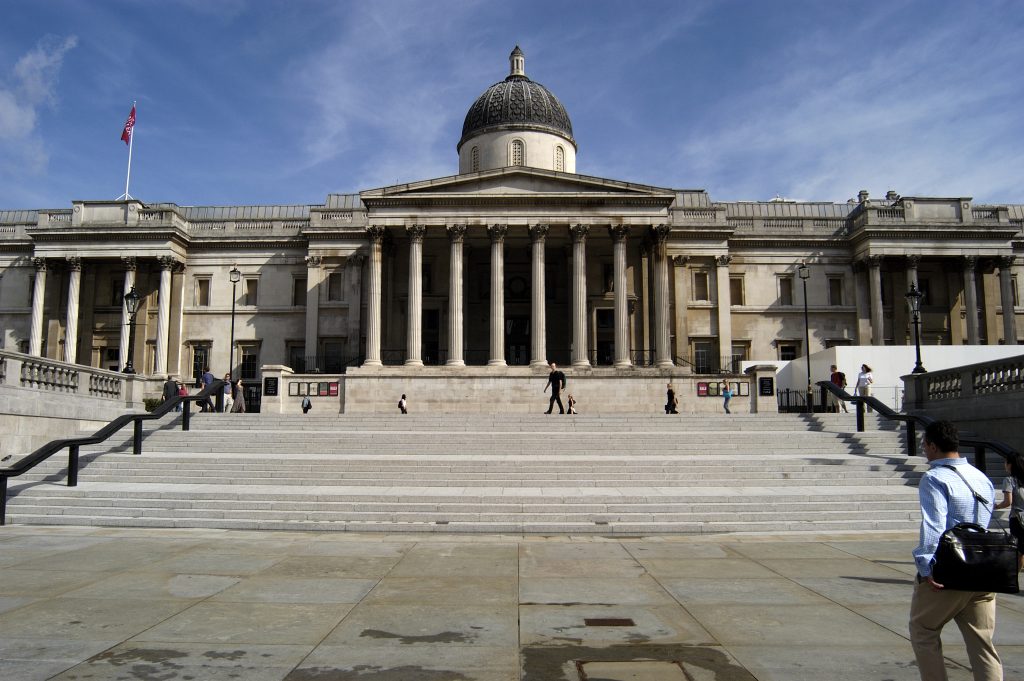 The gallery was inaugurated in 1824 to house just 36 paintings, but now it is home to more than 2000 artworks. It covers periods from early Italian (Giotto, Pierro della Francesco) through Italian Renaissance and the Old Masters to the French Impressionists and the Post-Impressionists.