The South Pacific is home to the world's most idolised island groups, Craig Tansley explores three of the most iconic…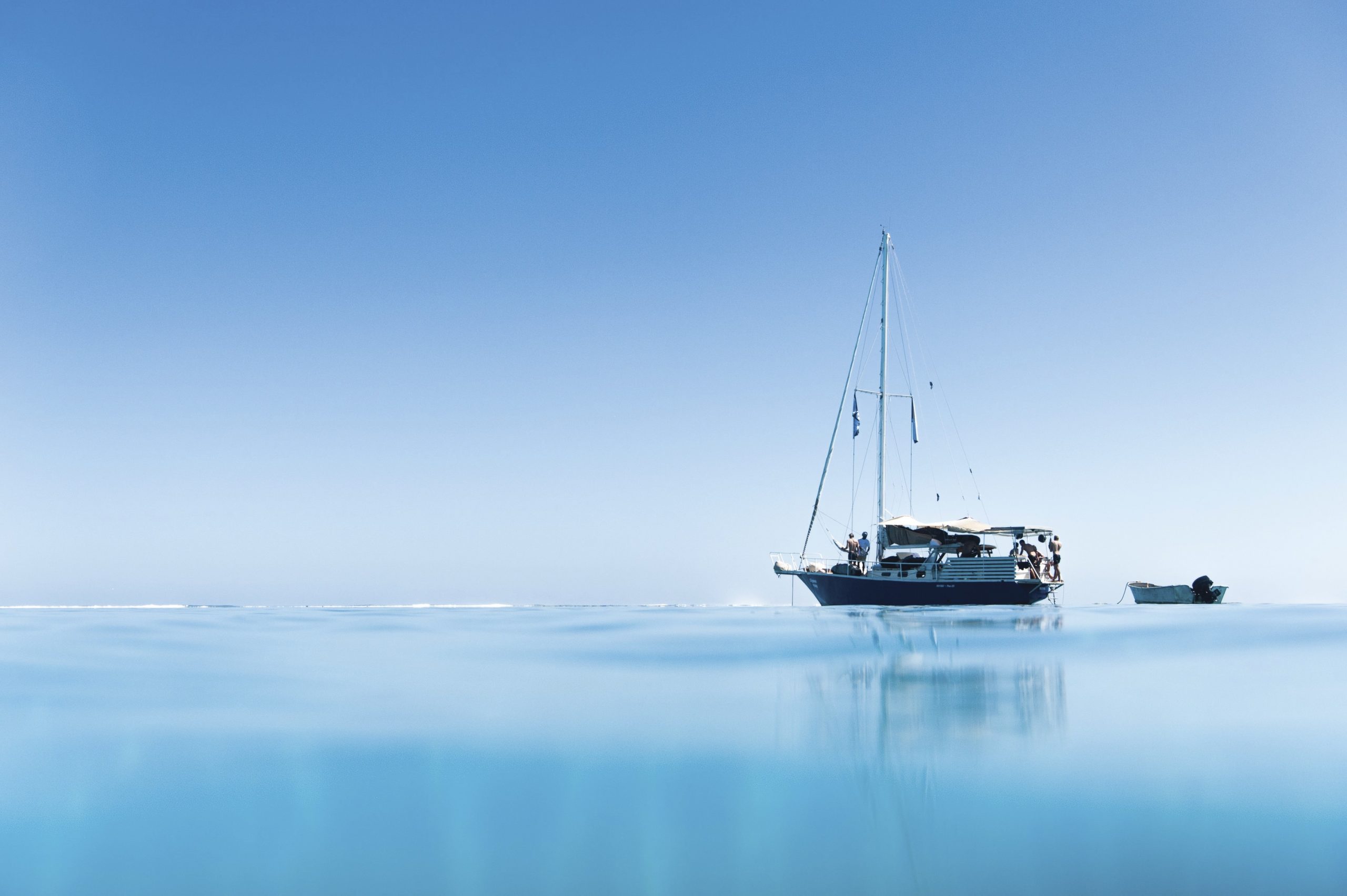 Fiji
The biggest mistake you can make when considering Fiji for a holiday is thinking it's just one island. Fiji is actually made up of 333 islands. While the main island of Viti Levu hosts most visitors, there's options in Fiji that go all the way from Robinson Crusoe castaway fantasies to rock star private islands reachable only by helicopter or seaplane.
Families often prefer the convenience of Viti Levu's Denarau Island or the Coral Coast. Denarau Island is just a 20-minute drive from Fiji's main arrival point (Nadi), and there's everything there from international hotel brands to championship golf courses and a marina; though it's the most congested tourism destination in Fiji. The Coral Coast is only one to two hours away by car (depending on where you're staying), and there's a wide choice of hotels here, and many activities and bars by the beach.
But the real rewards are there for those who travel just that little further. Inland from the Coral Coast, you can take rafting and jet boat tours into a mountainous hinterland that's home to locals still living traditionally in villages without TV or electricity. While just west of Denarau, take a boat out to the islands of the Mamanucas – home to stunning resorts on their own tiny islands, and some of the world's best surf spots. Or just a little further north-west, find your own piece of paradise at the Yasawa Islands – islands shut to land-based tourism till just 30 years ago. The beaches are best here. Though there's gems all over Fiji: like the waterfalls of Fiji's Garden Isle, Taveuni, or islands lost in time within the Lau group. There's everything to do in Fiji from golf to deep-sea fishing to mountain climbs; or alternatively, there's nothing at all: find your own private beach and disappear.

Vanuatu
Though Vanuatu these days has a sophisticated tourist industry that's home to several of the South Pacific's most luxurious private island resorts and hotels, it doesn't take much to get wild in these islands. There's 83 islands in the group – once you go beyond the capital, Port Vila (close to your arrival point) life is as it always was.
While Port Vila operates at a lively speed with buzzing bars, restaurants and cafes, the rest of the country operates on island time. Locals still live in traditional villages, while on the island of Tanna, barely a 35-minute flight away from Port Vila, cargo cults live in the jungle, worshipping everyone from Prince Phillip to WWII US Army deserters.
There's the most accessible live volcano on Earth there, and beaches offering some of the best snorkelling in the Pacific. Though these days you can stay in unique five-star resorts built in the most isolated corners
of Tanna.
Likewise, on the northern island of Santo, you can stay at your own five-star private island retreat, yet locals still come into the main town, Luganville, with machetes and bows and arrows. Look closely and you'll discover rare treats like Champagne Beach, one of the world's highest-rated beaches. And the wreck of the SS Coolidge, the world's best wreck diving site.
There's also experiences to be had here entirely unique to Vanuatu. Take a short flight from Port Vila to watch men plummet to Earth with vines attached to their legs (it's where bungy jumping was derived from) on Pentecost Island, or fly right over an erupting volcano on the island of Ambrym next door.
Every type of traveller is catered for on Vanuatu – families have plenty of activities and resorts catering for them, but even the craziest adventurist will be satisfied.

New Caledonia
Considering how close these islands are to Australia (just over 1,200km) it's a wonder how they slip under the radar of most Australians. As a French territory, it's more expensive than Fiji or Vanuatu, but the trade-off is Australians get a unique slice of South Seas France that's barely two hours from our major airports. Noumea, the capital, in particular is a buzzing centre of French glamour and sophistication, think: cafes serving French treats under coconut trees, and stunning beaches backed by night clubs and bars you'd see on the French Riviera.
But the crowning glory of the island group is still its lagoon and reef. New Caledonia is home to the world's longest continuous barrier reef (it's only second in overall size to our own Great Barrier Reef) which creates a marine playground for water lovers – a 20,000km2 World-Heritage-listed lagoon which you can charter yachts on, or dive in. Within this protected strip of blue, you'll find island chains, like the Loyalty Islands. Here islands such as Lifou (and Mare) might be well known to cruise line passengers, but visit when they're not in port and you'll have some of the world's most pristine islands almost entirely to yourselves. There's four archipelagos to explore here, so the options will keep you busy for weeks. Or book yourself at a luxurious hotel in Noumea and never leave.