Unfortunately, COVID-19 has meant that our opportunity and ability to travel and explore has been put on an indefinite hold, but that doesn't mean we have to stop dreaming and planning our next adventure does it? With so many destinations and bucket list experiences to choose from, it can become overwhelming to decide on where the next holiday should be.
The Travel and Cruise Weekly team wanted to share our next holiday destinations, and hope that our dream holidays may inspire you to start thinking about what adventure is out there waiting for you.
Myles
Where: Africa
Why: Africa and its array of animals is on almost everyone's list and is certainly on mine and post-COVID-19 is as good a time as any to take up the opportunity the continent offers you to reconnect with nature and remind yourself how lucky we are to inhabit this planet. In particular, the southern part of the continent and South Africa offers some of the best nature-viewing there is at game reserves such as Kruger National Park, Shamwari Private Game Reserve and Pilanesbrug National Park, all of which are among the most renowned in Africa.
While in the region, I wouldn't want to miss out on some of the country's most cosmopolitan cities, such as the 'Mother City', Cape Town, with its stunning nature features such as its harbour, its mountains, and its floral diversity; and a drop in on Durban, to experience its idyllic climate and beautiful beaches would also have to be made.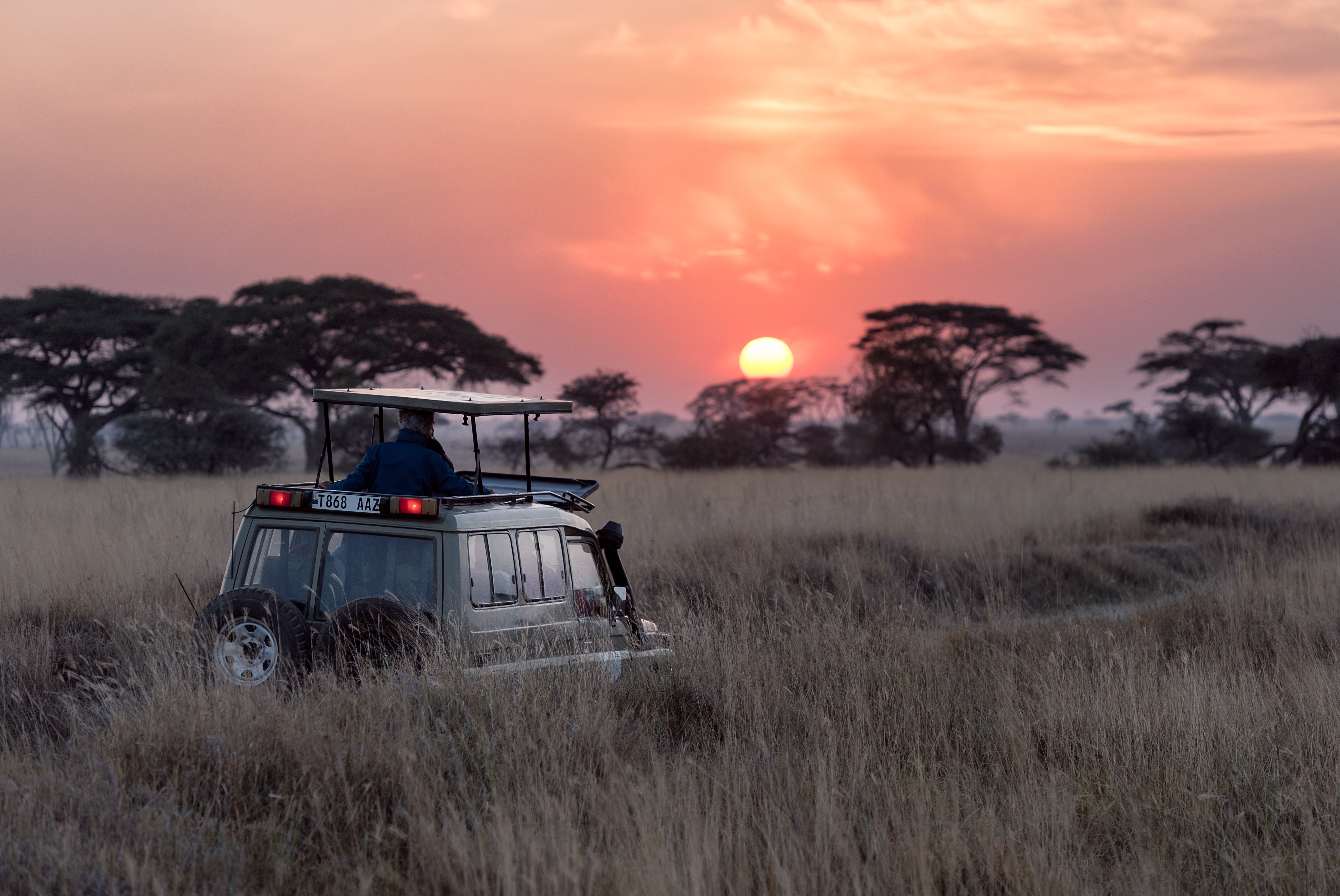 Sean
Where: Las Vegas
Why: 2020 is a milestone year for our family.  As one of us turns 21 and their being another a significant birthday our dream plan has always been to celebrate both with extended family in Las Vegas in early 2021. Why Las Vegas?  It's certainly a town that offers something for all of us to enjoy.  Las Vegas Raiders NFL should be playing, plenty of great shows and of course some shopping plus maybe a dollar or two on the roulette table.  A trip to the Grand Canyon will also be a must – although in Jan/Feb it's an in & out day experience. For me it's about being able to share this Las Vegas experience with my family, especially with our children old enough to really enjoy all you can do. This is still the plan, one that we hope will be an opportunity to reminisce on the year at hand and then grab a very large margarita and celebrate!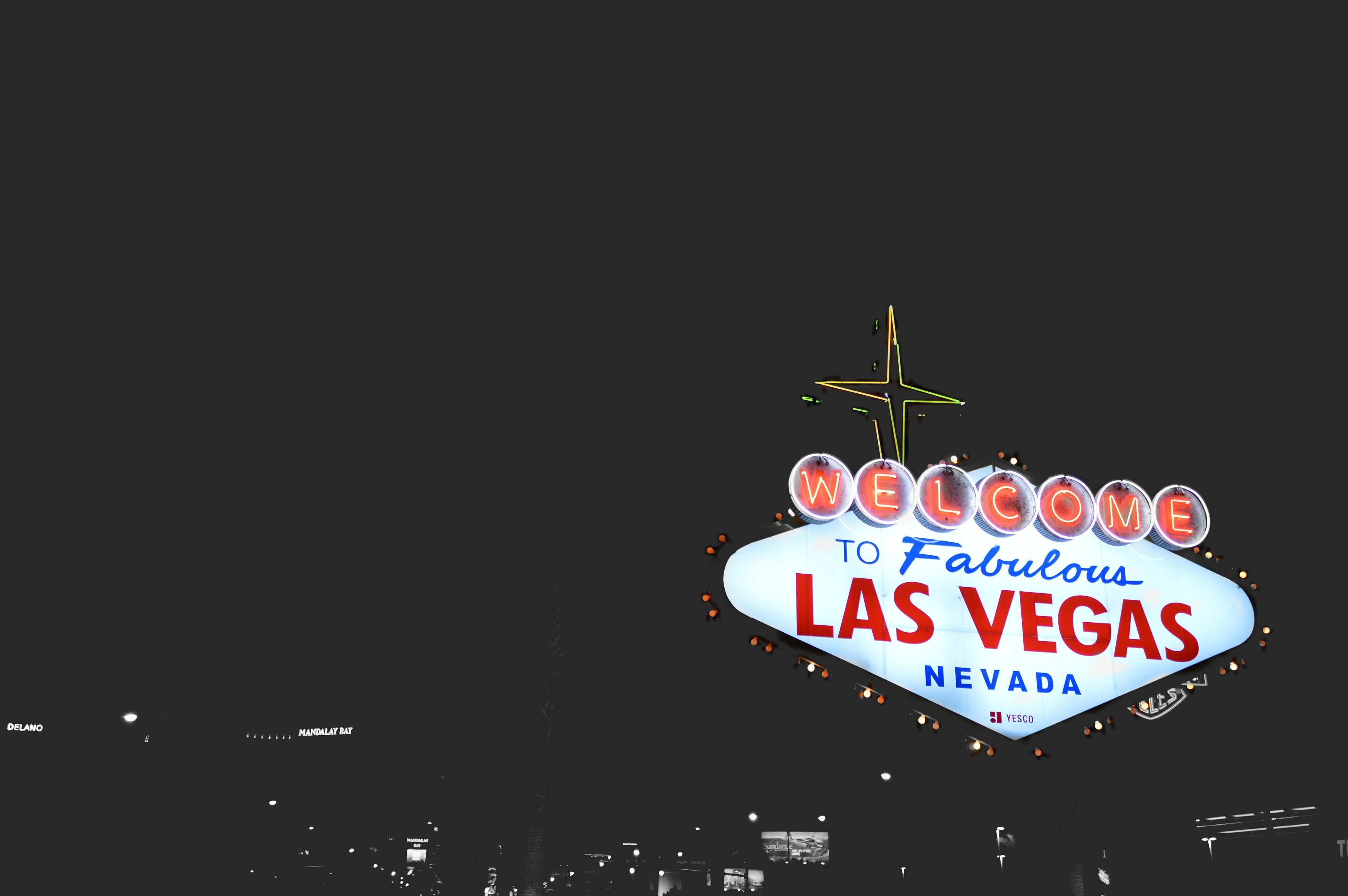 Sarah:
Where: Scotland
Why: I've visited Scotland before and it was one of my favourite places, but my husband has never been so I'd love the chance to go there together. We'd spend about two weeks exploring the whole country on a road trip. Edinburgh is one of my favourite cities in the world, so we'd start there, walking around the New Town and hiking up to the top of Arthur's Seat. We'd then head all around the country. I love experiencing the natural landscape of different countries, walking through national parks and exploring somewhere with completely different plants and animals to Australia. My husband also is a scotch fan, so I'm sure there would be a few distillery visits on the agenda. I love history and Scotland is full of fascinating ruins so we'd definitely want to visit some of the country's famous castles.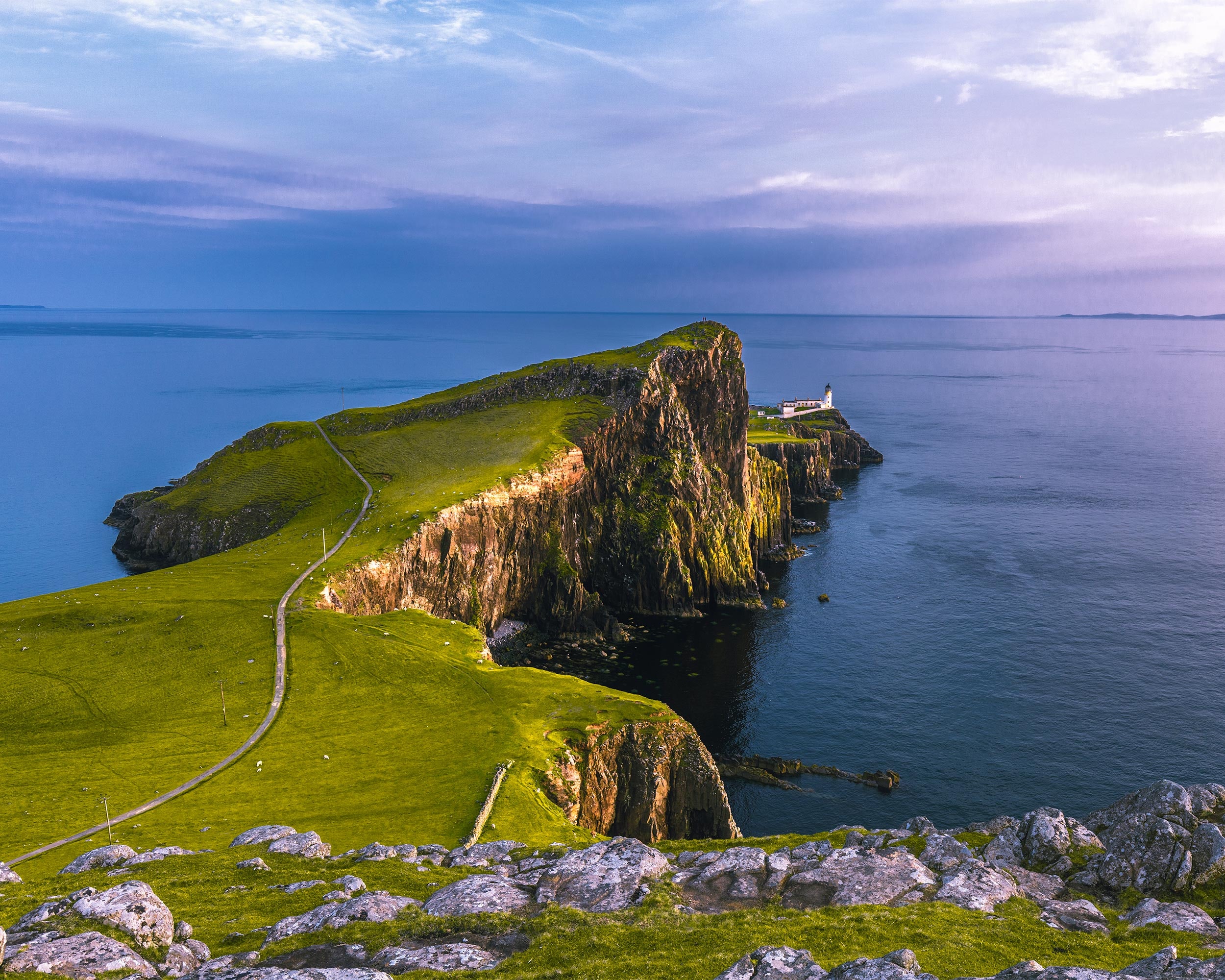 Christian
Where: Fiji
Why: The holiday experiences which bring the greatest amount of enrichment for my family is where we are free to choose our own pace, enjoy good food, get outdoors and take part in as many or as little activities to suit our needs. A warm climate to help recharge the batteries and access to the sea to get that sense of escapism. To that end, Fiji has always been a destination that delivers. Whether it's Treasure Island, Castaway Island or something a little more eco and all-inclusive such as Jean-Michel Cousteau's Fiji Resort, each delivers something special for the entire family. With access to the diverse aquatic life through scuba diving, fishing and snorkelling excursions through to the family-oriented locals and kids clubs, Fiji is the ultimate dream destination but if you're talking sans kids, then my partner and I want to see Antarctica!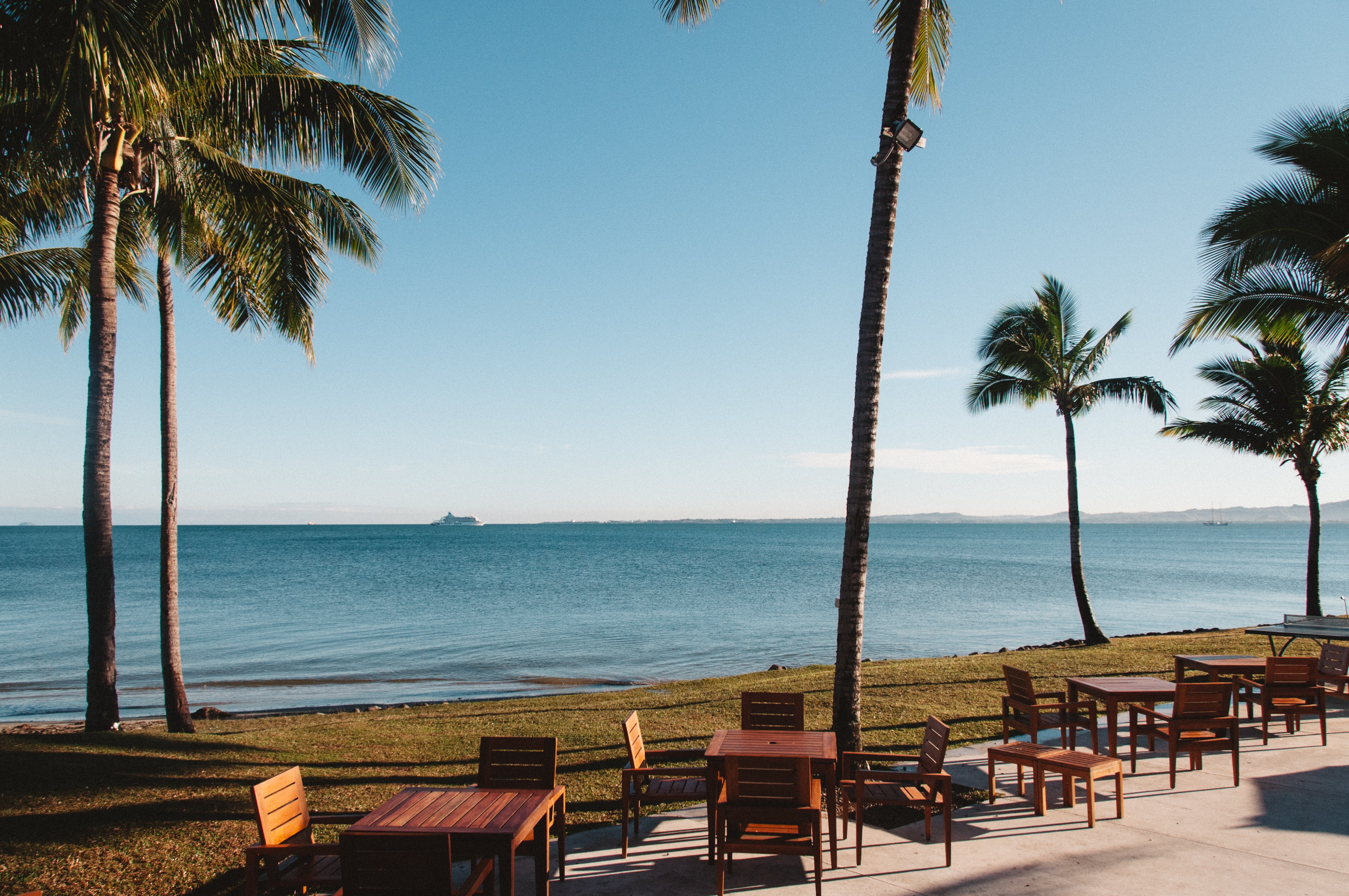 Jessica
Where: Namibia, Africa.
Why: The opportunity to explore the empty savannahs of this great continent and search in an open 4×4 Landcruiser for Africa's mighty and majestic animals is something of a dream.  For most, ticking off seeing each of Africa's Big 5 is the goal however for me its slightly different.  Since I can remember I have always had a soft spot for the cheeky Meerkat. Namibia unlike many other African countries offers tourists the opportunity to not only see meerkats in their natural habitat but also interact and camp out under the stars with them. Such a unique experience that can't be replicated anywhere else in the world is why Namibia is my next dream holiday destination.
Hoda
Where: Morocco
Why: I have always dreamt to take a cultural and culinary trip through the cities of Morocco. From the fine complex geometric architectural design to its mouth-watering culinary experiences Morocco will leave you wondering for more! With its rich Arabian culture flowing through its iconic cities of Marrakech to Casablanca offering an endless array of unforgettable memories of shopping through its dazzling souks and iconic Sahara Desert, it is south of Tangier that you will find a hidden gem of Chafchaouen. Known as Morocco's Blue City, Chefchaouen is a magical destination home to buildings painted in multiple shades of blue colliding against the mountainous landscape. Morocco promises a sense of fulfilment rather than a trip and that is predominantly why I want to travel there.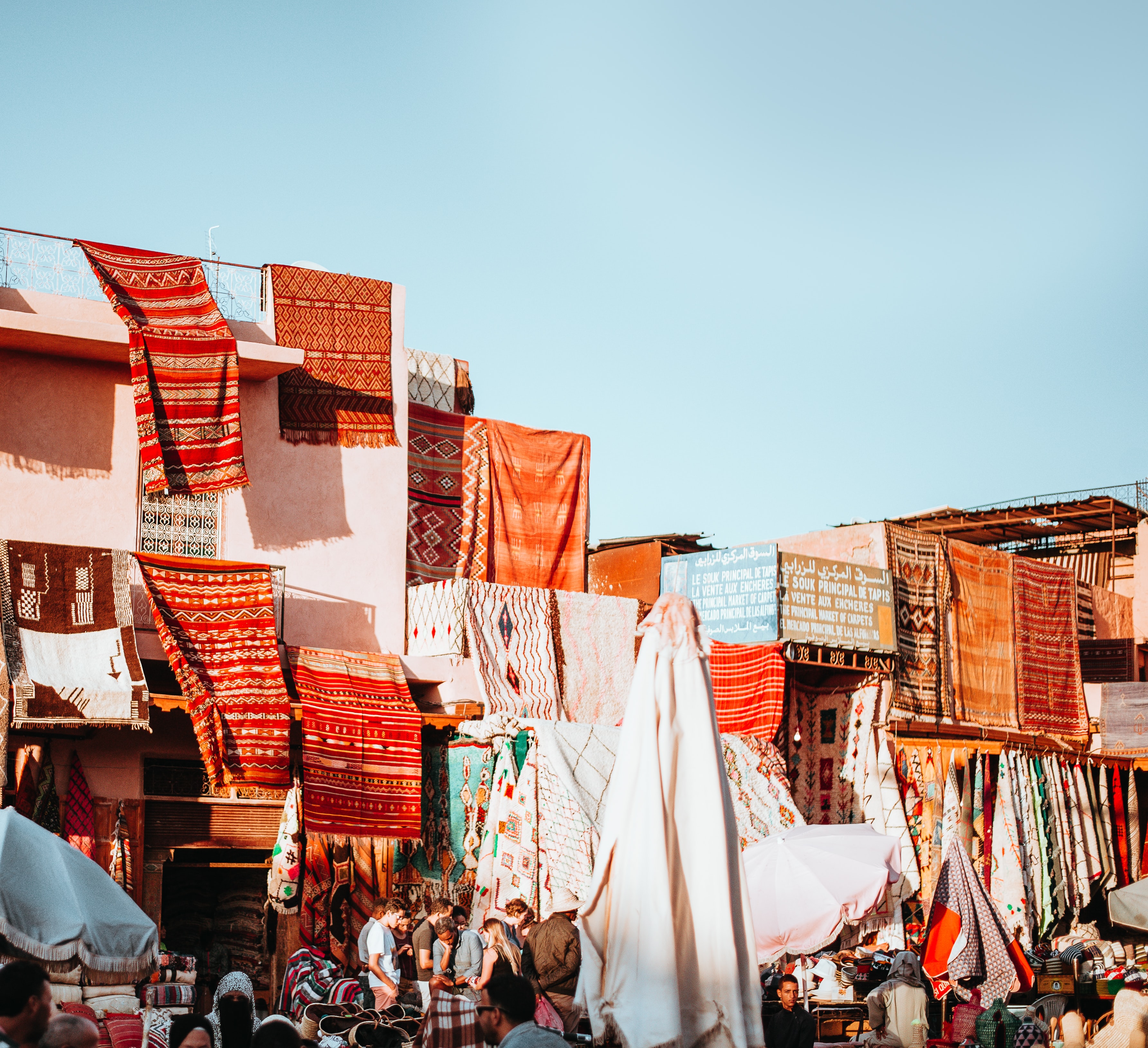 Jenny
Where: Sri Lanka
Why: I have always thought that Sri Lanka was a place I would like to explore, having friends who are from there who have talked about how beautiful it is. But this was confirmed last year when I read a story in a travel magazine about the 'best of Sri Lanka' circuit with a hotel group called Resplendent Ceylon. They have three luxury properties – in different parts of the island. The 'Resplendent Journey' – tea, sea and safari – includes 3 nights at the historic plantation bungalows at Ceylon Tea Trails a working tea estate, three nights at Wild Coast Tented Lodge with safari experiences in the Yala National Park and finally relaxing for four nights at Cape Weligama resort located on a clifftop on the coast near Galle. It sounds amazing and looks very luxurious –  but I will have to start saving now so that maybe I can get to experience the dream one day in the future!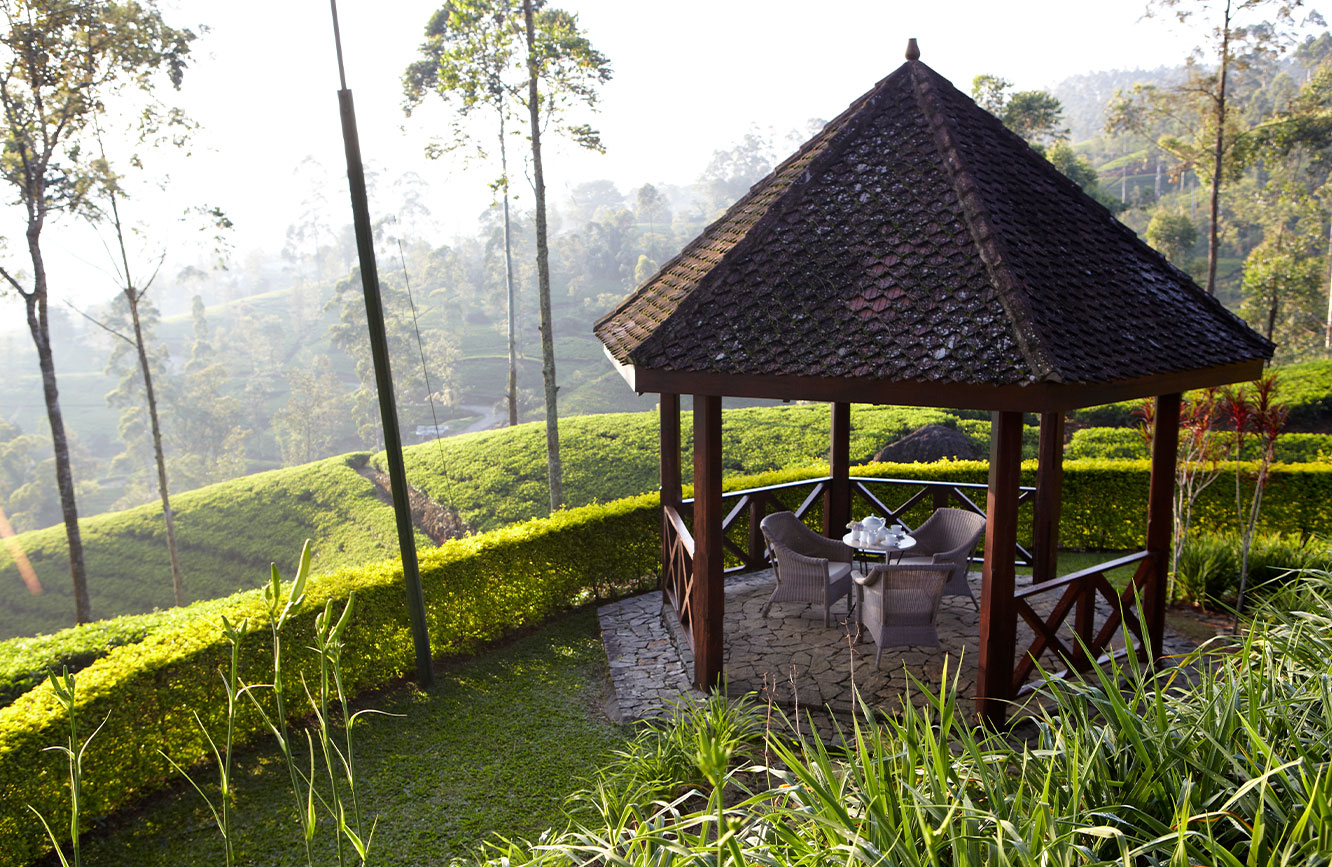 Anna
Where: Galapagos Islands
Why: I've heard the Galapagos described as stepping into a different world, there is so much incredible nature to see and experience there. As a bit of a biology nerd, I'd love to see where Darwin started to discover natural selection and see all the unique wildlife that live only in the Galapagos. I'm excited to see the ancient Galapagos giant tortoise, marine iguanas and snorkel in the crystal-clear waters off Floreana Island. I can't wait to go once we get through COVID-19, but in the meantime, I'm already planning!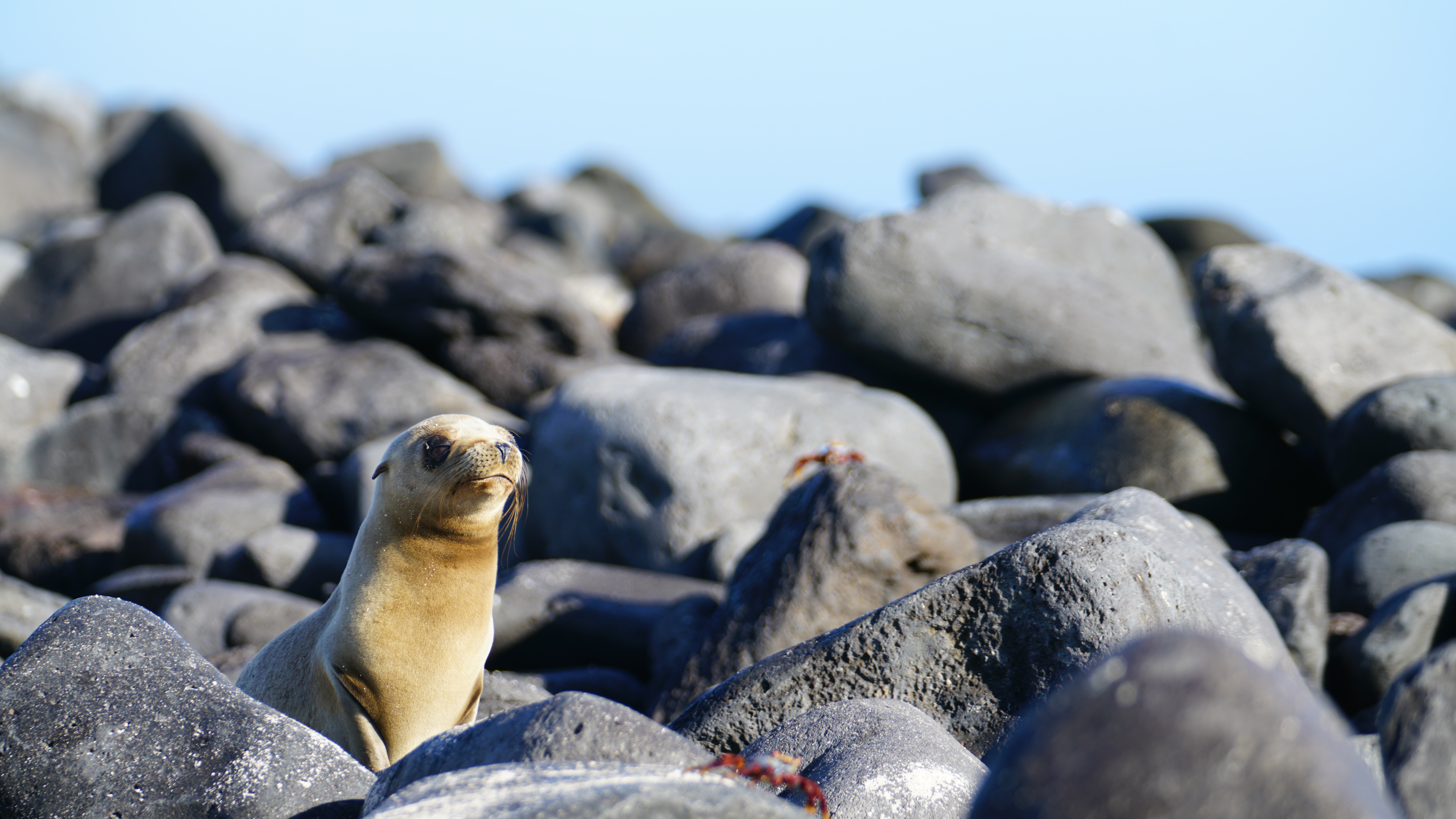 Bruce
Where: USA
Why: I'm looking forward to exploring more of the USA. Although I've been to the east coast and the west coast, I've never experienced the deep south – places such as New Orleans, the Mississippi River, Alabama. I love America's national parks which are just so diverse, and also watching the people, who are in so many ways just like us – but in so many other ways completely different! One of my favourite things to do in the US is a road trip – jumping in a gigantic Suburban or Tahoe "yank tank" and hitting the interstates, jumping off to explore little towns and cities and really take in the local atmosphere – not to mention fascinating cuisines like deep-fried pickles and of course the ubiquitous hamburgers and fries. I can't wait…