We all know the Big Banana in Coffs Harbour, but did you know Australia is home to many quirky big things across the states? We have put together a list of our favourite quirky and unknown Australian big things.

The Big Lobster – Known as Larry to the locals, the lobster stands a mighty 17 metres tall and calls the town of Kingston SE, South Australia home.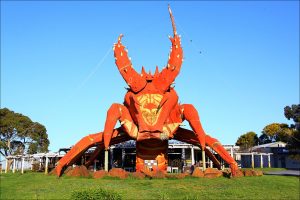 The Big Prawn – There's nothing like throwing a shrimp on the bbq is there? See Australia's largest Prawn in Ballina NSW, the giant crustacean even underwent its own mini makeover in 2013.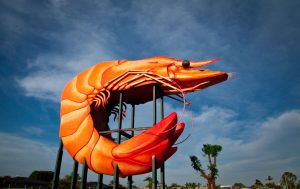 The Big Golden Guitar – Located in Australia's home of country music Tamworth, NSW, this local monument was built in 1988 and stands an impressive 12 meters high!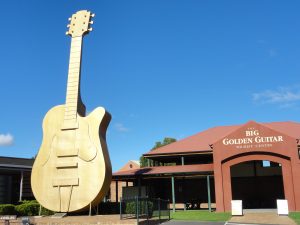 The Big Bogan – One of Australia's more controversial big things, the Big Bogan built in 2015 can be found in the heart of the Bogan Shire, Nyngan NSW.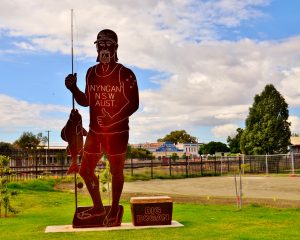 The Big Barramundi – Located on top of the Big Barramundi Barbecue Gardens restaurant, this giant fibreglass sculpture is located amongst the Daintree Village, QLD.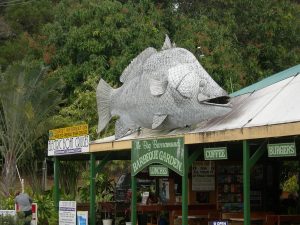 Giant Koala – Located between two small Victorian country towns, this giant model of our most iconic animal is an outstanding 14 meters high and was erected in 1989.