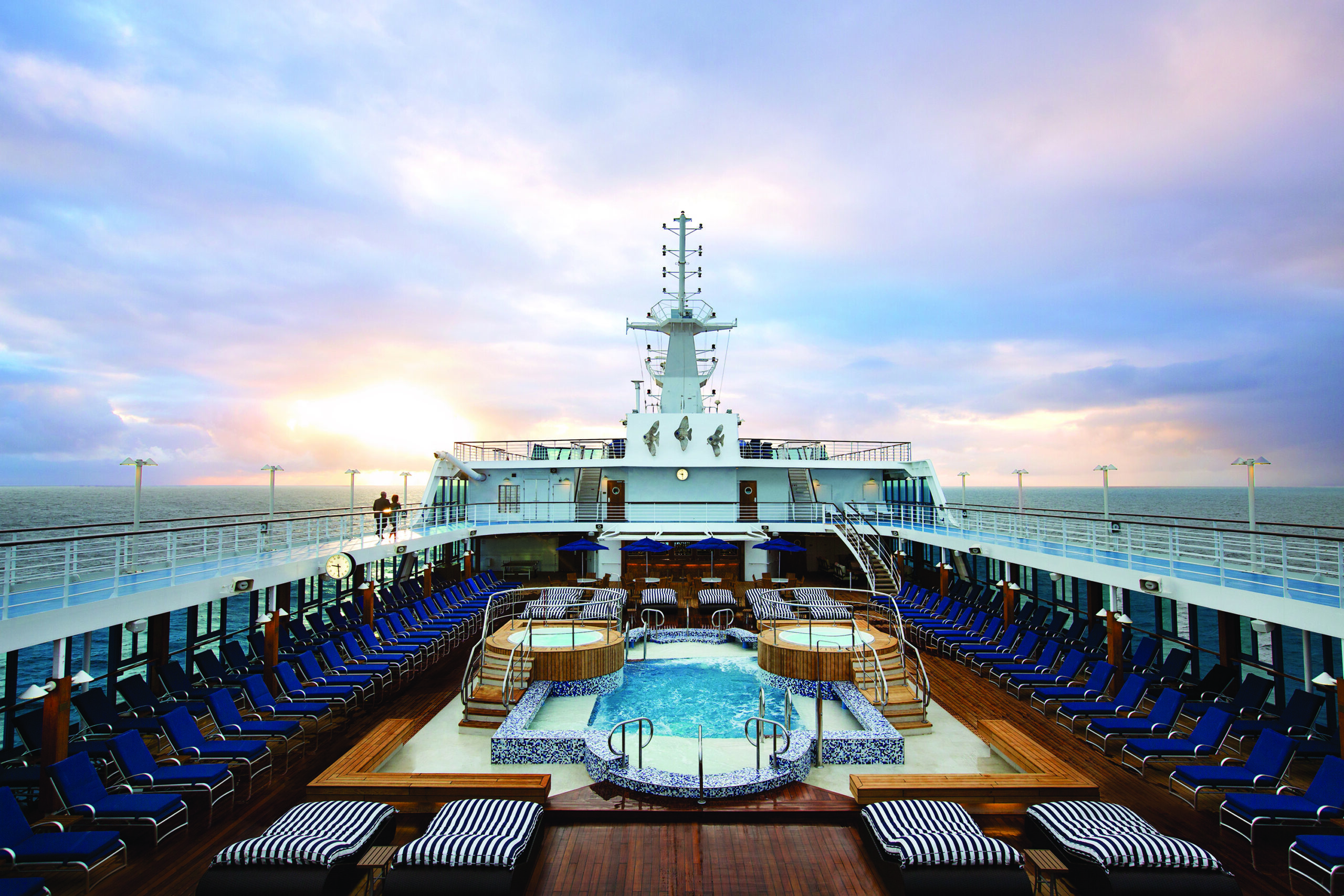 Australia
We recently had the opportunity to experience the reimagined Oceania Regatta. Having cruised on her in 2018 it was great to see what changes had been made, with new soft sea and sky tones a feature of the elegant update.
Read More »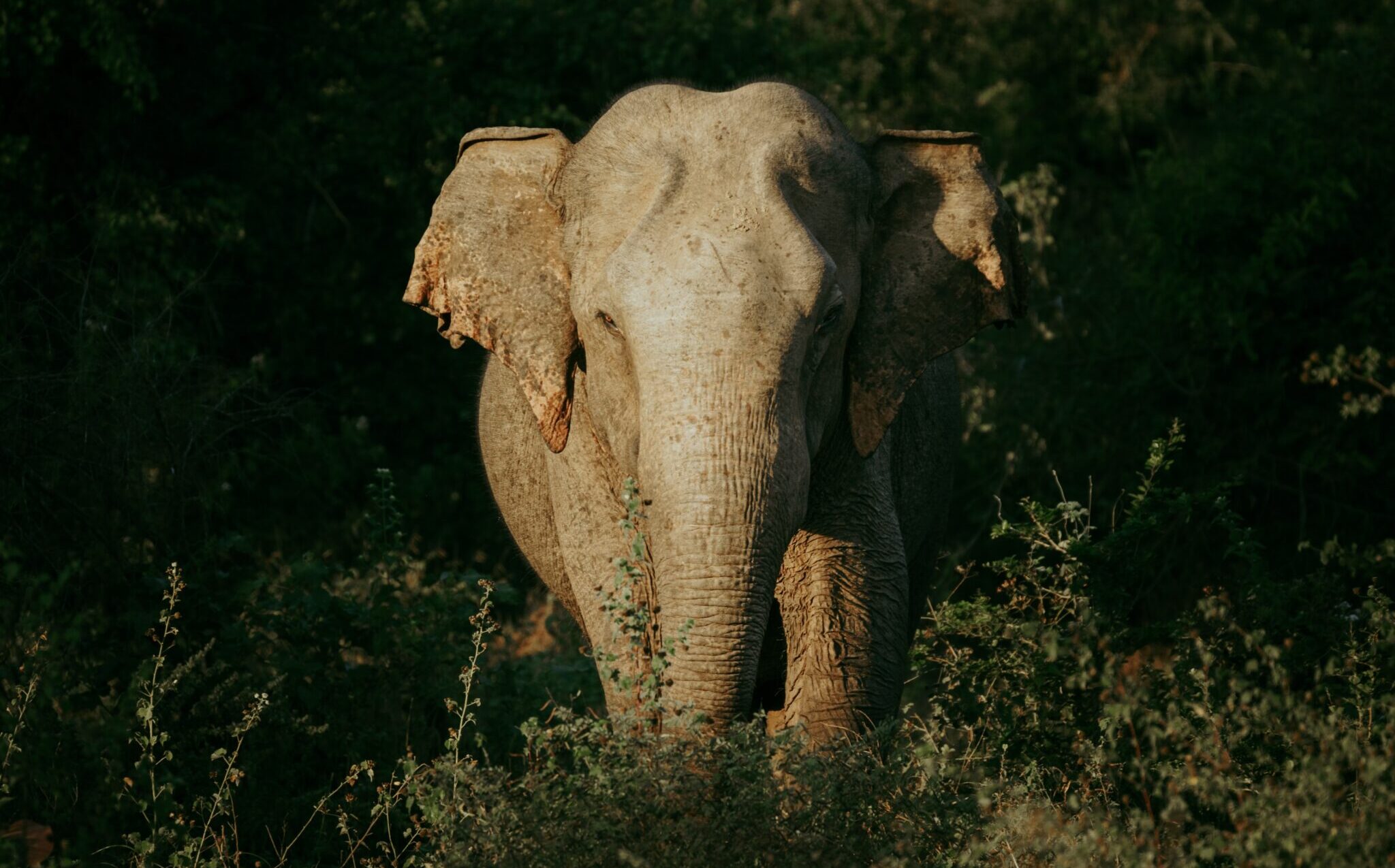 While Africa is famous for its safaris for good reason, the continent is not the only place to spot incredible animals. These countries also have great safari's and amazing animals, shares MYLES STEDMAN.
Read More »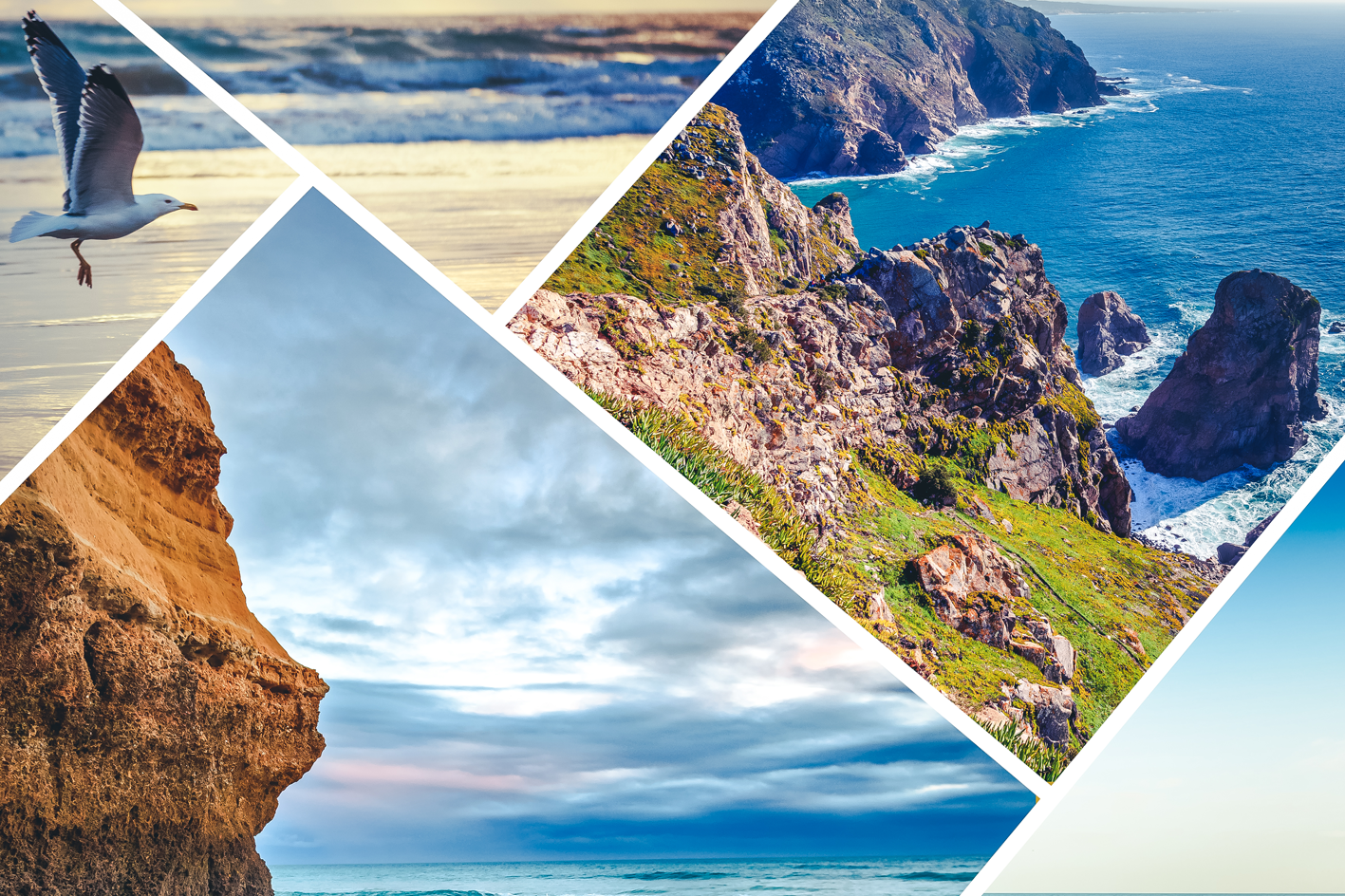 100 issues of Keep Dreaming calls for 100 of our top travel recommendations!
Read More »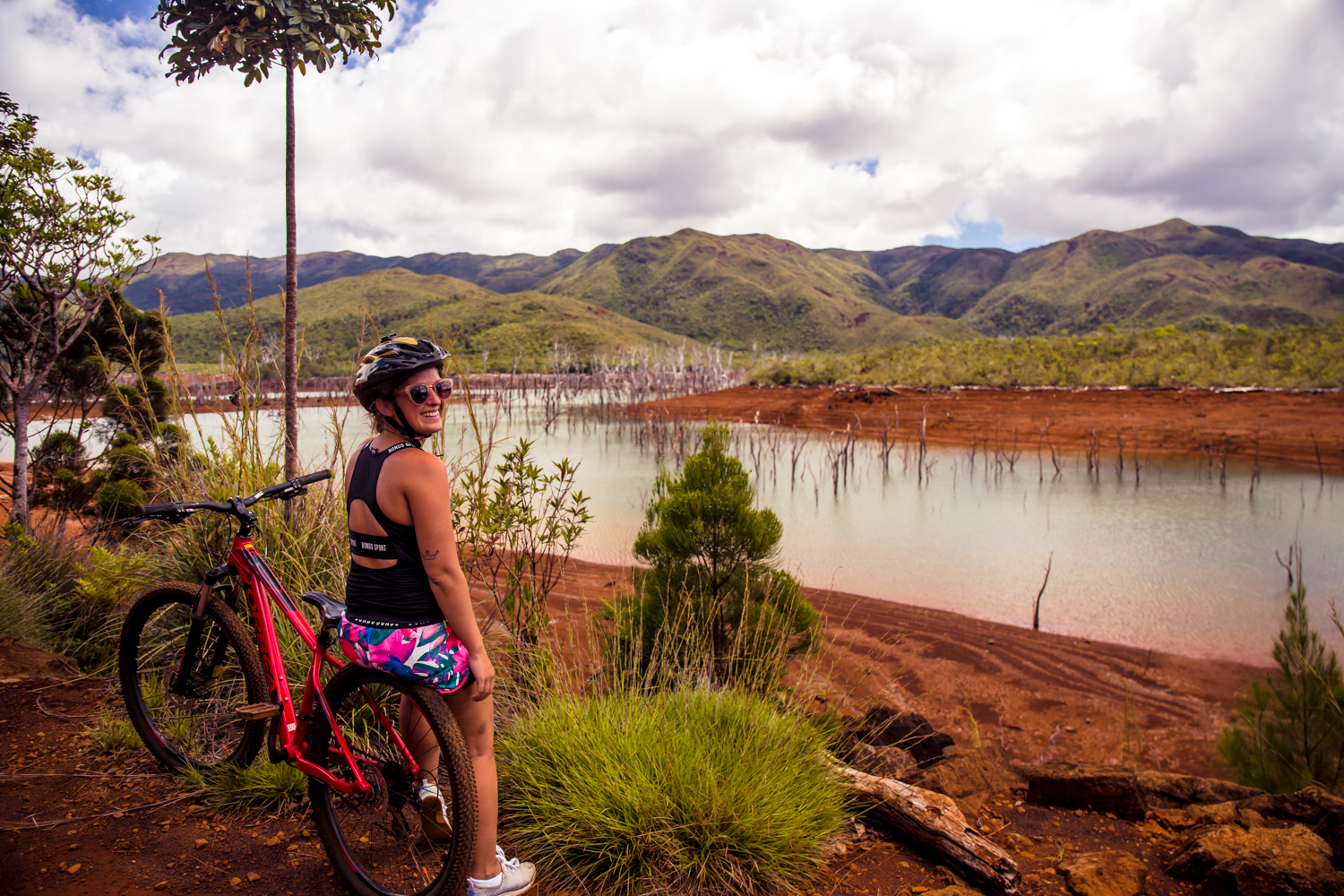 The highly anticipated Shell Pacific Mégarando event is back and ready to welcome cyclists from around the world. From the 2nd-3rd of September, the Mégarando off-road cycling event invites cyclists of all ages and abilities to explore the enchanting landscape of the South Pacific paradise, New Caledonia.
Read More »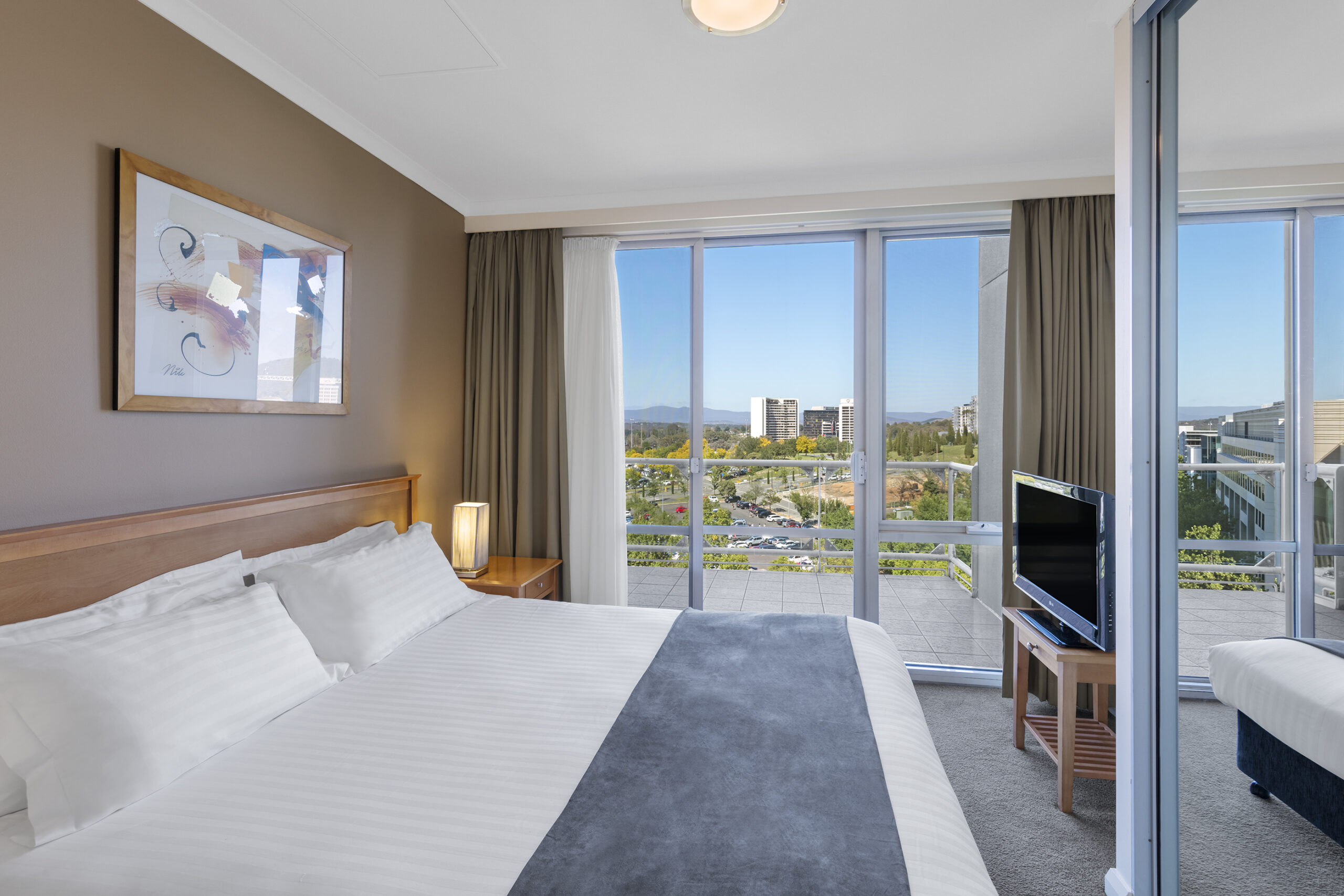 Nesuto hotels and apartments has launched 'Your Stay, Your Way' with customisable perks to suit all travel experiences this winter including up to 30% savings
Read More »
Videos and virtual tours of your favourite destinations and experiences.