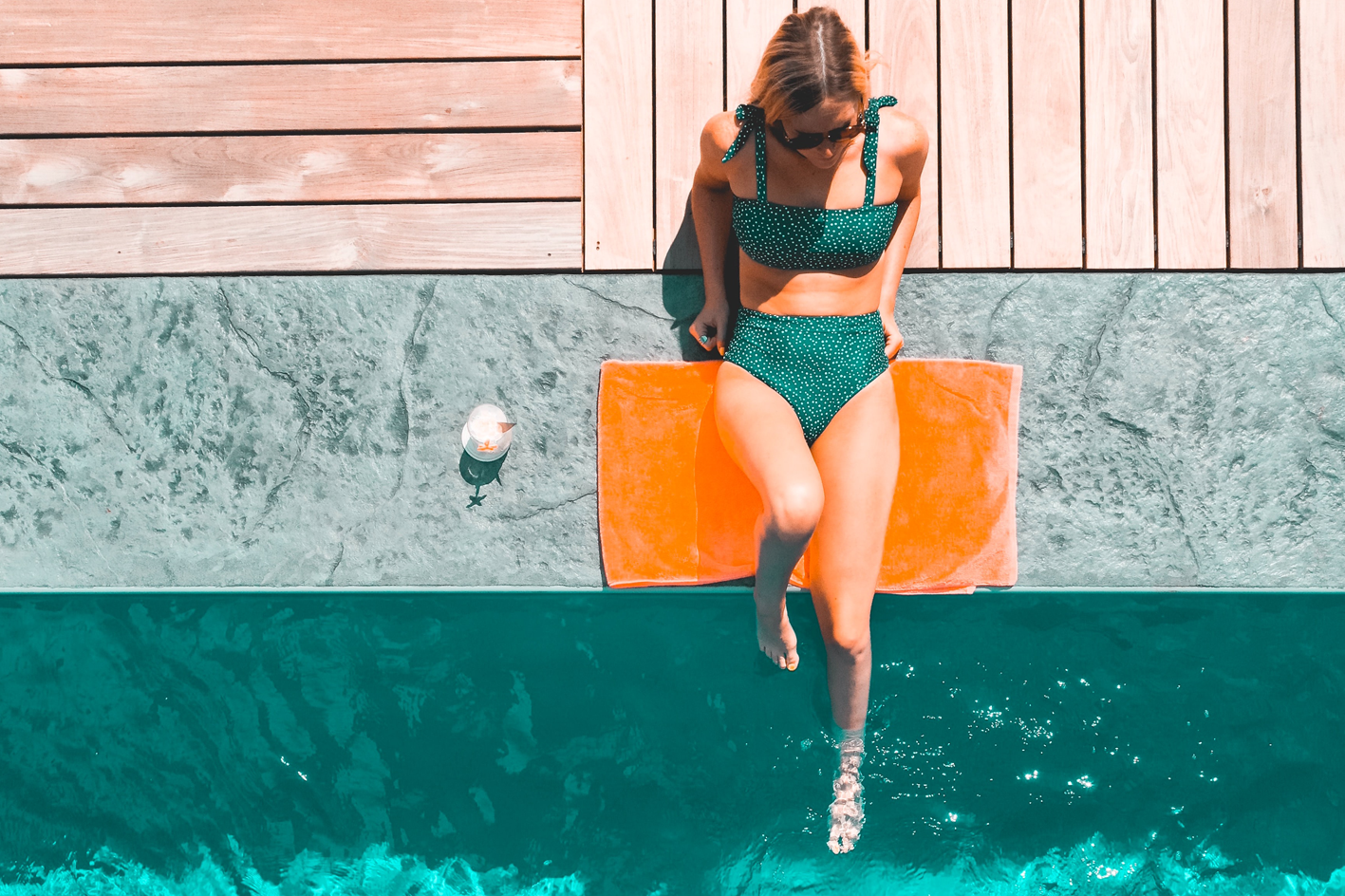 Featured
We're kicking off 2022 with a bumper Summer edition, packed with ideas for a big Summer break! In this Keep Dreaming issue: • Spend NYE in an Aussie city • Spot the Northern Lights in all directions • What's new in cruise in 2022? • Unbelievable animal encounters • Travelling Asia as a family
Read More »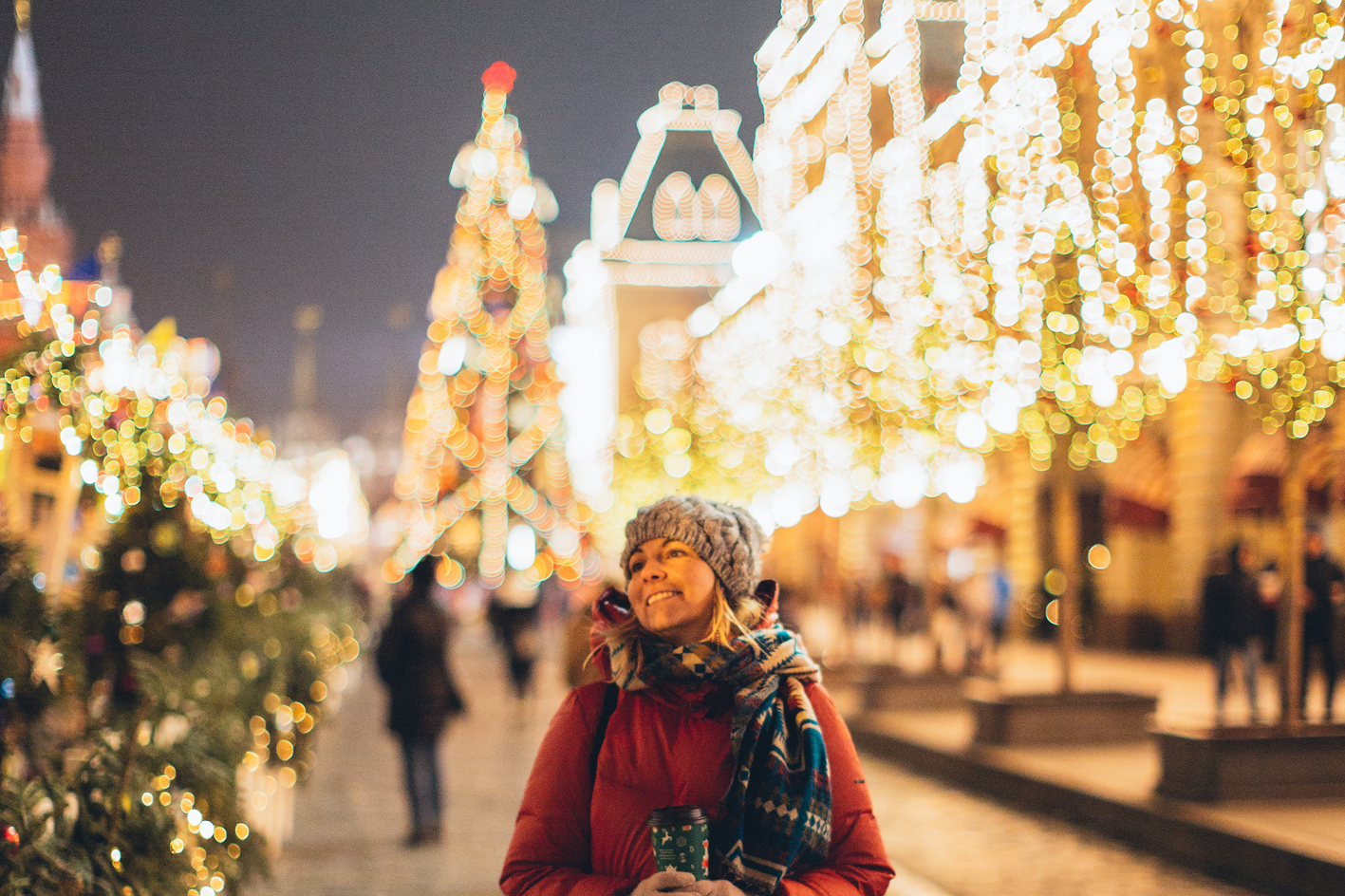 A very merry Christmas edition! Inspiration for your next Christmas abroad! In this Keep Dreaming issue: • Christmas holiday destinations that aren't quite the norm • Discover the beauty of Christmas in Rome • Twinkling and sparkling, must-visit Christmas lights
Read More »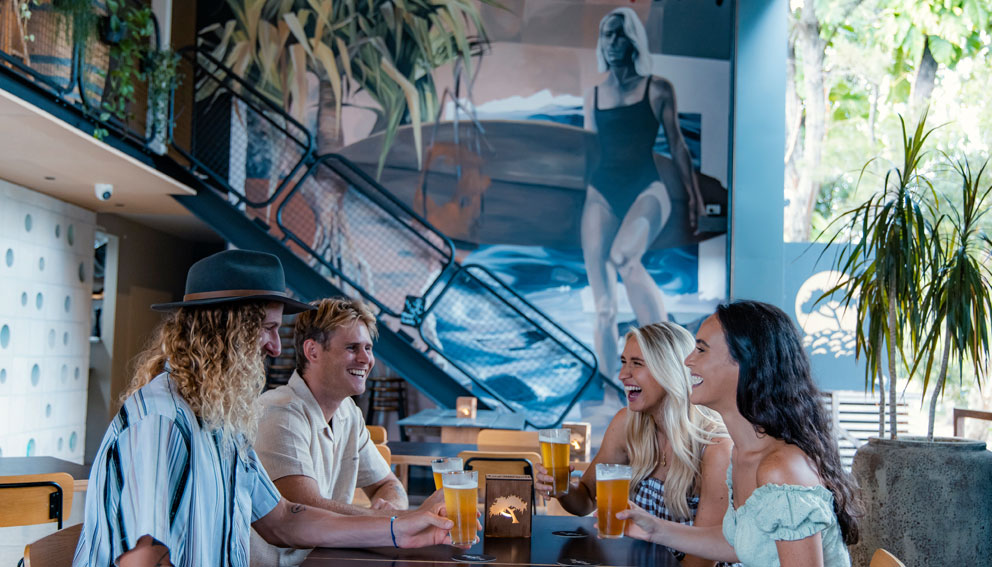 Australia's Craft Beer Capital – the Sunshine Coast – is celebrating the return of interstate travellers by announcing the country's biggest welcome back party.
Read More »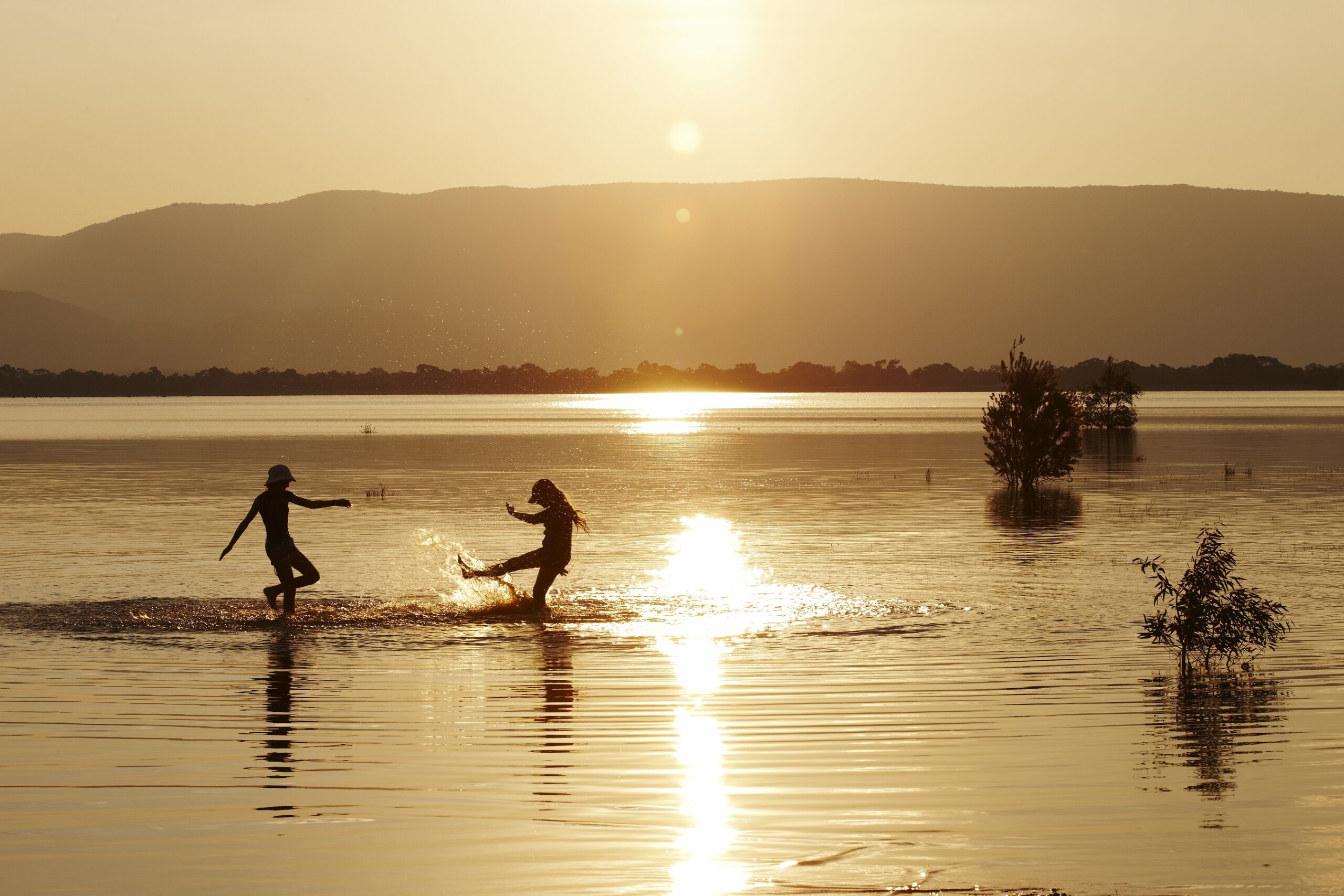 After another challenging year, the Grampians' wide-open spaces, breathtaking natural landscapes and endless opportunity to cool off in nature will be the perfect antidote for these summer holidays.
Read More »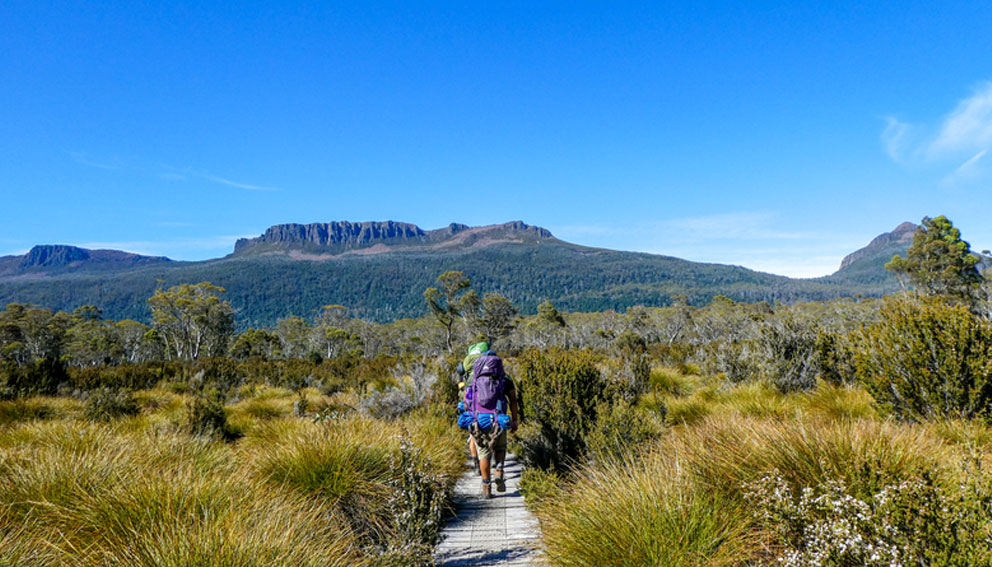 These last minute travel deals with Intrepid Travel might just be what you're looking for as we head into the end of the year, but you'll need to pack your bags quickly!
Read More »
Videos and virtual tours of your favourite destinations and experiences.