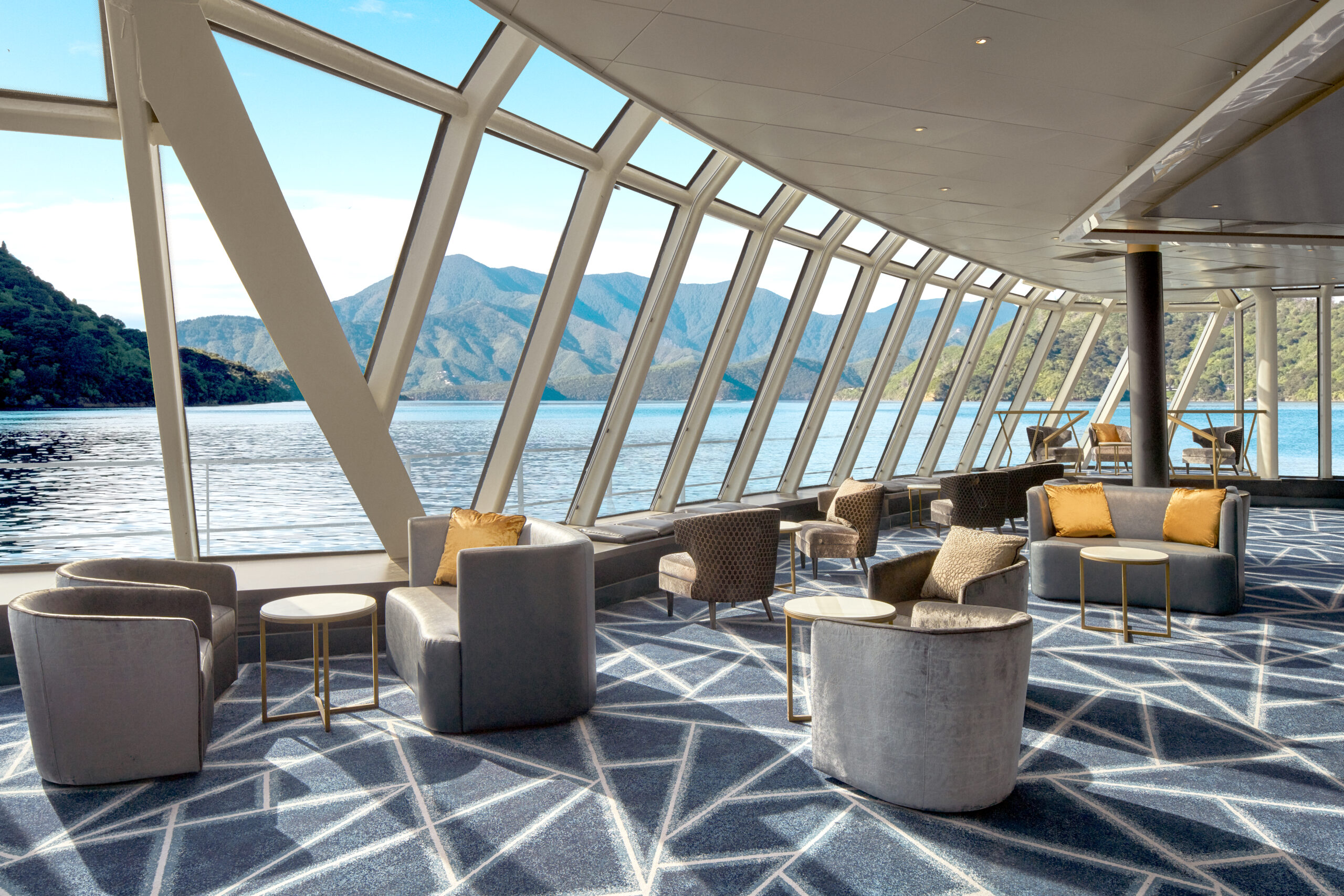 Cruise
Norwegian Cruise Line (NCL) has welcomed the New Zealand Government's decision to reopen its maritime borders to cruising as the line prepares for its inaugural Australasian season for the newly-refurbished Norwegian Spirit, set to offer four sailings from Auckland between January and March 2023.
Read More »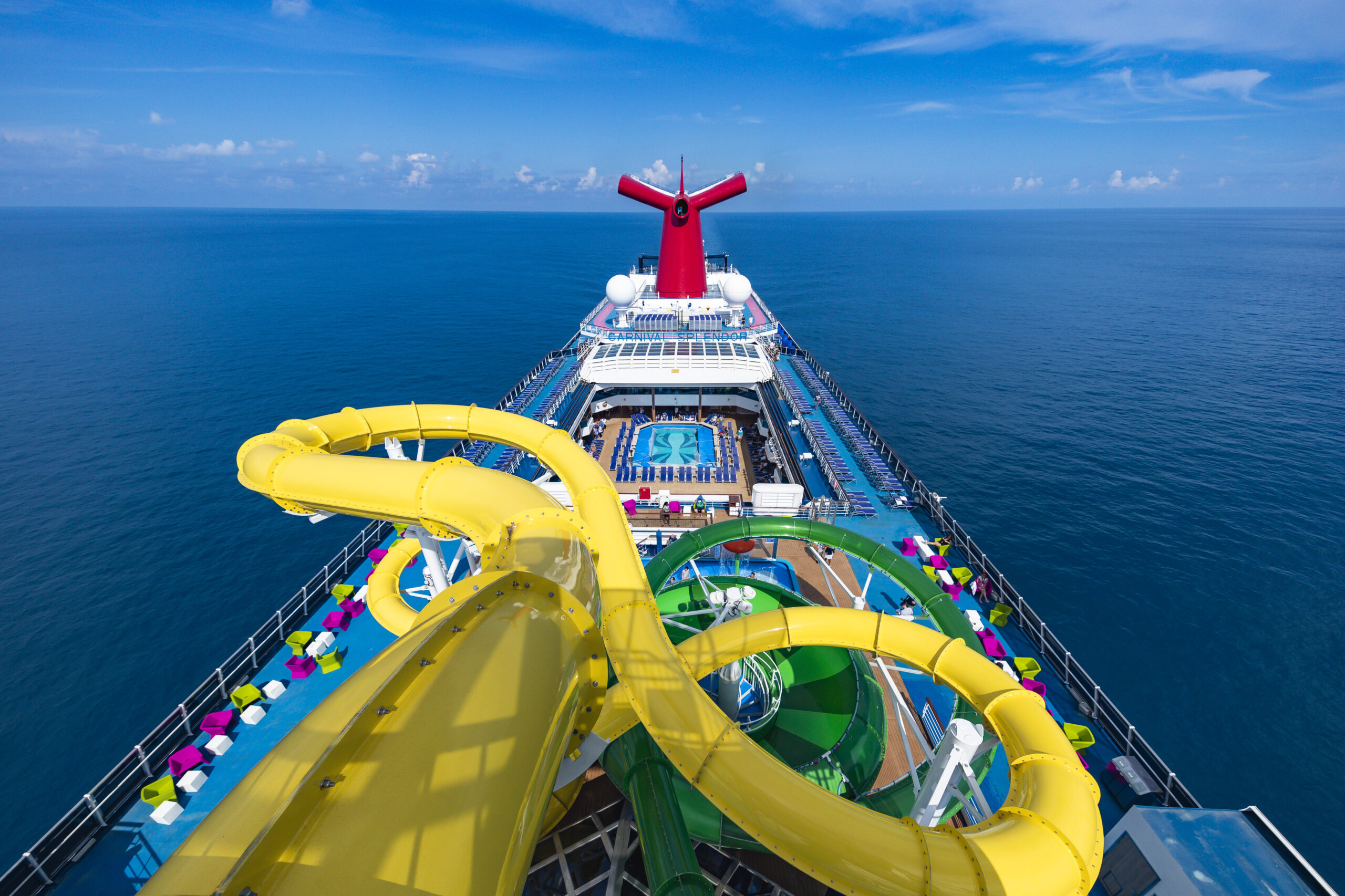 In exciting news for cruise fans, Carnival Cruise Line today announced its first cruise back in Australian waters in over two years, with the cruise on sale now.
Read More »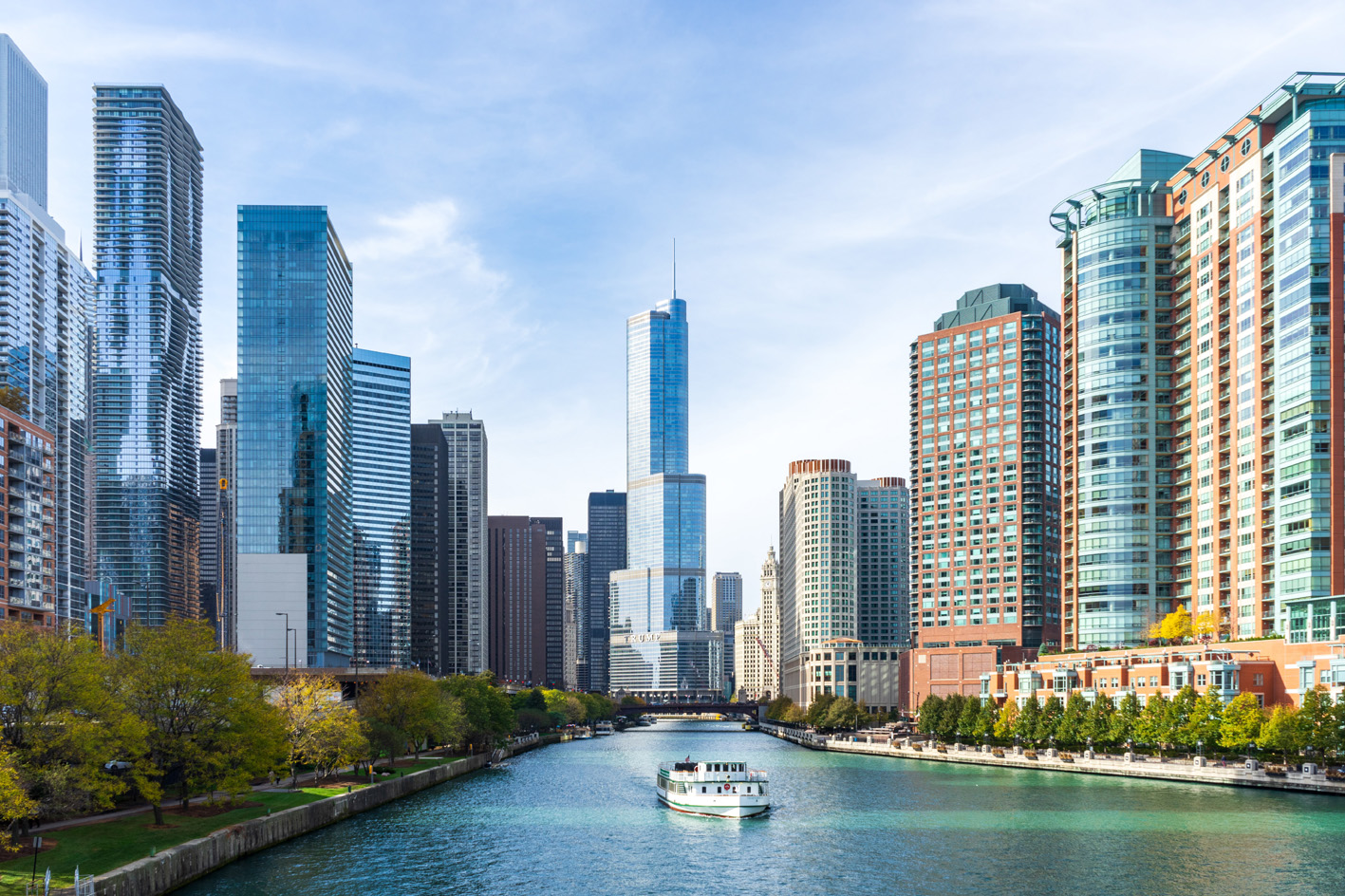 Swim with whales in the Pacific, discover the hidden gems of the Med and experience river cruising outside of Europe, plus more!
Read More »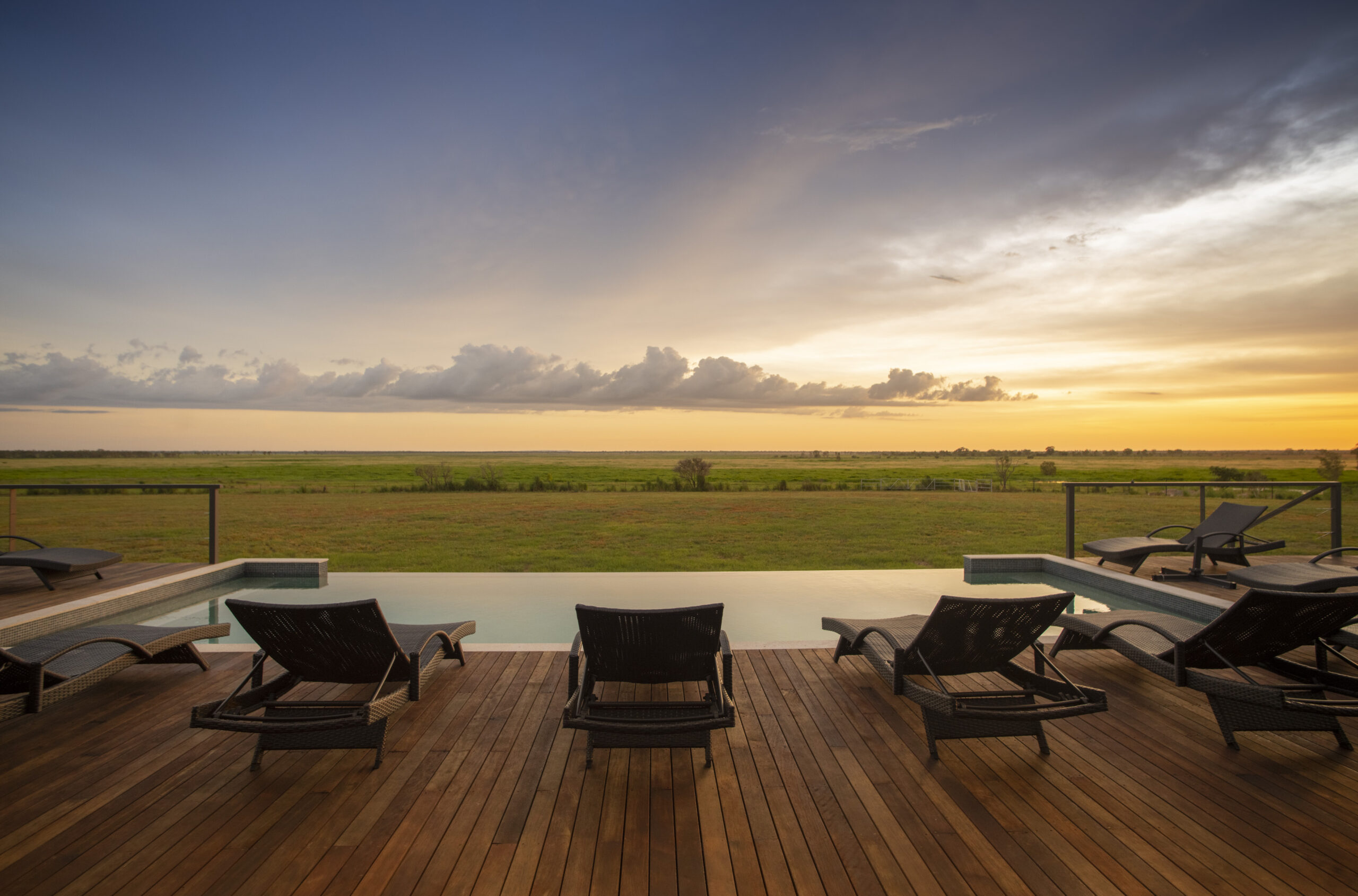 An ombre tapestry of verdant grazing lands morphing into remnant paperbark forests and coastal mangroves describes the spectacular landscape of Top End Australia's newest luxury experience, Finniss River Lodge, which has welcomed its first guests.
Read More »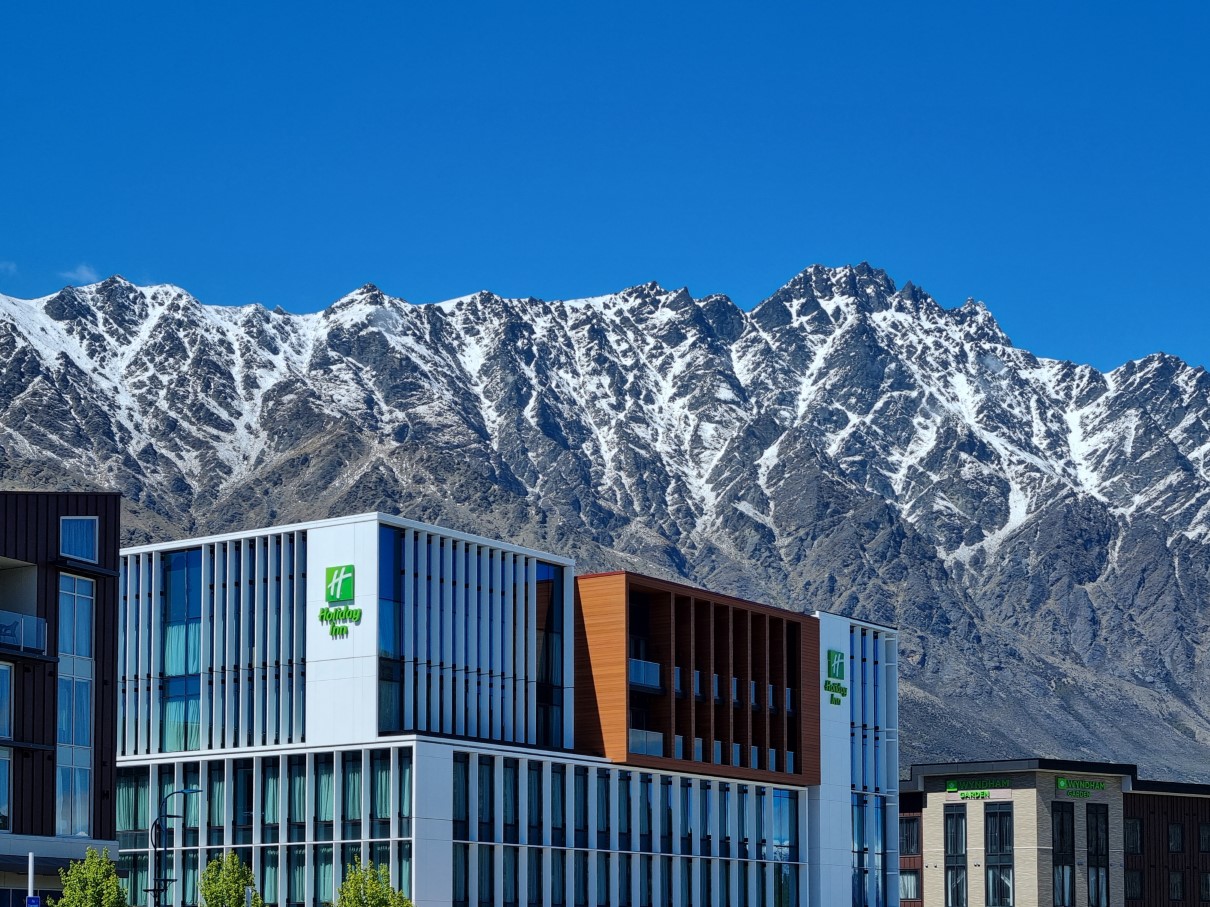 Early birds will be the first to make tracks in Queenstown's snow-covered mountains this winter when staying at Holiday Inn Queenstown Remarkables Park. Still fresh from its December opening, Holiday Inn Queenstown Remarkables Park has launched its early bird Sky to Ski package which enables eager snow-enthusiasts to step off the plane and hit the ski slopes in record time.
Read More »
Videos and virtual tours of your favourite destinations and experiences.