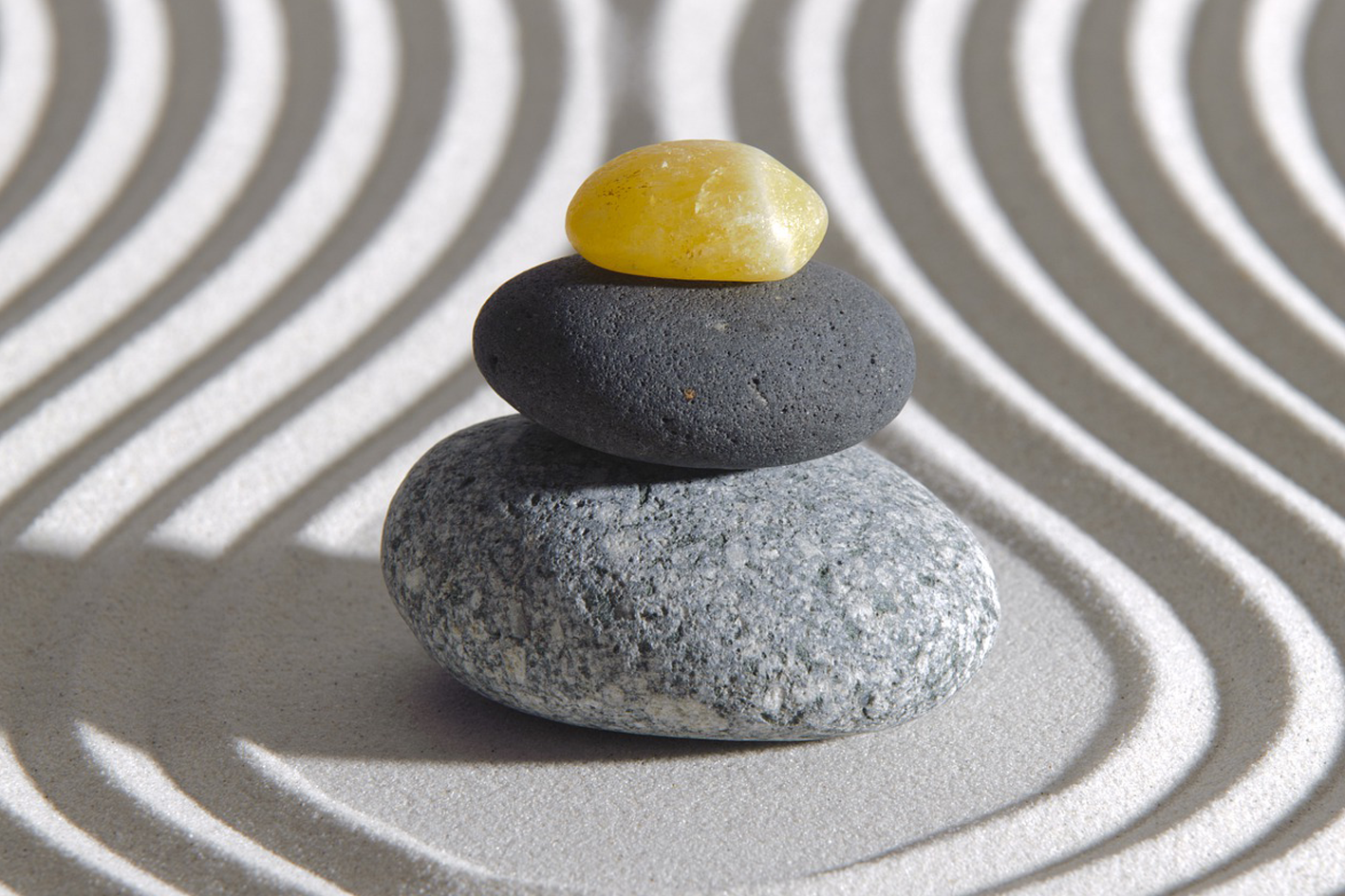 Featured
Relax and recharge with this special wellness edition of Keep Dreaming!
Read More »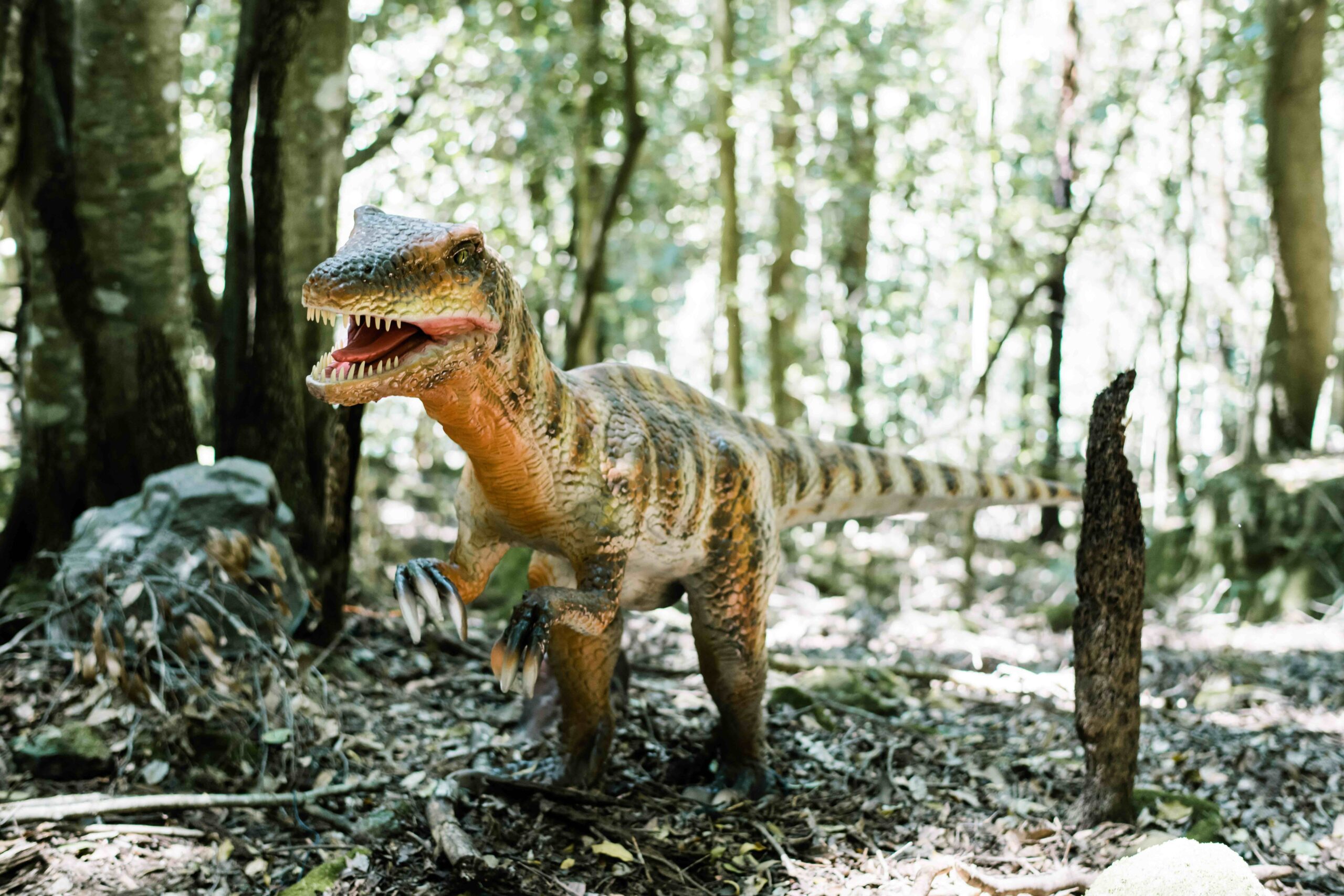 Dinosaur Valley is now open at Scenic World, bringing the ancient rainforest to life with dozens of prehistoric dinosaurs until 27 February 2022.
Read More »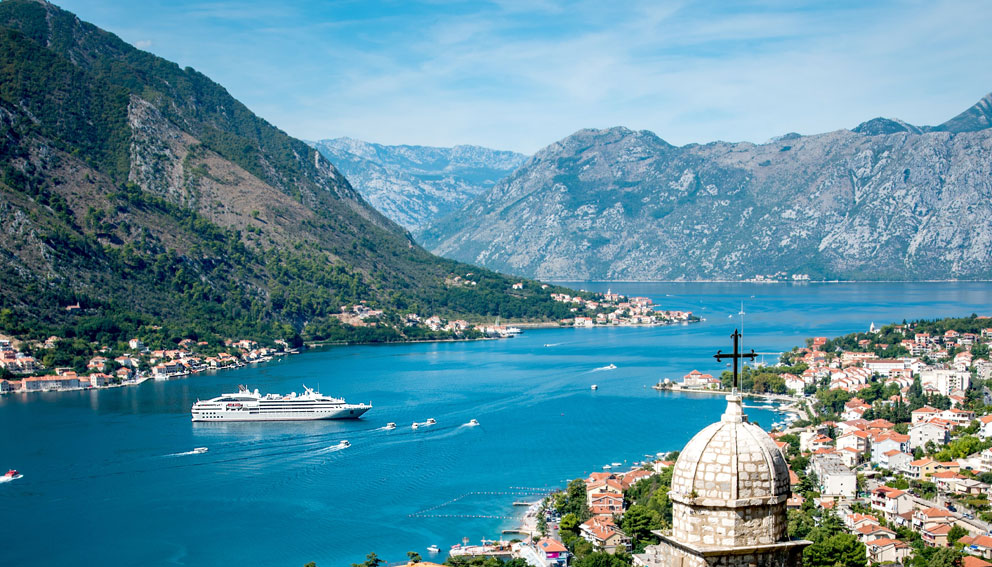 PONANT has launched its Northern Hemisphere Summer 2023 sales with several itineraries aimed at rediscovering Europe, including gems in the Mediterranean, Atlantic and Northern Europe.
Read More »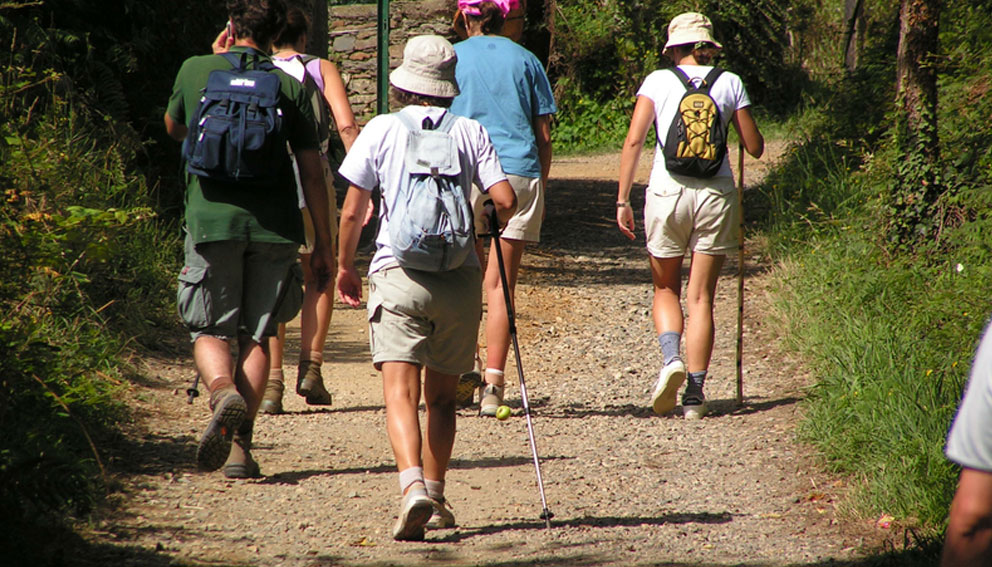 With demand for active trips increasing, Intrepid Travel, has created a new range of walking tours focusing on some of the most sought-after routes in Europe.
Read More »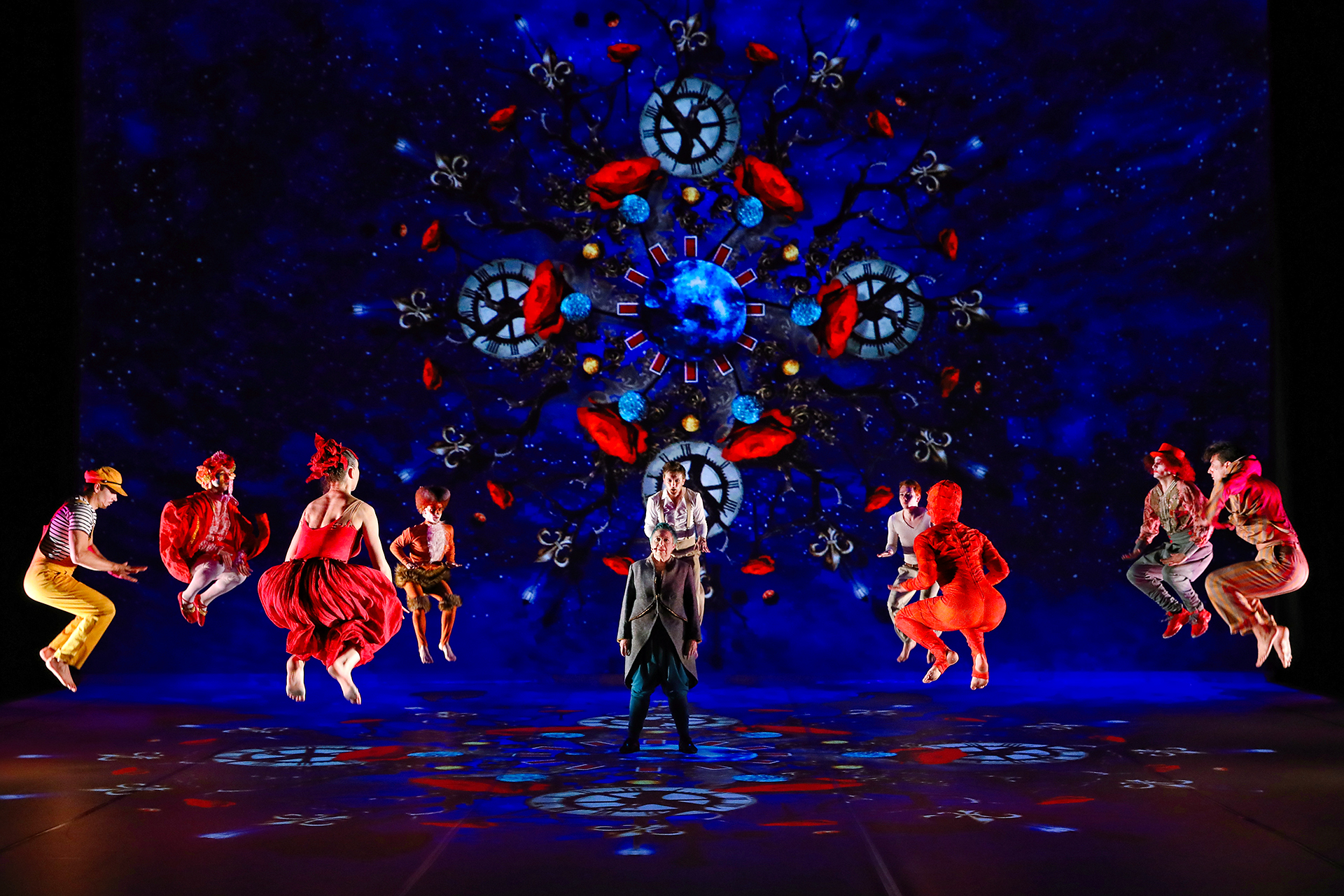 NSW | THE LITTLE PRINCE BRINGS EVEN MORE MAGIC TO NOVOTEL SYDNEY WEST HQ: Novotel Sydney West HQ has lifted the curtain on a magical accommodation offer for The Little Prince, opening at West HQ's Sydney Coliseum Theatre in Rooty Hill on 1 January, 2022. Based on Antoine de Saint- Exupéry's best-selling book, The Little Prince is a story about a lost aviator who meets The Little Prince and is the first major international touring cast to come to Australia since post lockdown. Ticketholders can stay at Novotel Sydney West HQ, which adjoins the theatre, from $159* per night. To book,
Read More »
Videos and virtual tours of your favourite destinations and experiences.