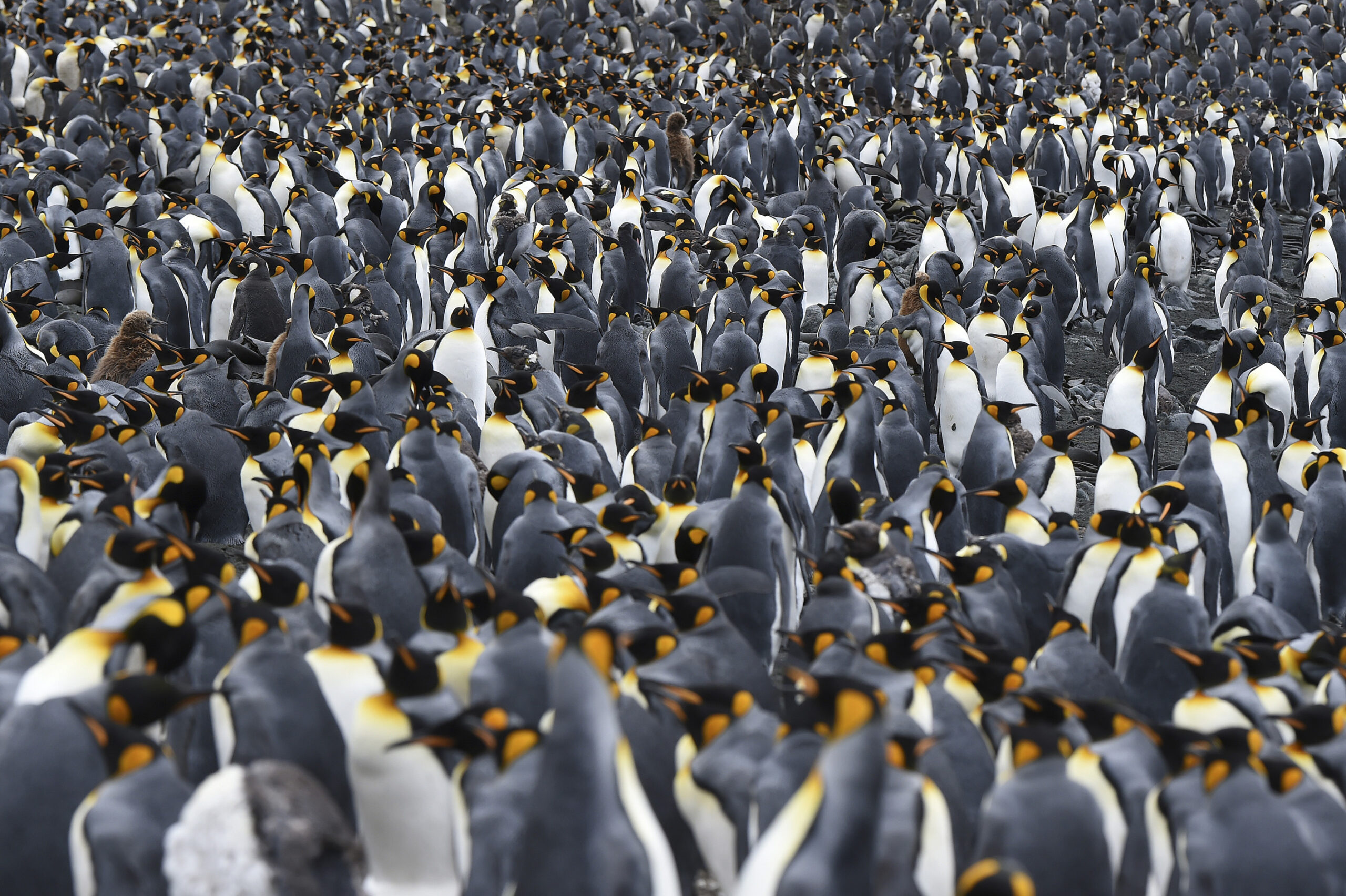 Australia
More than 1.5 million penguins, 3.5 million seabirds and 80,000 elephant seals can be found on the isolated and rarely visited, subantarctic islands of Australia and New Zealand.
Read More »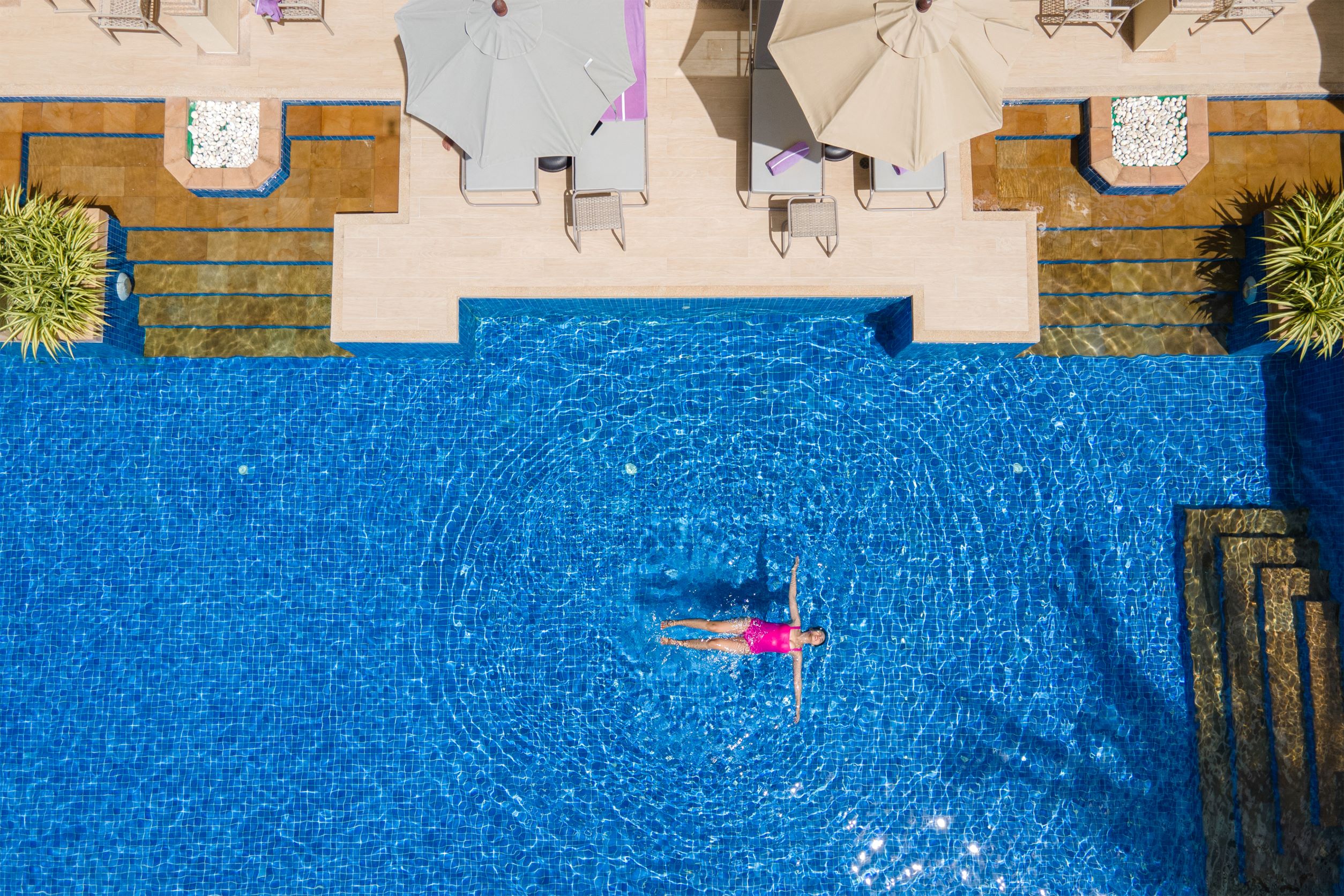 IHG Hotels & Resorts have announced a competition to celebrate the return of travel and mark the launch of their summer offerings.
Read More »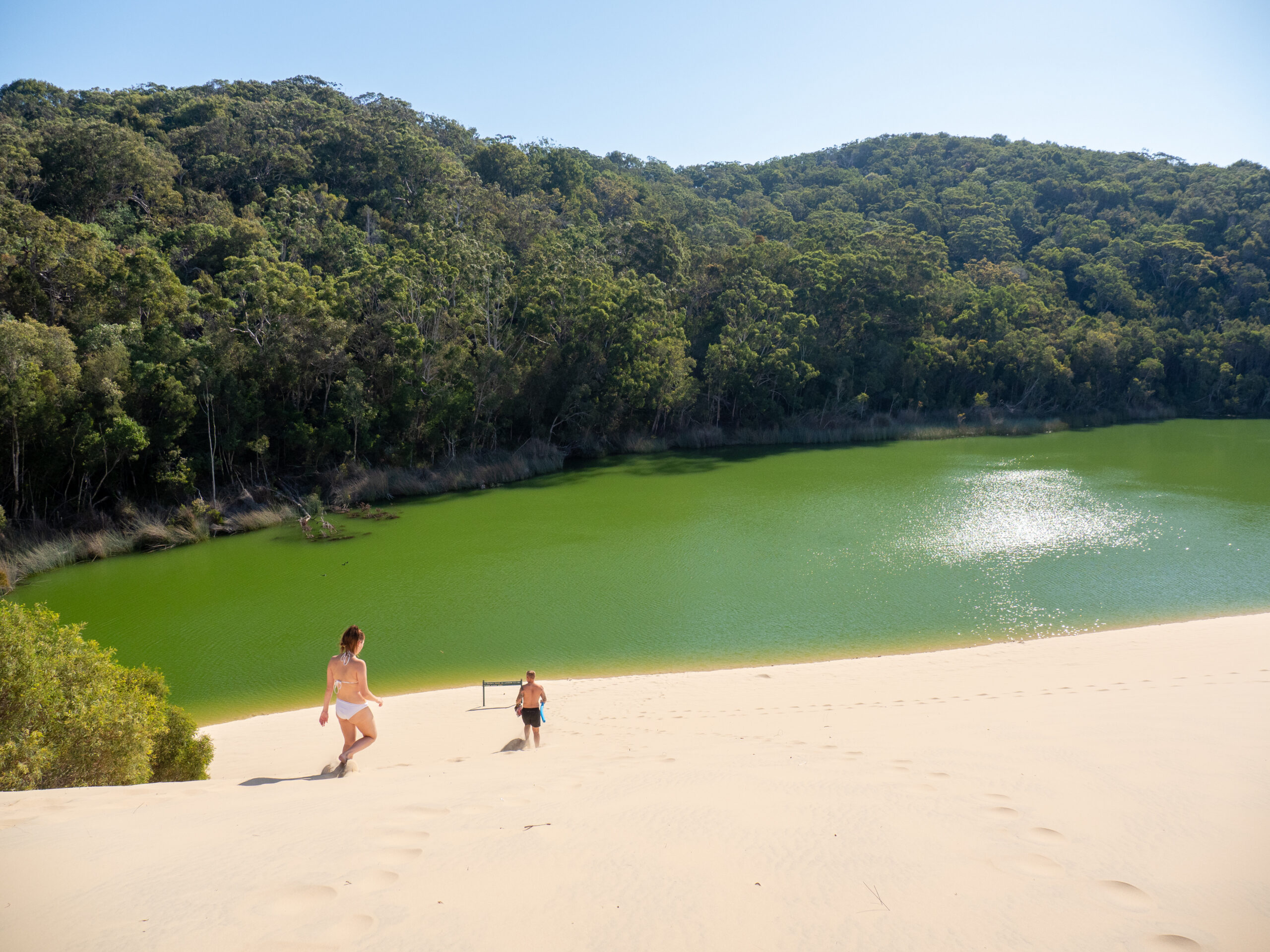 Leading ecotourism operator Fraser Explorer Tours has launched a brand-new range of guided multi-day experiences on K'gari, Fraser Island.
Read More »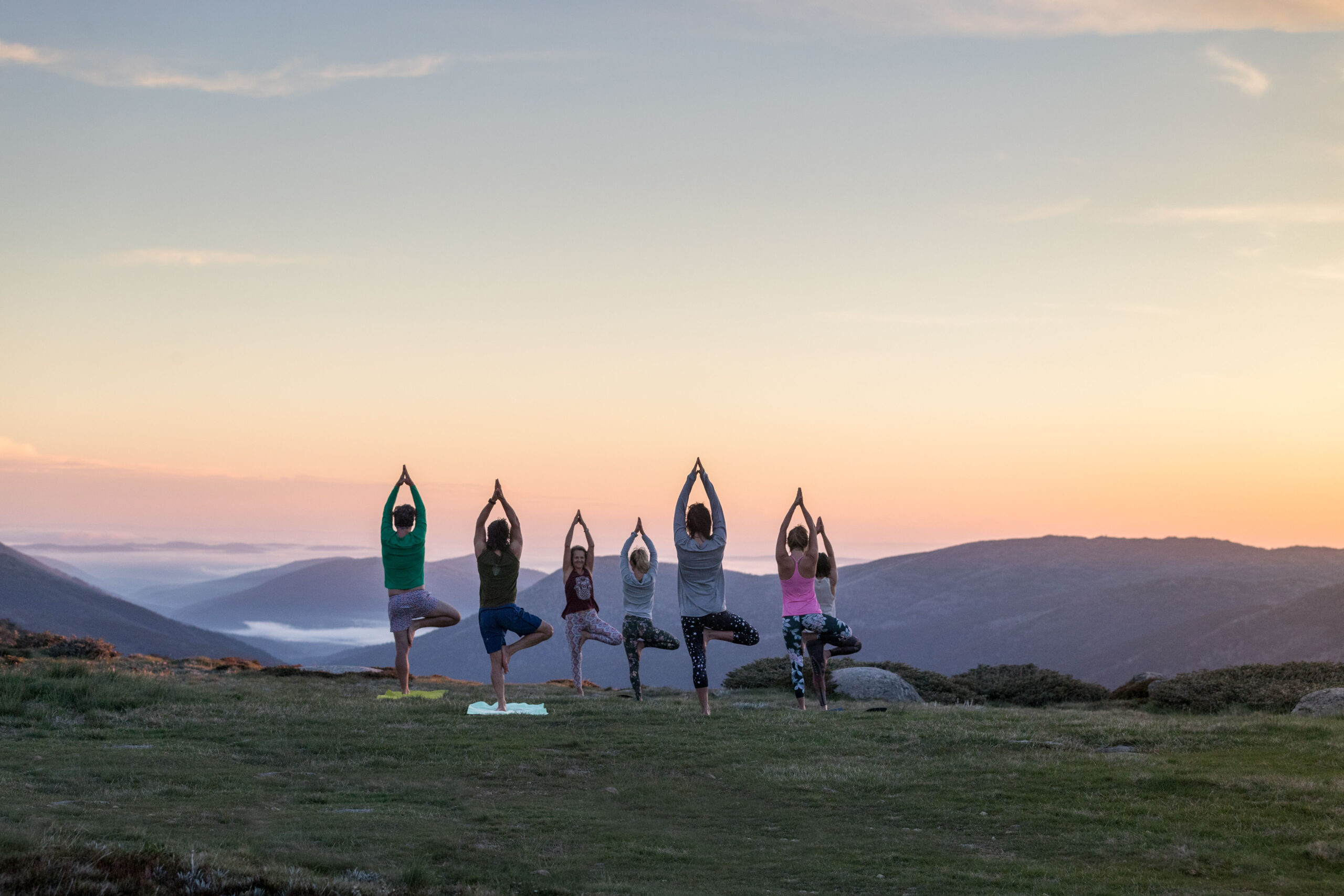 Experience bliss on the roof of Australia by joining one of Thredbo Resort's Yoga and Wellness Retreats in 2022
Read More »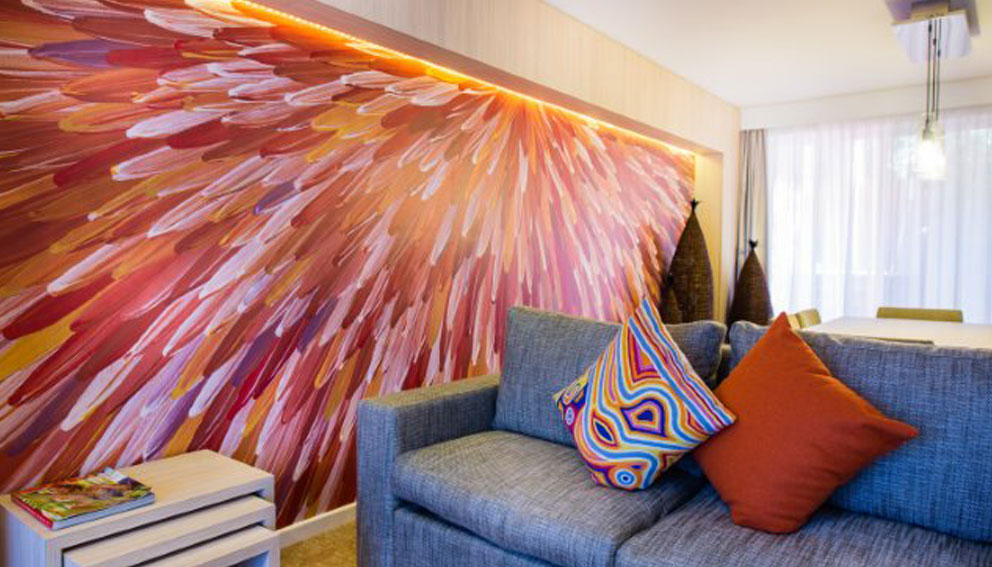 The latest round of restrictions and lockdowns have dashed holiday plans all around Australia and now it's time to celebrate going from lockdown to outbound with an escape to the spiritual heart of Australia with a stay at Ayers Rock Resort which not only offers a range of accommodation options but vast open spaces.
Read More »
Videos and virtual tours of your favourite destinations and experiences.