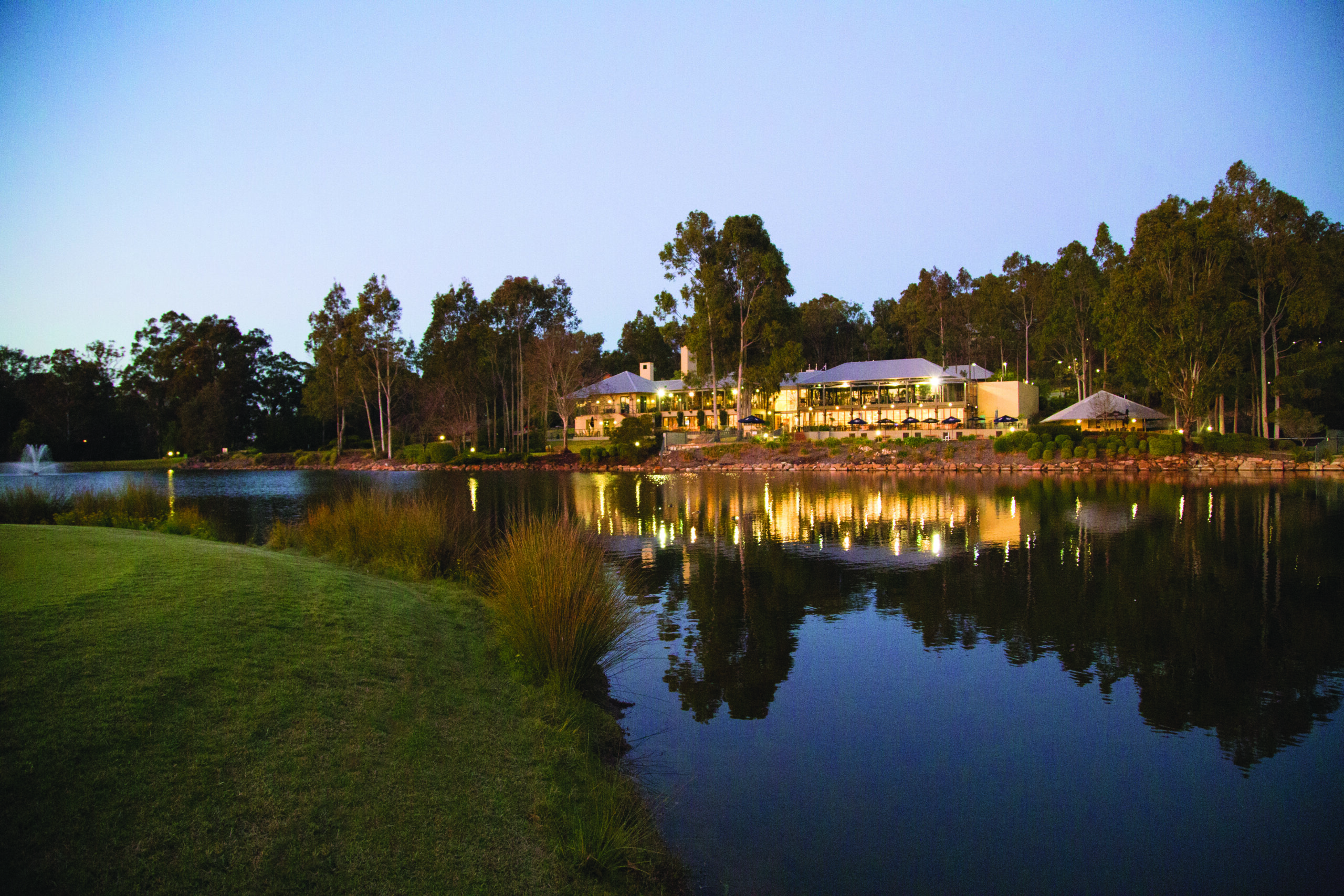 Experience
Think the Hunter Valley in winter is just for cosy adult getaways? Think again.
Read More »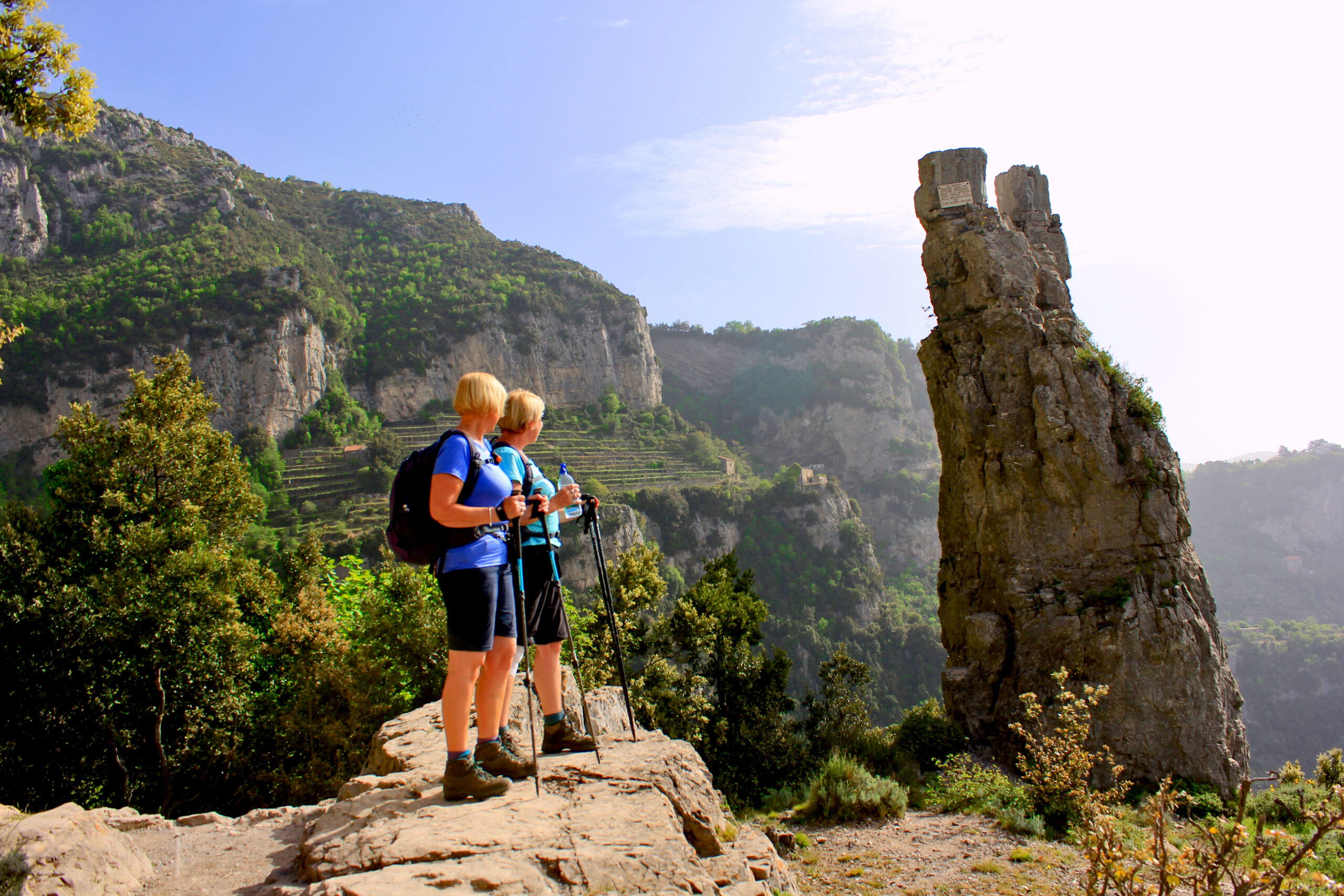 With travel back up and running, and a bumper Northern hemisphere summer on the horizon, small group operator Explore Worldwide shares its insights as to what changing travel habits and preferences they are seeing from their customers since 2019.
Read More »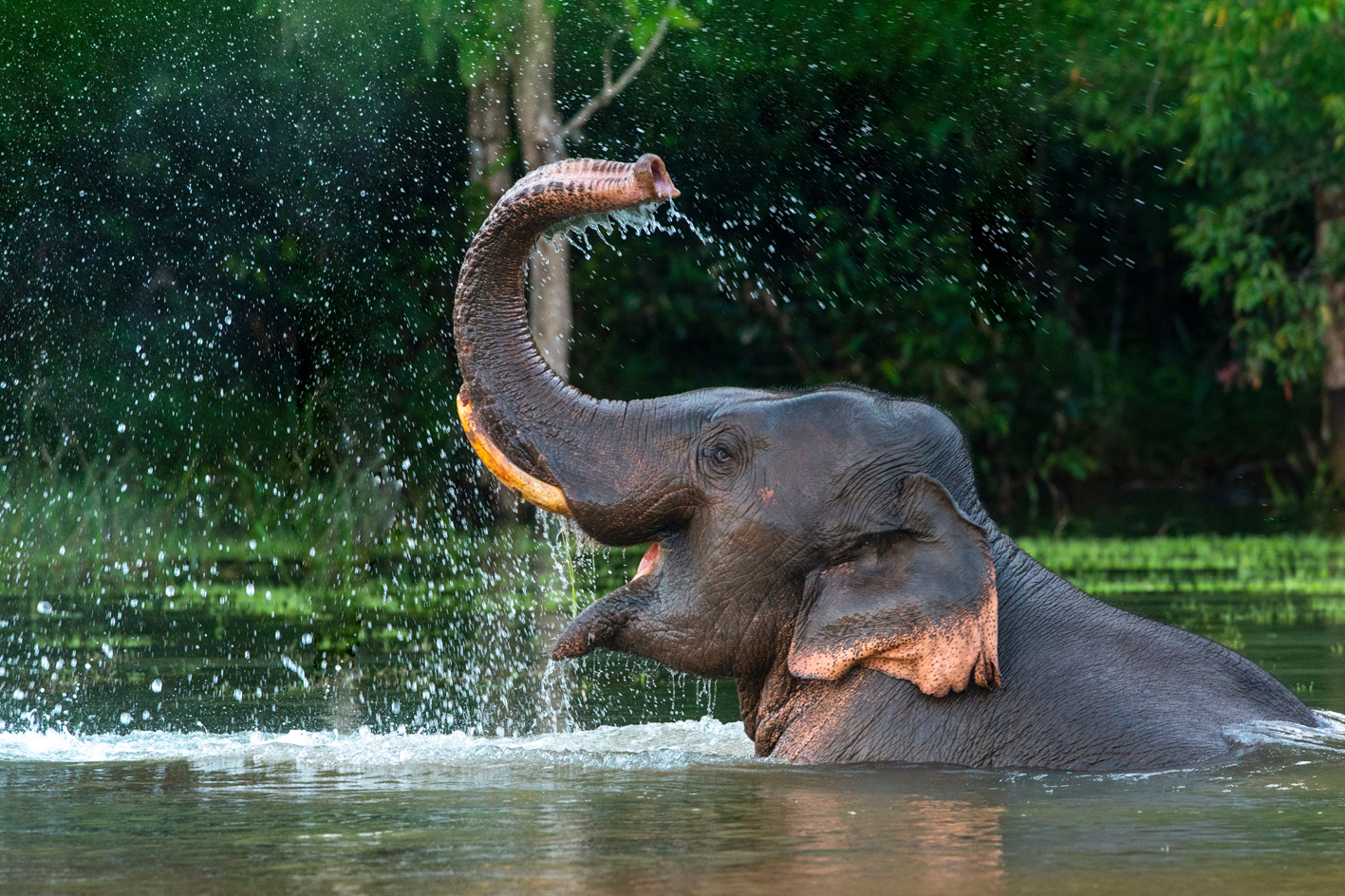 Explore Thailand, follow a lager trail around Europe, cruise through Egypt, and more.
Read More »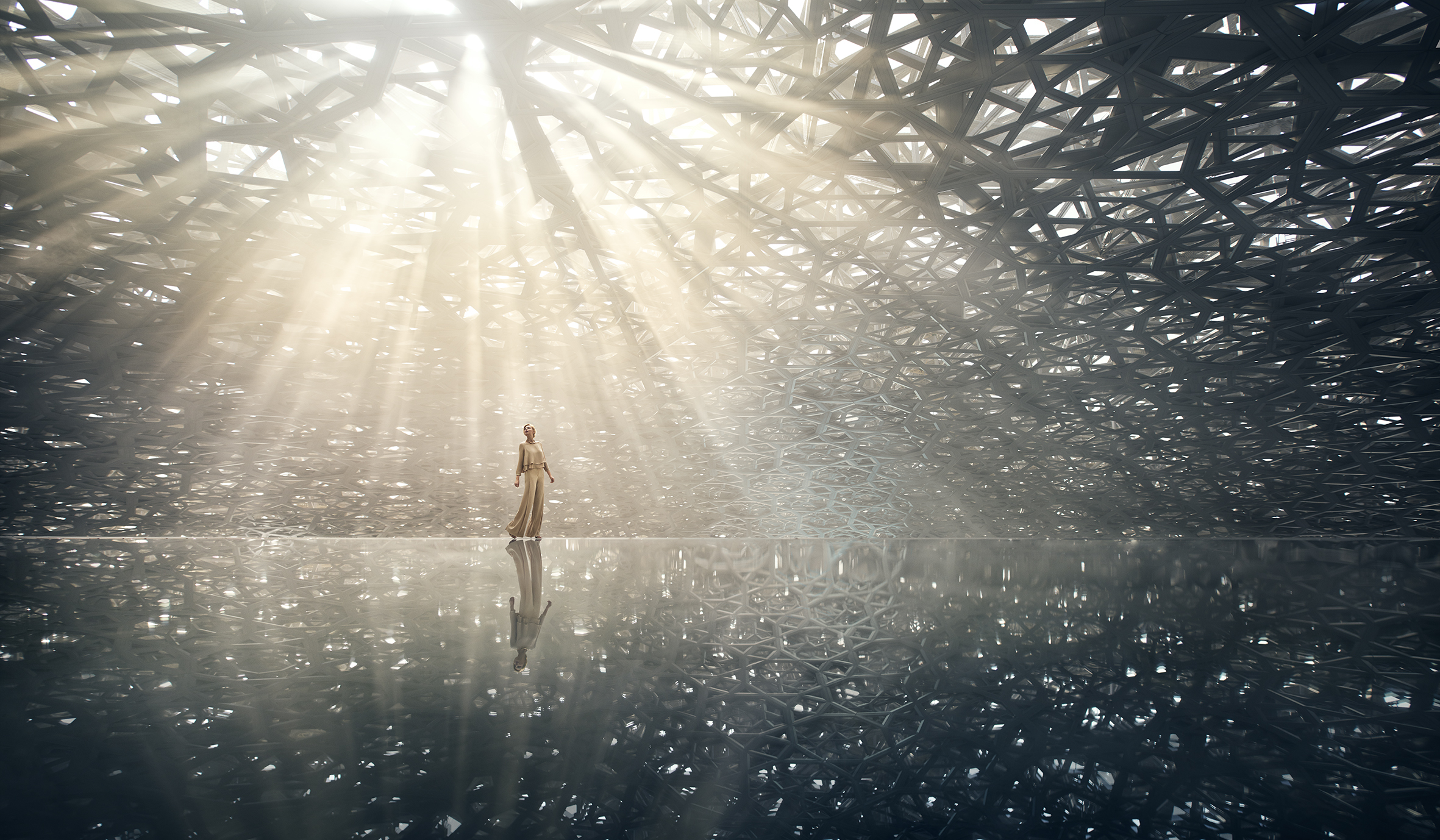 Etihad Airways is inviting guests for an unforgettable stopover in Abu Dhabi with three different offers that suit all tastes and budgets.
Read More »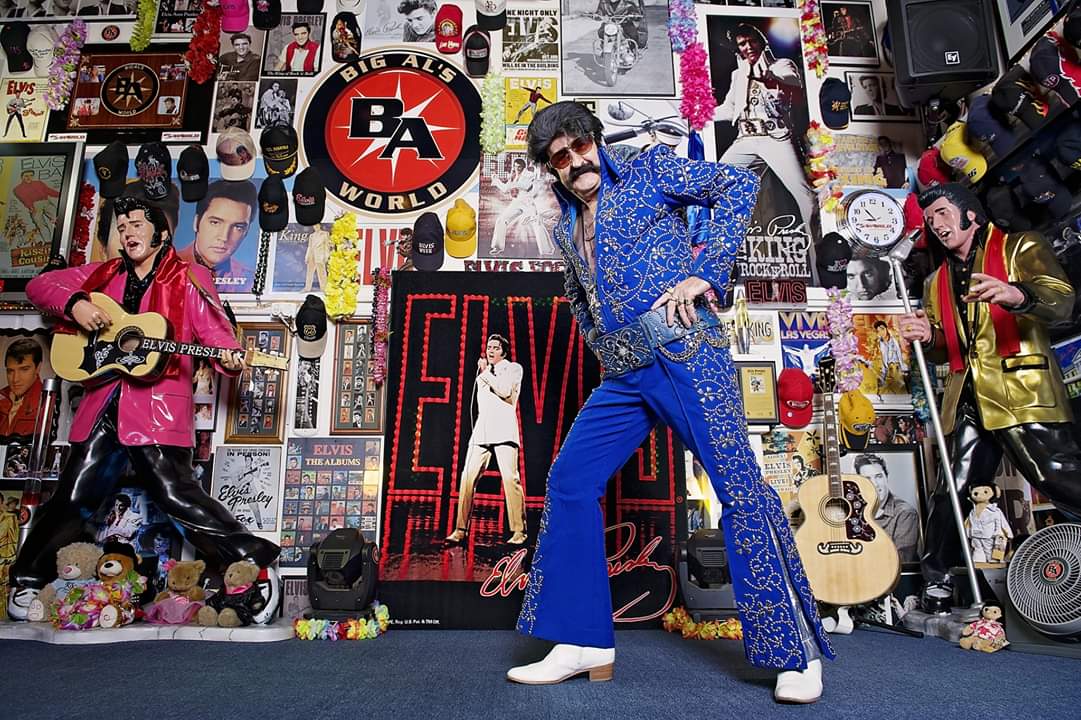 With the King currently gracing big screens around the world, rock 'n' roll fever is sweeping the nation! And fans can keep on rocking with the announcement of P&O Cruise Australia's newest Tribute to The King Cruises for the 2022/23 season.
Read More »
Videos and virtual tours of your favourite destinations and experiences.