Craig Tansley reveals the best experiences to try in New Zealand's North Island – from volcano skiing to wine tasting, and everything in between…
Ride New Zealand's only skiable volcano
While the Queenstown region receives most publicity for its ski mountains, the North Island is actually home to the country's two largest ski resorts – and you can ski both on the same pass. What's more, these two resorts – Turoa and Whakapapa – receive the most snowfall of any New Zealand resort. And you'll be skiing within a World-Heritage-listed national park, with some of the most stunning alpine scenery in New Zealand.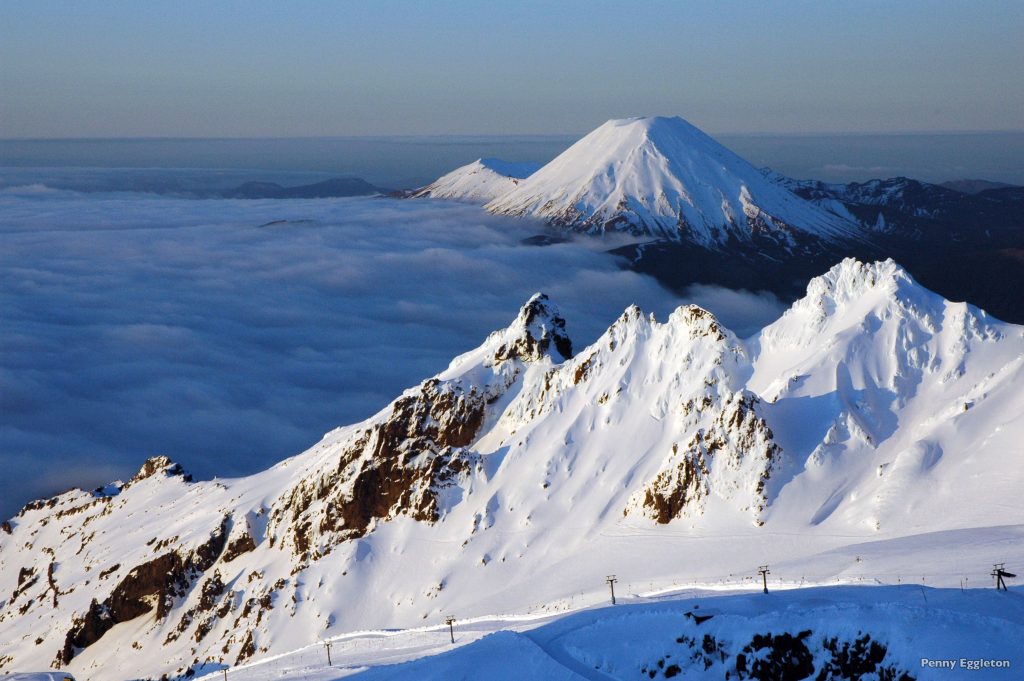 Go wine tasting at Hawkes Bay
Hawkes Bay is New Zealand's warmest and driest region – which makes it ideal for touring through the country's oldest (and second largest) wine region. And you'll get to sample far more than the country's famous Sauvignon Blanc – because of its climate, the region is most famous for its big reds, like Cabernet Sauvignon and Syrah. There's 72 wineries here, you can take a bicycle wine tour (there's 200 kilometres of bike trails) between them. The region's also a foodie hotspot.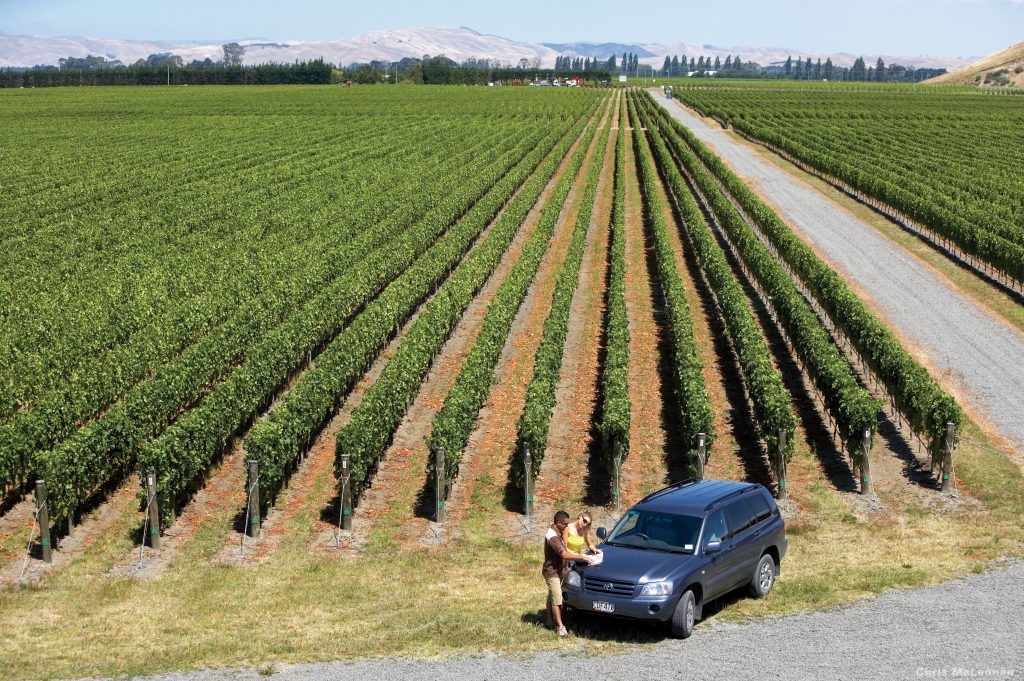 Beachcomb on Great Barrier Island
It's not far from Auckland but travelling to Great Barrier Island feels like you're going back in time. Seventy percent of the island is conservation land and some locals still live subsistently off the crayfish, scallops, kingfish and mussels the island's famous for. Not long ago there was no electricity on the island, but now you'll find some of the country's most charming lodges, like the eclectic Earthsong Lodge.
Surf one of the world's longest waves
While New Zealand doesn't strike you as a surfer's paradise, it's home to one of the world's most iconic waves. The town of Raglan on the west coast was etched into surfing folklore when the stars of The Endless Summer surfed here making their film in 1966. The wave can break down the line for nearly a kilometre. Raglan itself is also worth a stay – it's home to one of the country's best regional live music scenes.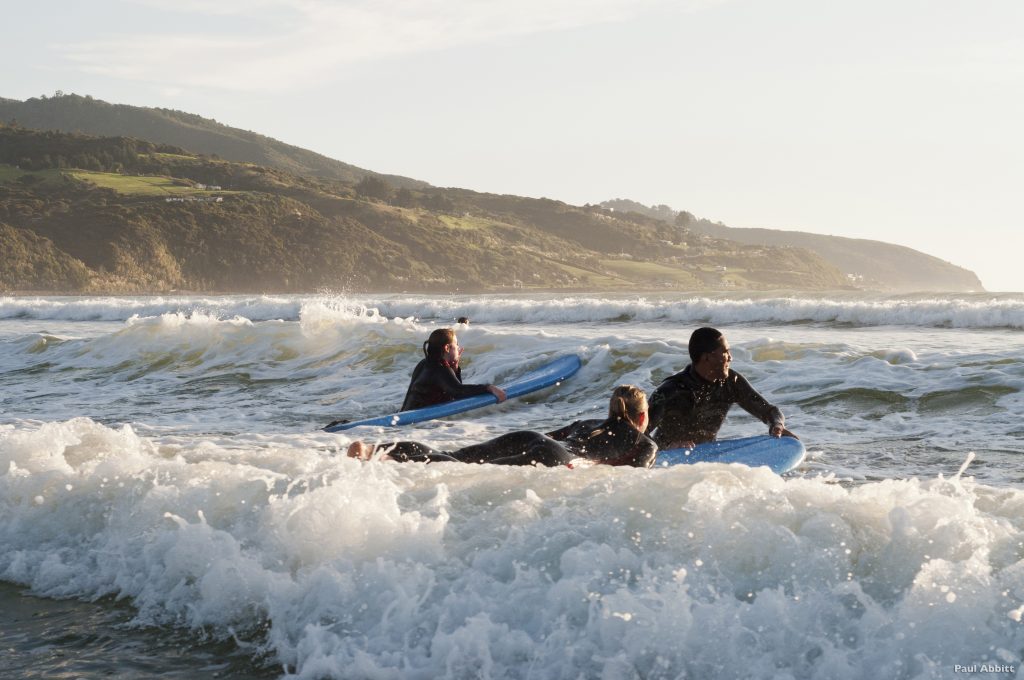 Sail Auckland's harbour
Climb aboard a former America's Cup racing yacht on one of the world's most famous harbours. Known as the City Of Sails, some of the America's Cup best skippers of all time honed their expertise tackling the waters of Auckland's Waitemata Harbour. There's a variety of sailing trips on offer, some which will take you further out into the Hauraki Gulf where you'll see whales and dolphins.
Chase the sun in the Bay Of Islands
They call this part of New Zealand "the winterless north". While most of us think of tall, white-capped mountains when we think of NZ, the Bay Of Islands is a boat lover's Mecca – there's 144 islands here all within a protected marine park, that's home to NZ's best beaches. It's also a big game fishing hot-spot, and you can base yourself in an old whaling town built in the 1840s that was once the capital (Russell).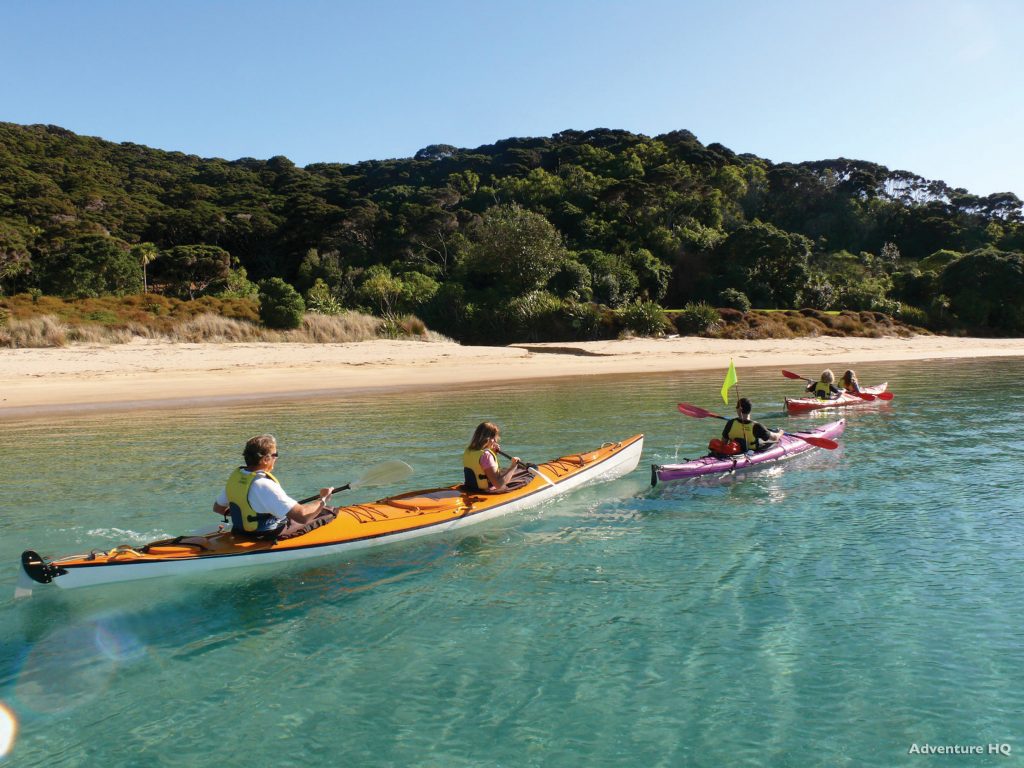 Eat and drink on Waiheke
Just a 35 minute ferry ride from Auckland's CBD, you'll feel like you've been transported to the rolling hills of Tuscany on Waiheke Island with its vineyards and olive groves. But these tasting rooms offer far more than Tuscany can: sweeping views from award-winning restaurants right out over the Pacific Ocean. Not only is Waiheke Island a food and wine lover's paradise, there's a huge collection (for such a small island) of galleries and craft boutiques.
Play some of the world's best golf courses
Queenstown attracts most of the plaudits for its golf courses, but New Zealand's three best courses are all found on the North Island. Cape Kidnappers, built on top of towering cliffs on a lonely headland by Hawkes Bay is the world's 16th best course. While Kauri Cliffs in the Bay Of Islands forces golfers to hit across 200-metre-high drop-offs to the Pacific below (it's rated 49th). But all over the North Island, you'll find stunning courses, including Jack Nicklaus's The Kinloch Club just outside Lake Taupo.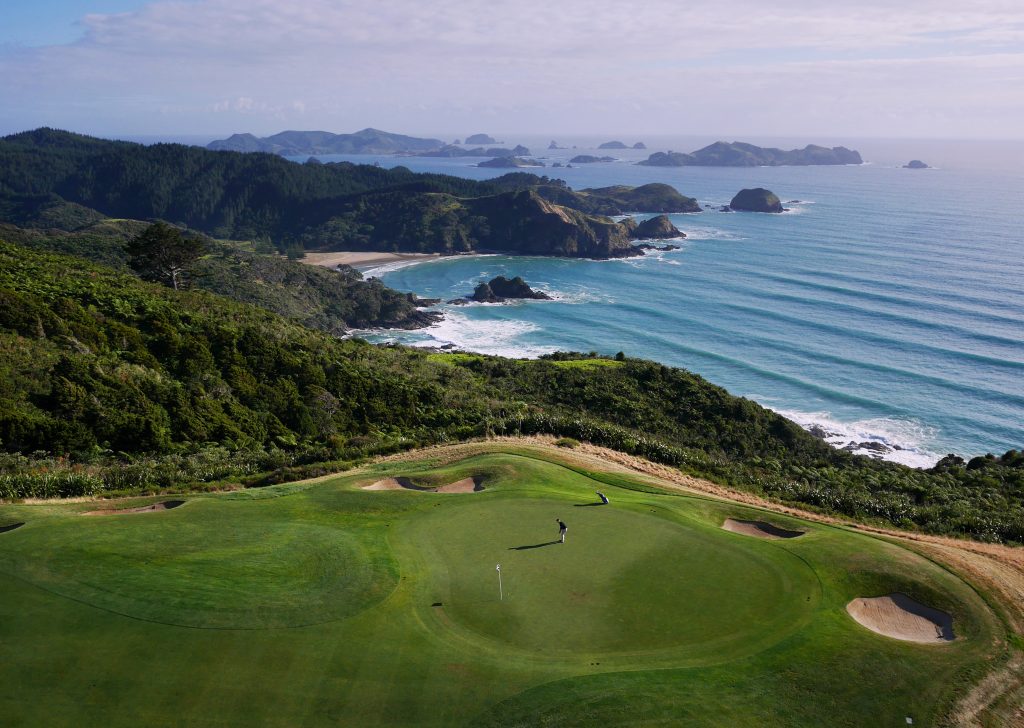 Ease sore muscles along the Rim Of Fire
From as far back as the 1870s, Rotorua has been known as the wellness capital of NZ. The town lies within the Pacific Rim Of Fire, and is a geothermal hot-spot, with natural hot springs and mud pools right by the side of the road – many of them free-of-charge for visitors to soak in. It's also home to an impressive range of wellness centres and day spas, which all use the natural geothermal properties of the area for treatments.