The Eastern Mediterranean is an area full to the brim with cities boasting fascinating history, rich cultures and delectable foods. It can also be full of tourists experiencing these wonders. Here's three cities that are off the beaten track but will still give you an authentic taste of this beautiful region.
Ïzmir, Turkey
Ïzmir is the third largest city in Turkey. A port city on the Aegean, it's quite distinct from other parts of Turkey with a rich mix of Levantine, Greek, Armenian and Jewish heritage. Check out the lively seafront kordon (promenade), whose bars are still open even during Ramadan, making it easy to visit at any time during the year. Make sure to visit the Kemeraltı Market to snag a bargain on leather goods, clothing and jewellery, before reviving with a Turkish coffee and baklava in one of the many cafes at its core.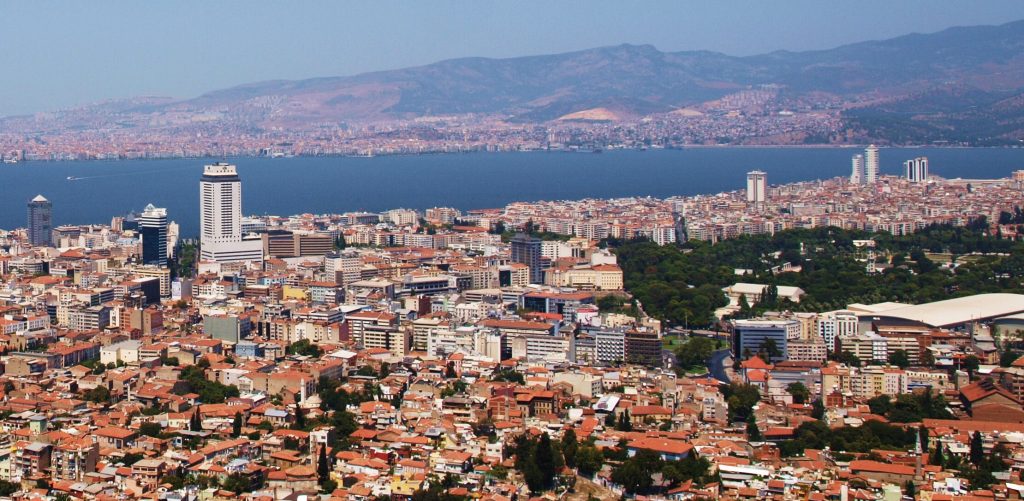 Kotor, Montenegro
Kotor is quickly coming onto tourists' radars, and being named as one of the Best in Travel Cities for 2016 by Lonely Planet will certainly speed things up. But it's not hard to see why. Nestled in between high mountains in a spectacular bay, Kotor is a maze of marbled lanes with churches, shops, restaurants and bars. Marvel at the sturdy town walls which have been successively fortified from the 9th to the 18th century, and get lost in the streets to stumble across local restaurants and bars.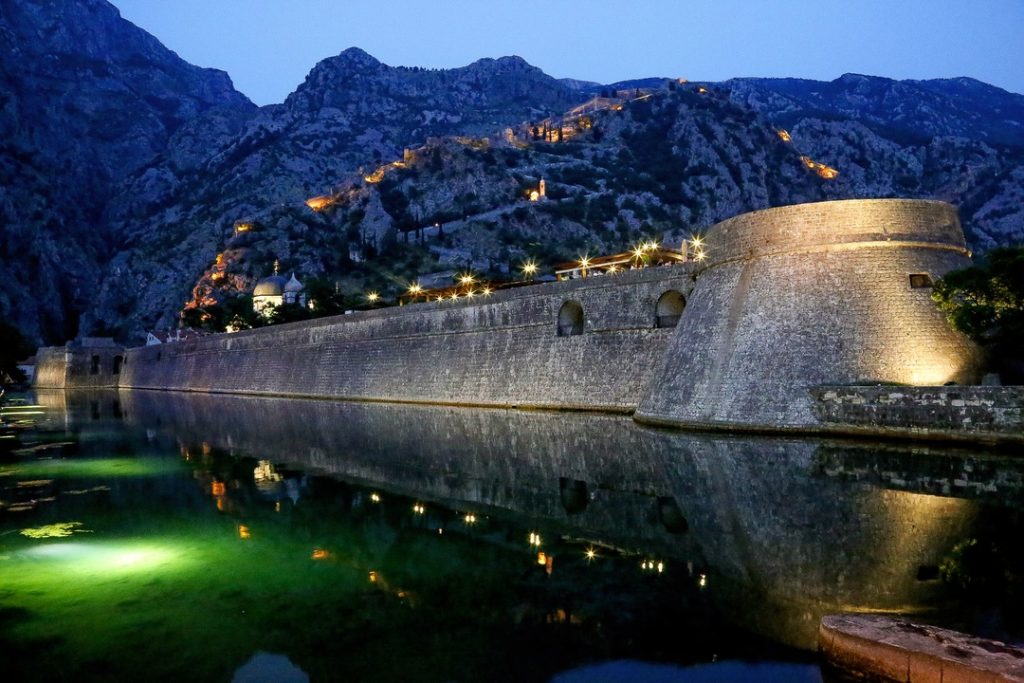 Nicosia, Cyprus
Also known as Lefkosia, Nicosia is one of the last divided cities in the world, with the northern half claimed by Turkey. Despite that fact, the city is very safe (not in the middle of a warzone) and the best spot to experience modern Cyprus mixing with its ancient roots. Explore the ancient city centre on foot and discover traditional restaurants and ancient churches. Make sure you have your passport and cross over into the Turkish side to discover beautiful mosques, cups of Turkish tea and coffee, and traditional Turkish baths.